Controversy Follows Arapaho Business Council Decision on Wyoming Casino CEO
Posted on: May 29, 2019, 01:06h.
Last updated on: May 29, 2019, 01:07h.
Wind River Hotel and Casino CEO Jim Conrad can keep his current position at the helm of Wyoming's largest gaming venue until the end of June, but there is some controversy regarding whether he will continue on past June 30.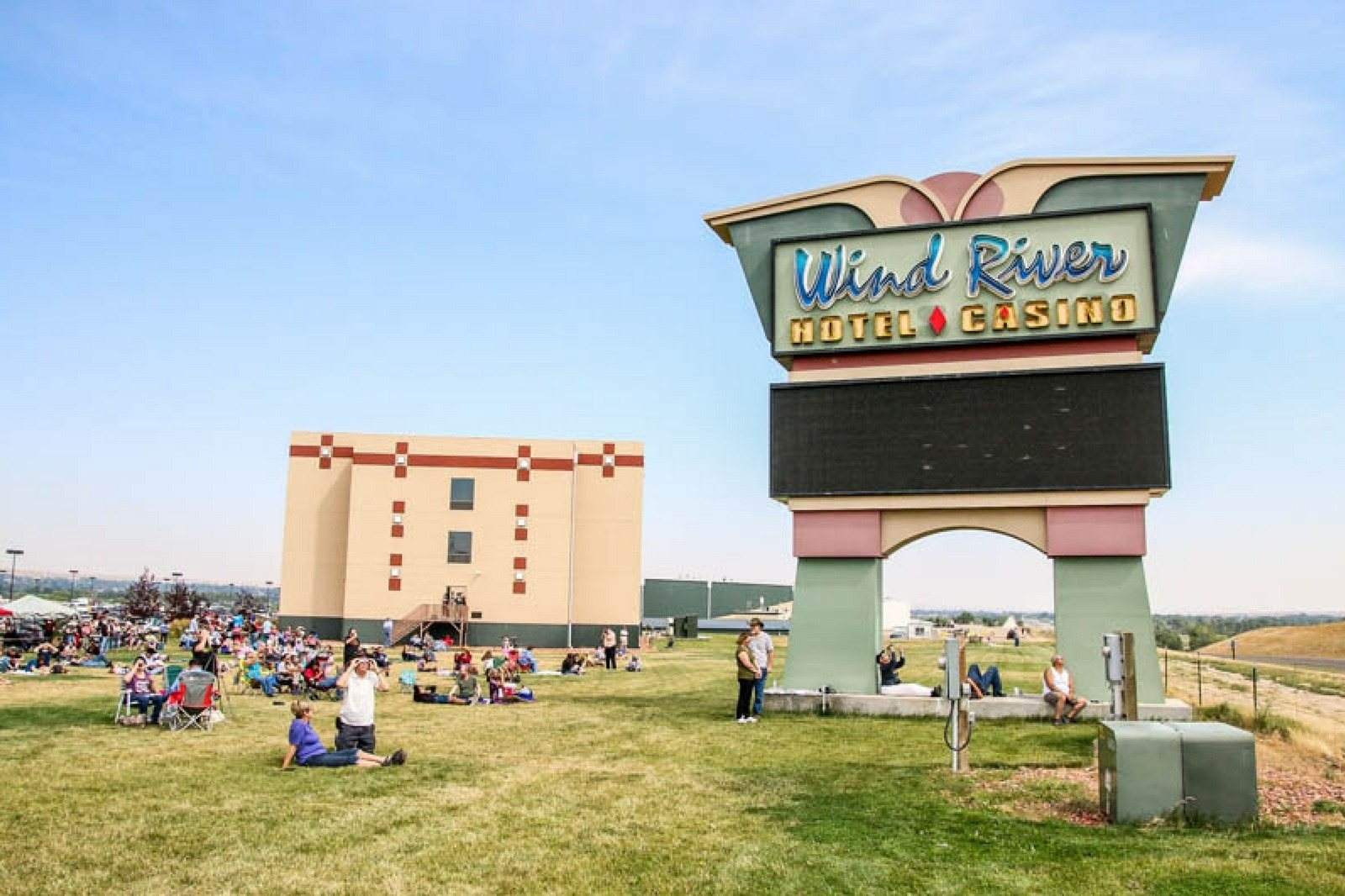 Following a recent 3-3 vote by the Northern Arapaho Business Council (NABC), Conrad received a letter from NABC Chairman Lee Spoonhunter indicating the message "is not a termination" and that Conrad would be expected to fulfill his duties until June 30 when his current contract expires. The letter concluded by thanking Conrad for his service to the Northern Arapaho Tribe.
However, local media reports indicate not all NABC members agree with the decision. Spoonhunter's letter to the CEO informed him to stay on at least through June, as the council works to break the 3-3 tie.
This is not a termination," Spoonhunter wrote. "Your present contract will expire on its own terms on June 30, 2019. We expect that you will continue to serve as CEO until that date. We thank you for your service to the Northern Arapaho Tribe."
NABC co-chairman Al Addison told local reporters the letter sent to Conrad from Spoonhunter was a different version than what the other five council members agreed to. Addison was one of the three members voting in favor of retaining Conrad while Spoonhunter was one of the three opposed to keeping the CEO on after June 30.
Rough Road
The Wind River Hotel and Casino opened in 2005 and Conrad has been its only CEO. The gaming property and hotel is 100 percent owned by the Northern Arapaho Tribe, and 90 percent of its employees are of Native American heritage.
Wind River has over 800 slot machines and offers traditional table games, including blackjack, roulette, and three-card poker. The establishment is one of just two casinos in Wyoming that also has a hotel.
The gaming industry has some obstacles in the Cowboy State. Including Wind River, there are just four casinos in Wyoming and all four reside about 130 miles west of Casper, a sparsely populated area tourists pass through on their way to Idaho and Utah.
Compounding the difficulties of operating a gaming venue in Wyoming is the lack of local population to support a casino. While the state is the tenth-largest in the US by area, it is the smallest in the continental US by population with just over 568,000 residents.
A recent report by Spectrum Gaming Group noted that while Wind River's finances are solid, the casino faces challenges stemming from a tight labor pool. The report highlights issues such as job applicants not having consistently working phones, inexperienced candidates applying for positions at the casino, failed drug tests, and lacking basic math skills needed to work in a gaming environment.
Prior to joining Wind River in 2005, Conrad was at the Peppermill Resort, Spa & Casino in Wendover, Nevada, according to his LinkedIn profile.
Other Issues
Last year, Wyoming Attorney General Peter Michael filed an opinion noting that electronic gaming machines, which are available at bars, restaurants, and other establishments throughout the state, are  illegal games of chance.
While it was just five years ago that Wyoming legalized a state lottery, the state was one of the early adopters of TwinSpires, the Churchill Downs' online betting portal for horse racing.
Similar Guides On This Topic