Chicago Casino Proposal Unprofitable, Uninvestable, Says Feasibility Study
Posted on: August 14, 2019, 08:38h.
Last updated on: August 14, 2019, 01:03h.
Chicago's first casino would struggle to make money because it would be the most highly taxed gaming operation in America, according to a feasibility study released Tuesday by the Illinois Gaming Board (IGB).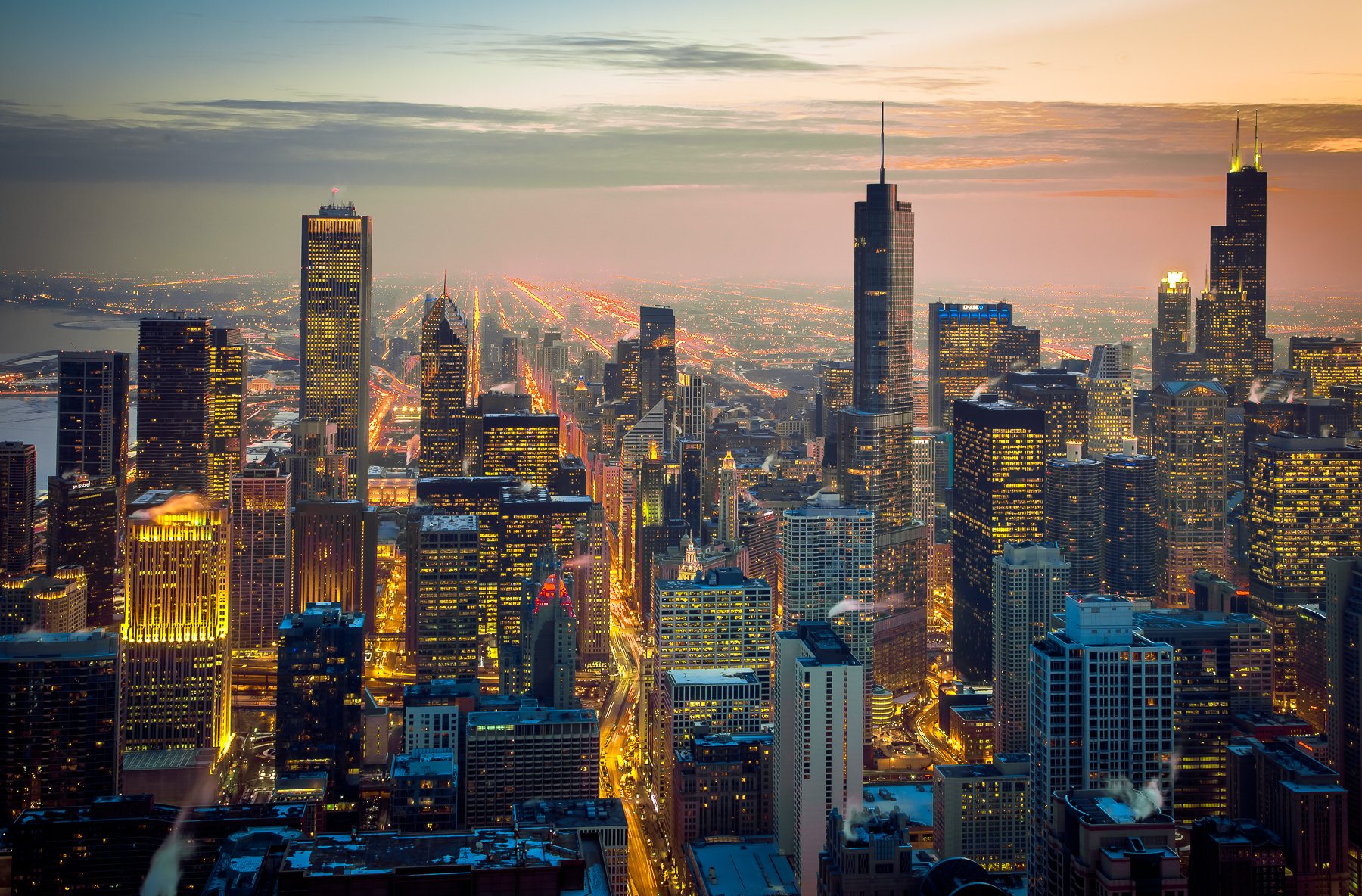 The study, conducted by Union Gaming Analytics (UGA) on behalf of the IGB, concludes that if the project were to go ahead with the proposed taxation rate, it would need to be developed without incurring a dollar of debt because no right-minded investor would finance it.
In May, Illinois Governor J.B. Pritzker signed a massive gambling expansion package that paved the way for one large-scale Chicago casino, as well as five smaller regional ones. But under current proposals, the Chicago property would be taxed more onerously than the others because it would have to pay a 33 percent additional "privilege tax" to fund firefighter and police pensions.
This, coupled with upfront fees and regular taxes, would create a de facto rate of 72 percent on gross gaming revenues, according to the study.
Meanwhile, the casino's operating expenses, which include things like advertising, marketing, payroll, rent, and utilities, could easily be expected to hit 30 percent of gross gaming revenues, making the project financially unfeasible.
Go Downtown
UGA didn't think much either of the five potential sites shortlisted by the City for the casino, which are all in either the southside or westside, instead recommending a downtown location to attract tourists rather than just locals.
Tourists generally will not patronize a casino in an area that is inconvenient relative to where they are staying or perceived as unsafe, nor will tourists be eager to book a room at a casino's hotel if there are no other easily accessed attractions nearby," the report says.
"For these reasons and more, we would not expect a material number of tourists to patronize any of the five sites analyzed," the report adds.
The good news — although not for firefighters or police officers — is that the elimination of the privilege tax would create a profitable venture that "has the potential to become the highest-grossing casino in Illinois," according to the study. A more central location would add an estimated $350 million in revenues per year, it concluded.
Time for a Rethink
Chicago Mayor Lori Lightfoot told reporters Tuesday that changes could be made.
"[The five sites] were placeholders for the study to move forward. We're just in the beginning in our process of engaging with the community," she said, as reported by Chicago Curbed.
"But first and foremost, we have to get the tax structure right, because otherwise, we're talking about something that can't be done," Lightfoot added. "We look forward to rolling up our sleeves with the governor and legislative leaders and work on a bill that gets it right."
Lawmakers in Illinois have floated the idea of a Chicago casino for years. But now, having finally believed they had achieved that goal, they must go back to the drawing board.
Similar Guides On This Topic
Latest Casino Stocks:
Retrieving stocks data...
Retrieving stocks data...
Retrieving stocks data...
Retrieving stocks data...
Retrieving stocks data...