Alleged Bonanno Mob Associate and Joker Poker Machine Supplier Shot Dead at McDonald's Drive-Thru
Posted on: October 5, 2018, 09:00h.
Last updated on: October 5, 2018, 10:33h.
Sylvester Zottola, a reputed mob associate of the Bonanno family in New York who operated Joker Poker gambling machines for the criminal enterprise, was shot dead this week at a McDonald's drive-thru in the Bronx.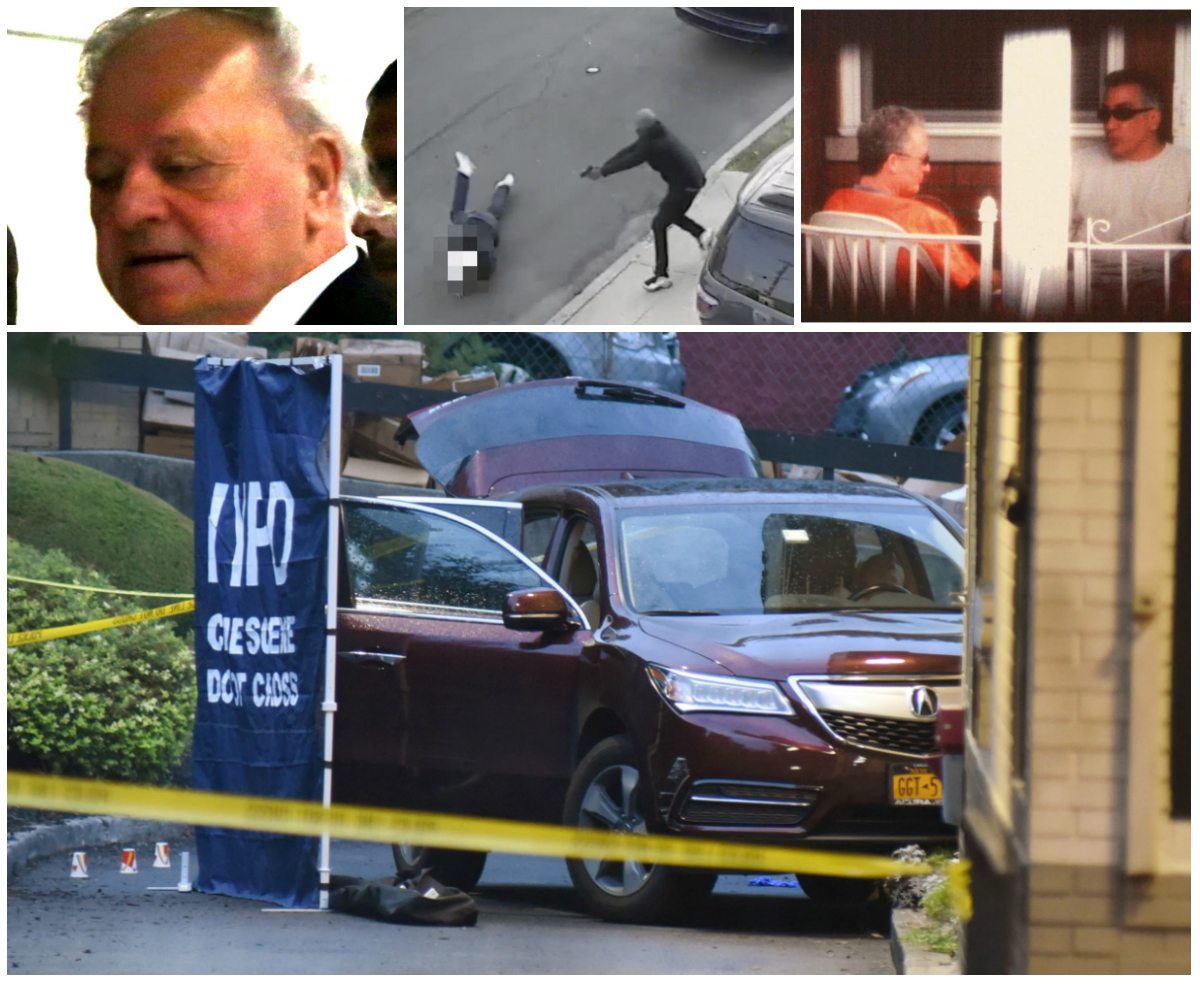 Zottola, 71 at the time of his murder, facilitated the Joker Poker terminals along with his adult son in the 1990s and 2000s, according to court reports. Thursday evening's shooting is the latest in a series of hits on Sylvester and his 41-year-old son Salvatore.
Joker Poker, also known as Kings or Better and Joker's Wild, is a variety of video poker where a single joker is introduced and a gambler's hand must consist of a pair of kings or better to win.
The younger Zottola was shot at pointblank range outside his home in July, but managed to survive. Salvatore refused to cooperate with law enforcement, and investigators said they believe he knew his assailant.
Sylvester was stabbed in December 2017 inside his own home by burglars. In June, Zottola was arrested after firing an unlicensed gun at a man who he claimed was threatening him, and then last month he was clubbed on the head by an attacker.
Gambling With Life
It's alleged that Zottola was responsible for supplying and managing Joker Poker and gambling machines at mob-controlled businesses, typically bars and restaurants.
The Bonannos are one of the "Five Families," the major organized crime organizations in New York City. The others in the notorious group include the names Colombo, Gambino, Genovese, and Lucchese.
Zottola was close friends with Vincent Basciano, who took control of the Bonanno family after the arrest of Joseph Massino in 1987. Basciano's girlfriend is said to have lived at Zottola's Bronx home around the late 1990s and early 2000s.
Basciano escaped prison time in 2006 after a hung jury couldn't be convinced he engaged in racketeering for operating an illegal gambling enterprise. However, a year later he was found guilty of murder and was sentenced to life in prison.
The mob and gambling have a long and well-documented relationship. In the 1930s and 40s, numerous businessmen with ties to the mob were responsible for pinpointing what was then a largely vacant Nevada desert to begin building the gambling mecca that would become Las Vegas as it's known today.
Wanted Man
It was no secret that someone wanted Zottola dead.
The New York Times says as Zottola aged, "so did the vitality of his mobland ties." The media outlet adds that the United States Attorney's Office for the Southern District of New York declined to comment on the case.
The Bronx district attorney handed over investigating the Zottola attacks to federal officials earlier this year. No arrests have been made in any of the incidents including Thursday's murder.
Police says the drive-thru shooter was a black man wearing a black hooded sweatshirt and dark pants. He fled in a gray vehicle.
Similar Guides On This Topic