Australians Still World's Most Prolific Gamblers, New Study Says
Posted on: February 7, 2014, 05:30h.
Last updated on: February 6, 2014, 12:00h.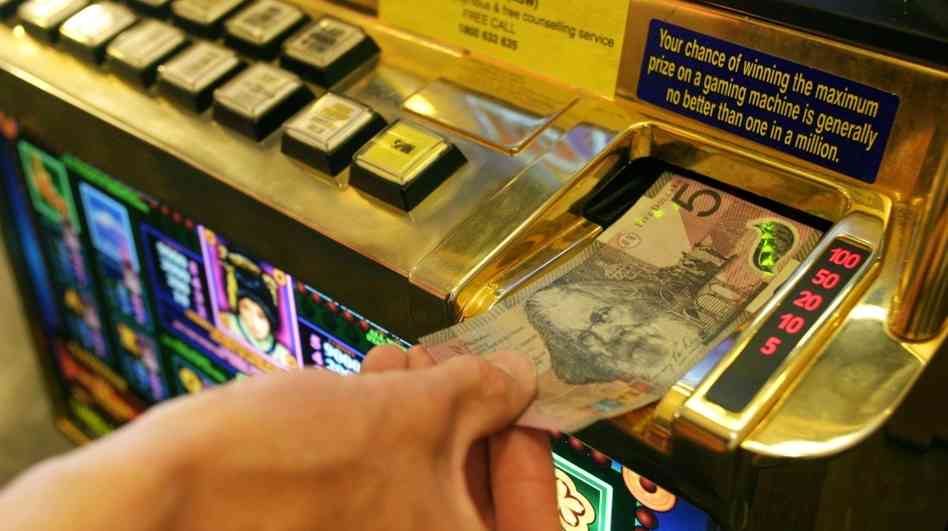 In the past, many surveys, estimates and studies have told the world what Aussies already know: Australians love to gamble. And just in case anyone thought that might be changing, a new study from the Economist and H2 Gambling Capital confirms that Australia is still the world's leader when it comes to betting – at least on a person-for-person basis.
Per Capita, Aussies Are Biggest Losers
According to the report, Australians have a yearly gambling loss of $A1,144 ($1018 US) per capita, the largest figure for any country in the world. That came to a total loss of A$21.5 billion ($19.1 billion US) on gambling for the nation as a whole.
The reason for the concentration of losses in Australia likely comes down to the fact that it's easier to gamble in the country than just about anywhere else in the world. Australians love their poker machines, or pokies – known as slot machines in most of the world – and can find them in numerous hotels, clubs and other venues in every state and territory. The average Australian resident lost about A$520 ($463 US) on just such machines located outside of casinos last year.
"Gambling is just like eucalyptus oil – it's natural," said Tim Costello, chairman of the Australian Churches Gambling Taskforce. "But in Australia we've allowed gambling to proliferate more than anyone else in the world."
And it is that reality that has spurred anti-gambling campaigners in that country to say that it should serve as a wakeup call for politicians – particularly as the current government rolls back the gambling reforms that were passed by the previous administration.
Revenue Stream Limits Likely Changes
But Australian officials say that significant reforms are unlikely. At this point, gambling is a cultural institution in Australia, and there are political and economic realities that are likely to make such changes hard to implement.
"State and territory governments in Australia derive an average 10 percent or more of their taxation revenue from legalized gambling," said Public Health Association of Australia CEO Michael Moore.
Australia wasn't the only nation that showed heavy gambling losses in the report, however. In the same region, New Zealand was pegged as having the fourth-largest average loss from gambling, with the average resident losing about $500 last year.
"It's a disgrace that New Zealand is number four in the world for gambling, according to the analysis in The Economist," said New Zealand internal affairs spokesman Trevor Mallard. "We need tighter rules and greater controls on pokies."
Meanwhile, countries as diverse as Singapore and Finland came in second and third in terms of average loss, respectively.
In another result that could hardly be seen as a surprise, the United States led the report in another category: the largest total amount lost for any nation. In total, $136 billion was lost by American gamblers last year, which works out to well over $400 per resident; the fifth most of any nation.
Other nations that lead in the category of biggest total losses included China ($76 billion), Japan ($31.4 billion) and Italy ($23.9 billion). Overall, the report estimated that the gambling industry took home gross winnings of around $440 billion around the globe last year.