Pechanga Casino Fire Injures Three, Arson Ruled Out
Posted on: June 4, 2019, 08:12h.
Last updated on: June 4, 2019, 12:29h.
A fire at California's largest casino, the Pechanga Resort & Casino, on Monday resulted in three injuries and the entire evacuation of a hotel tower, according to local news reports.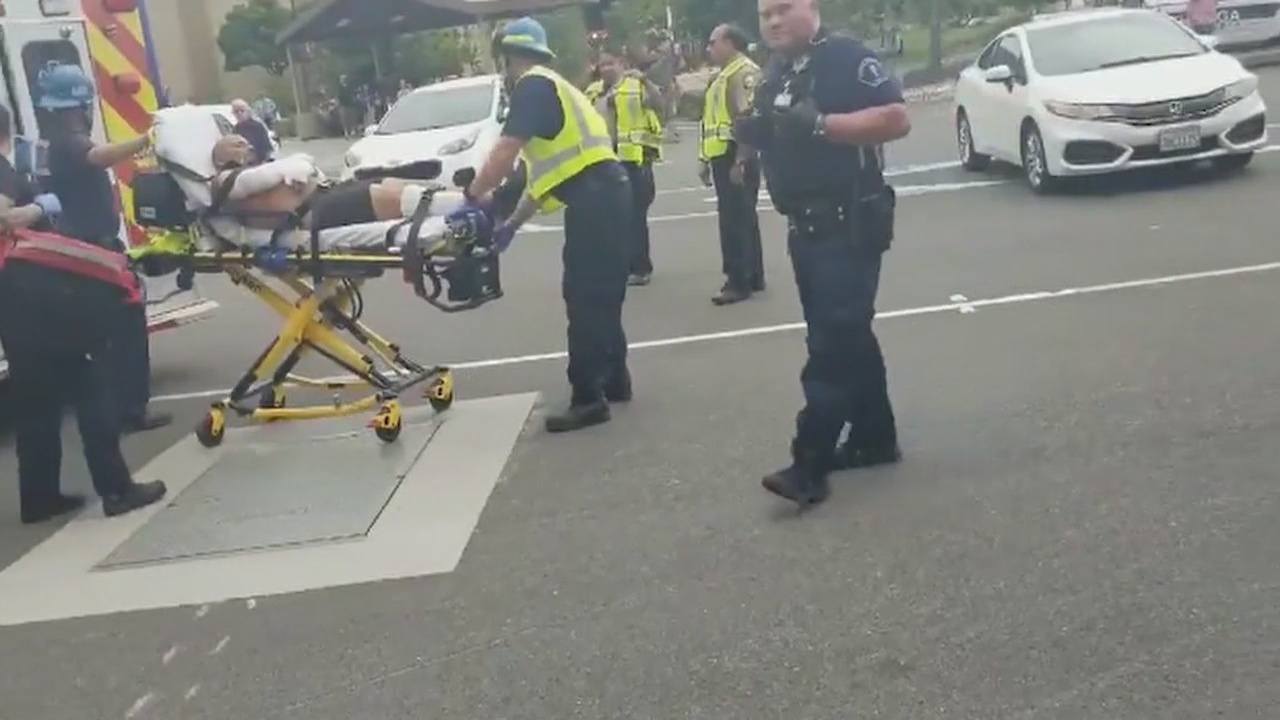 The Pechanga Fire Department said the blaze broke out at around midday on the first floor in the elevator portal of the resort's original hotel tower, causing the evacuation of the tower's 517 rooms.
The three injured guests were hospitalized, one with burn injuries and two suffering from smoke inhalation. It is not known whether anyone was in the elevator at the time the fire broke out.
Opened in 2002, the tribal casino has 200,000 square-foot casino floor, which makes it not just the largest in California but among the largest in the US in terms of gaming space, eclipsing all Las Vegas properties.
Hundreds Evacuated
Fire chief Jason Keeling said had called for assistance from an arson investigator, but an update from Pechanga on Tuesday confirmed the fire department had ruled out foul play.
At approximately 11:30 a.m., a fire broke out in a hotel elevator portal in the original tower of the Pechanga Resort Casino," Pechanga spokeswoman Ciara Green told The Press-Enterprise in an email. "The Pechanga Fire Department immediately responded and knocked the fire down."
Green added that all staff and guests had been evacuated to the property's ballroom "out of an abundance of caution," where they were offered food and drink, before being escorted back to their rooms at around 5 p.m. by security.
"People went back up through service elevators," Green said. "Right now, crews are working on getting half of our elevators in Tower One working."
One witness who spoke to The Press-Enterprise said a man being treated for smoke inhalation by an ambulance crew told her he had exited his hotel room to find the corridor filled with smoke and had to crawl on his hands and knees to find the stairway.
Fire-Proofing Casinos
Large casinos are generally high-rise, which present challenges to architects when designing fire-resistant structures. Nevertheless, these days, fatalities from casino fires are rare. Lessons have been learned since the early eighties when two of the most notorious such tragedies occurred.
In 1980, an electrical fault in a deli on the ground floor of the MGM Grand in Las Vegas, now Bally's, caused a blaze that killed 87 people and injured 700 more. It was the third-worst hotel fire in US history.
A year later, the upper floors of the Las Vegas Hilton became engulfed in a fire that killed eight and injured over 200 others. Philip Cline, a busboy, was later charged with murder and arson and sentenced to life imprisonment without the possibility of parole.
Such incidents, along with regulations imposed after 9/11, mean high-rise buildings are now constructed with additional stairs and fortified elevators, with more stringent fireproofing of structural elements to minimize risk.
This article was updated Tuesday to reflect that the Fire Department has since confirmed arson is not believed to have been involved. The investigation into the cause of the fire is ongoing.
Similar Guides On This Topic