The Melbourne poker scene is abuzz in anticipation of this year's Aussie Millions Poker Championship which is set to showcase some of the world's biggest talents in the poker world.
Taking place every January at the Crown Casino in Melbourne, Australia, the Aussie Millions Poker Championship boasts the title of the largest, longest and most prestigious event on the gaming calendar in the Southern Hemisphere. Estimates suggest that more than 20,000,000 hands have been dealt at the Crown's Aussie Millions over the past ten years.
This year marks the Aussie Millions Poker Championship's 11th anniversary, over which time it has grown to become ranked high in the international poker scene, second only to the World Series of Poker (WSOP).
The main event, which will see some of the world's biggest names in the game, is set to reach its final stage on Saturday February 3rd, and will be televised nationally and internationally throughout ensuring eager fans and spectators don't miss a moment of this exciting tournament.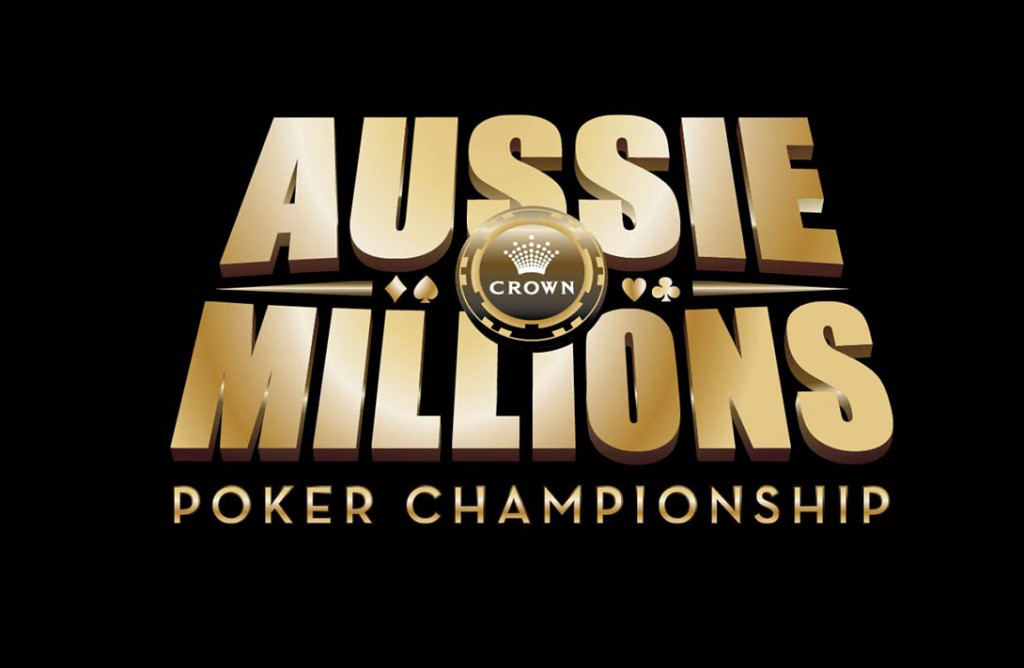 The tournament commences this January 17th and will consist of 26 championship events, all leading to one main event, with a prize-pool expected to reach and exceed $20,000,000. This enormous prize is sure to bring some fierce competition from the 4,000 plus individuals expected to participate as they each shoot for fame, riches and a lion share of the prize-pool, putting their skills to the test against some of the best and most experienced players in the world.
The prize-pool throughout the years of the tournament's history has grown from a comparatively modest yet significant $81,400 during the first year, when the tournament was still the Crown Australasian Poker Championships in 1998, to the staggering amount it has become today. This is a testament to the popularity of the game in the Southern Hemisphere, as well as the talent which is attracted.
Buy-ins at this year's tournament range from $500 up to a staggering $250,000; a record set by the tournament in 2011 which smashed all previous records to dust and became the world's largest poker tournament buy-in.
A whole host of national representatives are already set to participate in the 2013 Aussie Millions Poker Championship, with players hailing from the United Stated, the United Kingdom and Ireland, Canada, Russia, China and South Africa, to list just a few.
Organisers at the Crown Casino are geared towards creating a seamless and professional tournament, which will include more than 7,000 members of staff, consisting of 384 poker dealers, 62 game supervisors, 30 pit bosses, and 20 operations staff.
All in all, this year's Aussie Millions Poker Championship is set to be one of the most exciting events on the gaming calendar, and is certainly one to be watched.