Wynn Resorts Expected to Pull the Plug on Surrender Nightclub at Encore
The nightclubs at Wynn and Encore have traditionally been huge moneymakers for Wynn Resorts, but rumors are Surrender and Intrigue haven't been meeting expectations, so one has to go.
As a result, we hear Wynn Resorts will close Surrender Nightclub.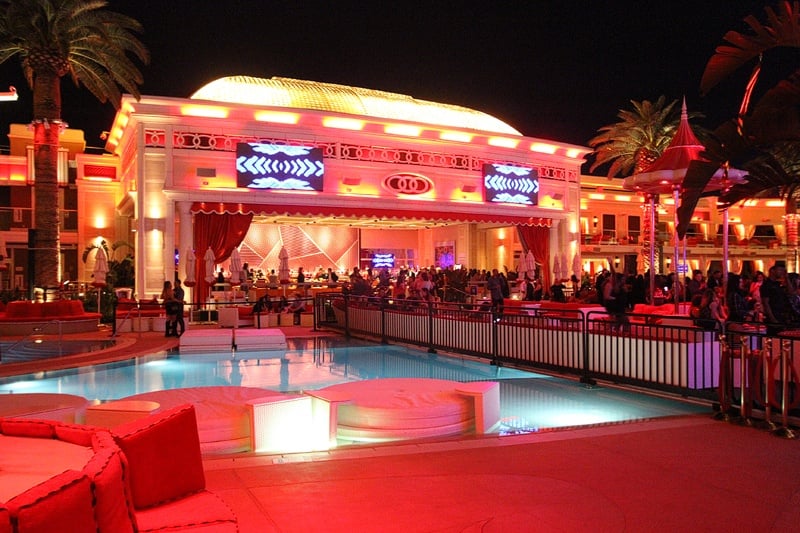 Surrender Nightclub celebrated its seventh anniversary in June 2017.
While we are not a nightclub person, we can certainly appreciate the popularity of nightclubs and their impact on the culture of Las Vegas and the financial well-being of its resorts.
In Las Vegas years, Surrender had a solid run at Encore. We imagine the Wynn Nightlife folks will now focus more attention on the struggling Intrigue which opened in April 2016. Intrigue operates in the former Tryst nightclub space.
We personally suspect Intrigue is struggling because of its "social media-free zone," but we're probably biased.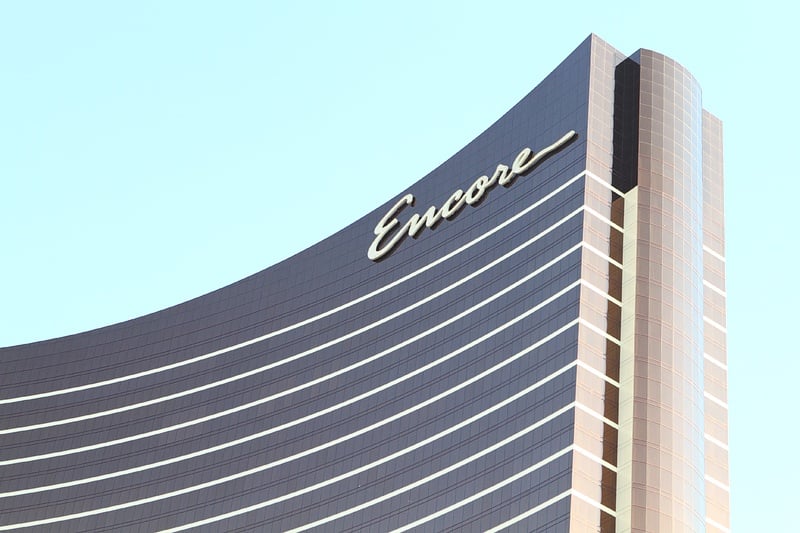 From the Surrender Web site: "Surrender Nightclub has upheld Wynn Nightlife's expectations of only the highest levels of service and luxury since it opened its doors. There have been so many copies of the multi-award winning venue, yet no one has come close to truly duplicating this storied hotspot. This is due to Surrender continuing to evolve and redefine itself over the years to meet the needs of the ever changing Las Vegas nightlife scene."
As with so many "storied hotspots," it appears Surrender's time has come and gone.
It's unknown what might replace Surrender Nightclub, but we're fairly sure it won't be turned into an eSports arena as Luxor plans to do with its LAX nightclub space. Steve Wynn might be eccentric, but he's no fool.
There's been buzz the closure of Surrender is more a pause than a hard stop, and the club is being rebranded as Encore Beach Club at Night, as it occupies the same space at Encore Beach Club.
If you're bored, and you clearly are because you're visiting this Las Vegas blog, take a look at our 10 Surprising Things About Las Vegas Nightclubs.