Whip Your Sin City Hangover With Breakfast at Peppermill Restaurant
The Peppermill is about as Vegas as Vegas gets, and even after 41 years on The Strip this restaurant is ready to serve up the perfect breakfast to take on your world-class hangover.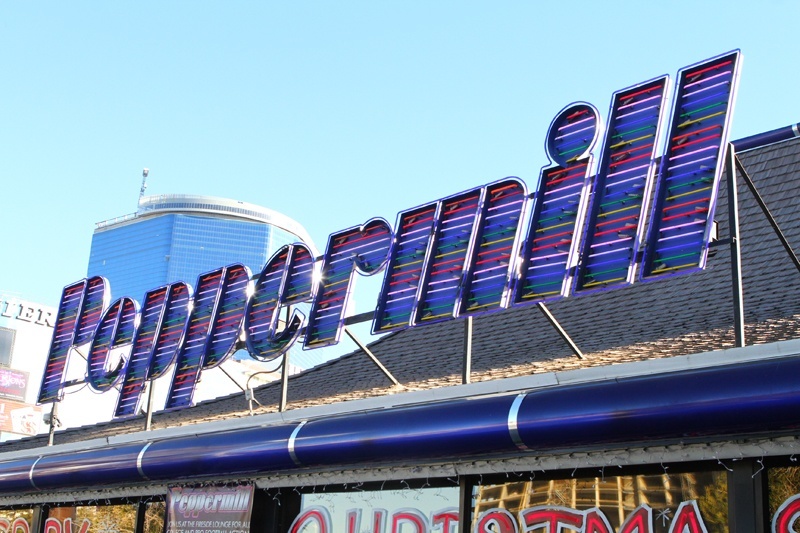 The Peppermill is located on Las Vegas Boulevard, between the Wynn and the Riviera.
Big portions are part of the deal at Peppermill, and you're sure to find all your breakfast favorites like French toast, omelets and burgers. Yes, in Vegas, burgers are a breakfast food.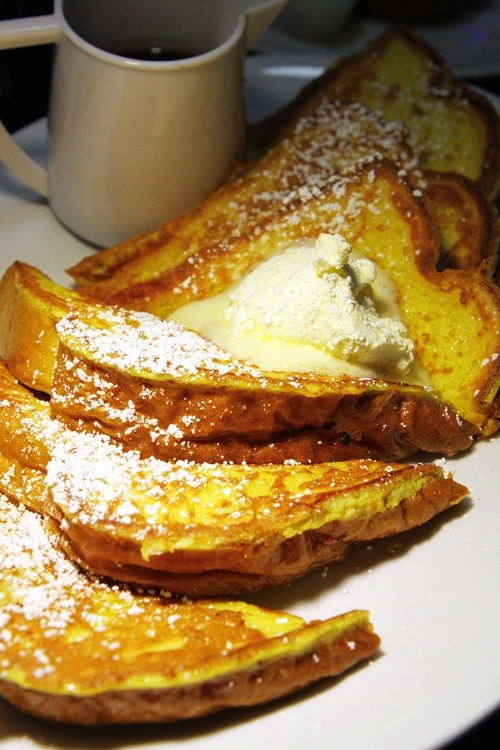 You can find the full Peppermill restaurant menu on the official site.
Next up is the Marco Pollo omelette, with diced breast of chicken sauteed with spinach, sun dried tomatoes, garlic and Provolone cheese, topped with sun dried tomato Hollandaise sauce.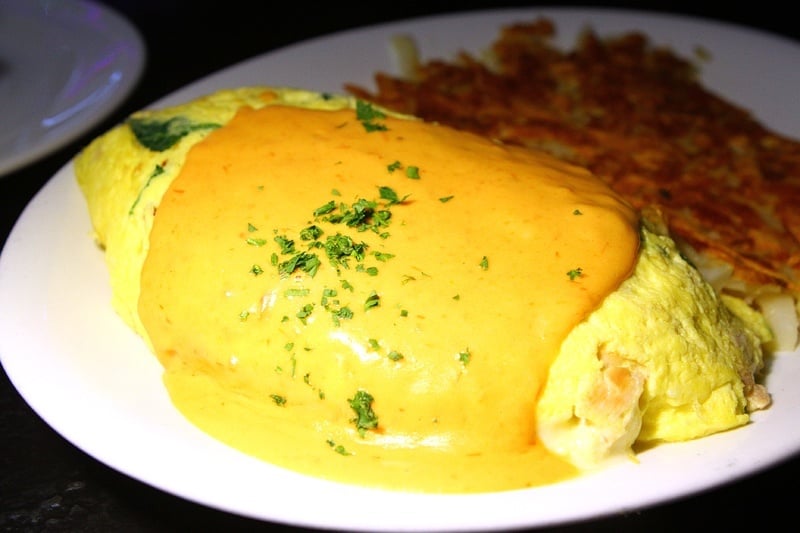 With its funky neon decor, including a forest of faux foliage, Peppermill has a throwback vibe like no other restaurant in Las Vegas. The service is old-school, too.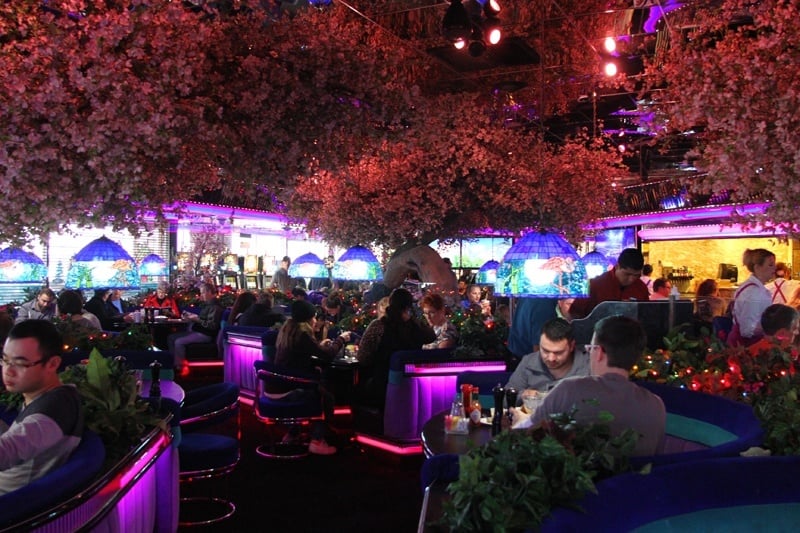 Some of the dishes on the menu, like the fresh fruit salad (originally $3.50), date back to when the Peppermill first opened, on Dec. 26, 1972.
Below is the hangover slayer known as Munch's Breakfast, with peppers, onions, linguica sausage, mushrooms and tomatoes stirred into hash browns, topped with three eggs and finished with cheddar and jack cheeses.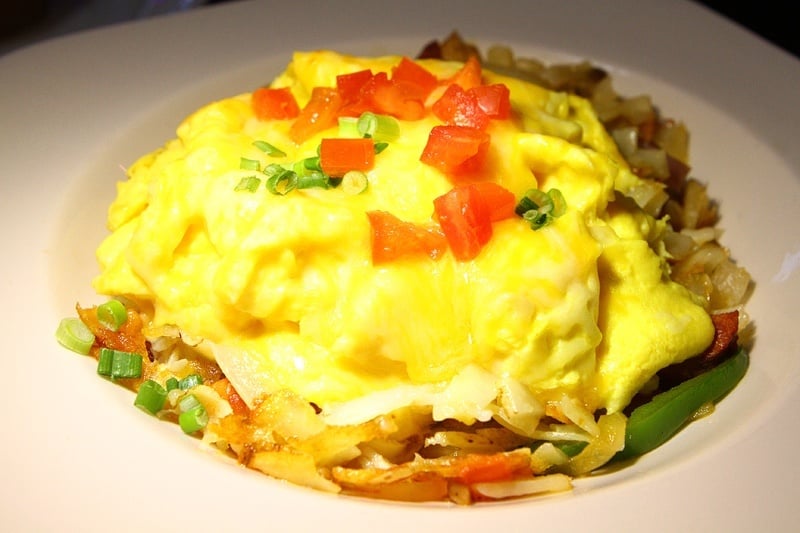 Need another reason to love the Peppermill? Former "Holly's World" star Holly Madison is a regular.
Adjoining the Peppermill restaurant is the Fireside Lounge, featured in movies like "Casino" and "Showgirls." Yes, there's a fire.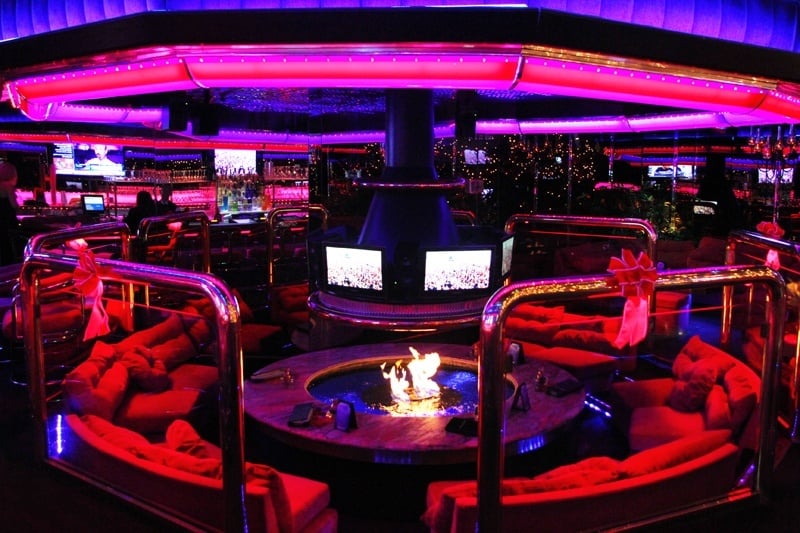 The Peppermill restaurant and Fireside Lounge are both open 24 hours a day.
If you've never visited, it may be time to put Peppermill's breakfasts to the test against your Las Vegas hangover. No IV tube required.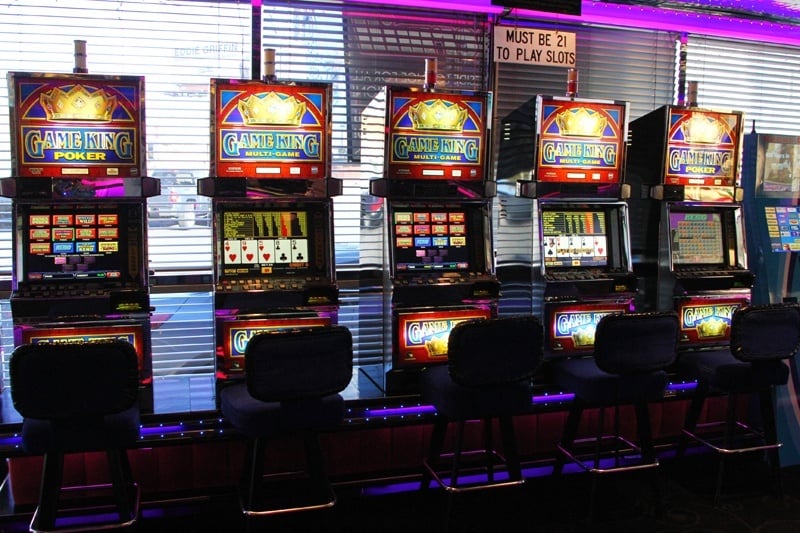 Even if the hangover wins, you'll still enjoy a vintage Vegas experience, and you can always try some "hair of the dog" at the Fireside Lounge a few feet away.
Peppermill Restaurant and Lounge