Vital Vegas Podcast, Episode 7: The One Superstitious Gamblers Won't Be Listening To Because Seven
It's time for another forgettable installment of the Vital Vegas Podcast, brought to you by the Seven Deadly Sins, excluding Greed, because the demands in Greed's rider were utterly ridiculous.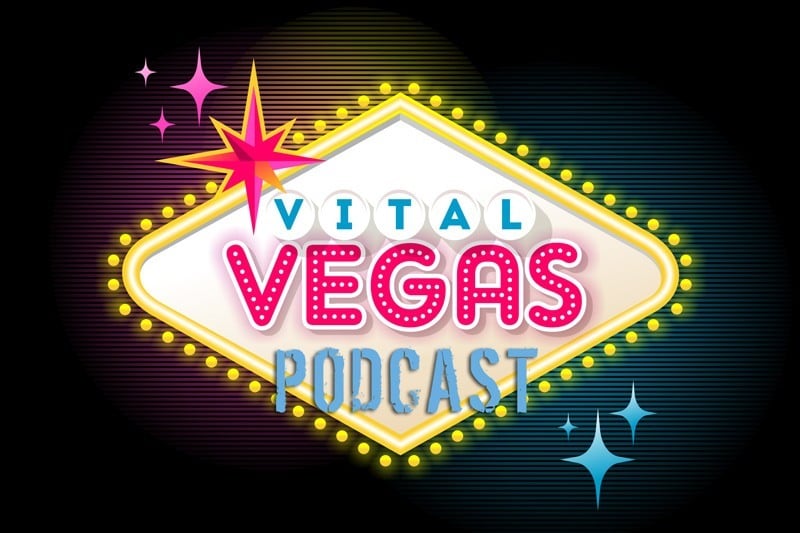 In this week's Vital Vegas Podcast, we speak to Ralph Cautela of 34th Floor Hospitality about Citrus, the new pool concept at Downtown Grand.
We also hear from the creator of Life Cube, an art project where people write and paint their wishes onto a two-story wooden cube, then the cube is set on fire.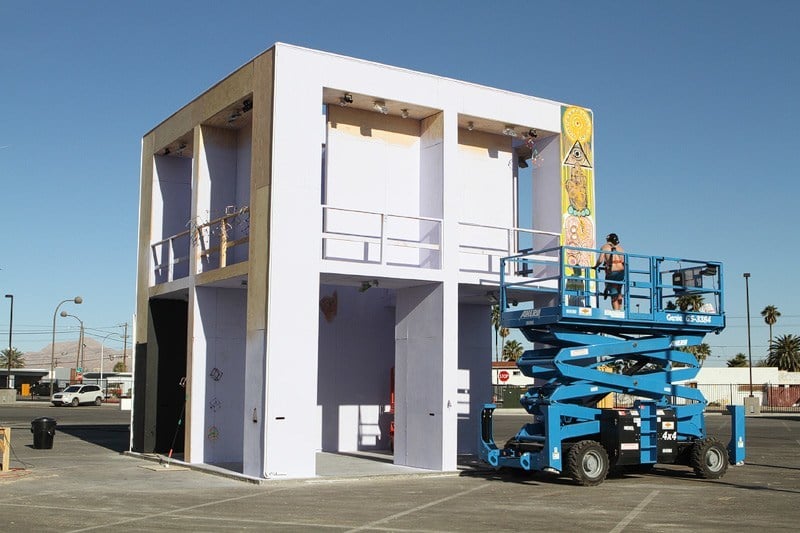 In case podcasts aren't your thing, here are our list of Las Vegas wishes we're going to add to the Life Cube before it goes up in flames.
Our List Las Vegas Wishes for the Life Cube
We wish people would stop tilting their chairs to save slot machines while the go to the restroom.


We wish casinos would give you the brand of liquor you order when you're on the casino floor. Because they don't.


We wish Tony Gemignani (Owner of Pizza Rock) and Carla Pellegrino (Italian chef and hottie) would have a daughter so we could date her in 21-23 years.


We wish people would stop using DTLV as an abbreviation for "downtown Las Vegas."


We wish casinos would have designated cigar areas, specifically, in Nebraska.


We wish Las Vegas drivers would learn to, you know, drive. It's called the passing lane, not the driving lane.


We wish people wouldn't sit at a full bar with video poker and not play video poker.


We wish people would stop bringing their children to Las Vegas. Sorry, but that's not what Las Vegas is for.


We wish they'd figure out a way to avoid the turbulence when you fly into Las Vegas during the summer.


Not every business needs music blaring from speakers, inside and out. We wish there were more quiet places. Like Downtown Grand.
Also on the show, we've got a metric ass-ton of Las Vegas news, including the shocking arrest of Tropicana magician Jan Rouven for possessing child pornography. Yikes.
In this action-packed episode, we answer a listener question and give our top 10 places in Las Vegas for ice cream, gelato and frozen custard (five downtown, five on The Strip).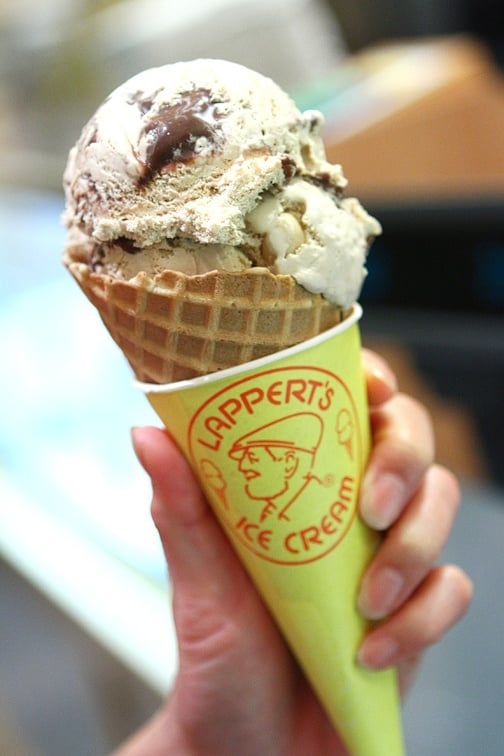 Here's our list, because here at Vital Vegas, we give until it hurts, or at least causes some minor discomfort.
Our Top 10 Favorite Las Vegas Places for Ice Cream, Gelato and Frozen Custard
Downtown:
1. Lappert's at the California (also the best shaved ice in Vegas)
2. Luv-It Frozen Custard
3. Flippin' Good Burgers & Shakes
4. Rita's Custard at Pawn Plaza
5. Art of Flavors (near Viva Arepas and Goodwich)
The Strip:
6. Ice Pan at Harrah's
7. Blvd Creamery at Monte Carlo
8. Gelato stand outside Trevi Restaurant in the Forum Shops
9. Gelato at M Resort Buffet, Wynn Buffet or Bacchanal Buffet
10. Cafe Gelato at Bellagio
Now, if you're serious about your ice cream and frozen custard, our two favorite off-Strip places are Tutti Gelati at the Lake Las Vegas marina and Neilson's Frozen Custard in Henderson.
All this and more can be found in the latest installment of the Vital Vegas Podcast.
Thanks for listening. Or reading. We love you no matter how you choose to ingest our blathering.