Vital Vegas Podcast, Ep. 124: Elon's Holes, Vegas Returns to 110 Percent and More
There's never been a better time to listen to a mediocre Las Vegas podcast!
For starters, we get to share our experience riding the Vegas Loop, the underground shuttle at the Las Vegas Convention Center from Elon Musk and Boring Company.
We had a blast, so let us fill your melon with all the Elon Musk fawning allowable by law.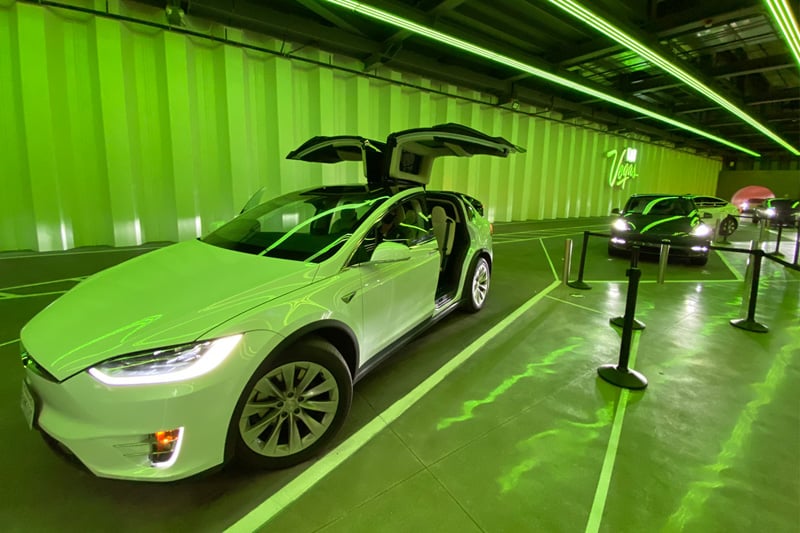 We'll also chat about the return of two Las Vegas buffets, Bacchanal at Caesars Palace and Circus Buffet at Circus Circus.
We're as surprised as you are those two buffets actually just appeared in the same sentence.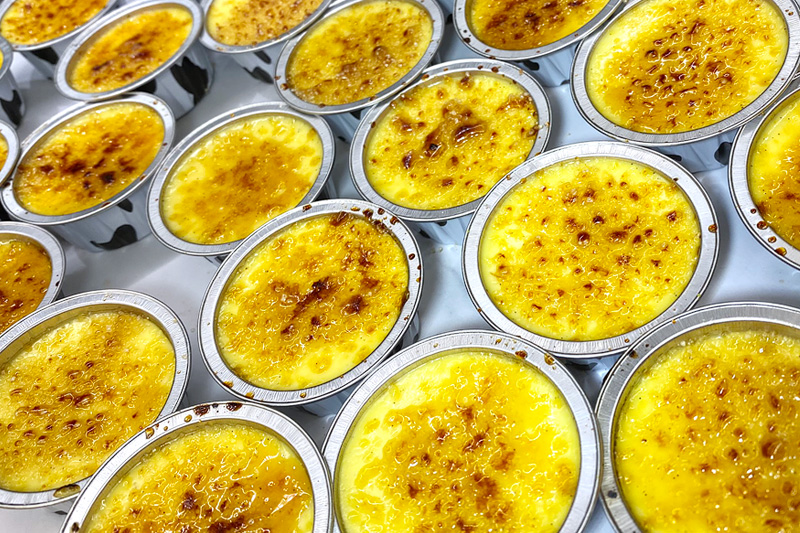 Also in this episode, we answer all your Las Vegas questions.
We cover Resorts World (opens June 24) and its lack of pandas, the Las Vegas A's pro baseball team, Caesars Entertainment's Laurel lounges (not coming back), the current state of mask-wearing (pretty much nobody), Fontainebleau's future (formerly The Drew), taxis and rideshare (it's getting better), paid parking (it's getting worse), the reopening of Palms (early 2022), brothels (it's busy) and whether "Army of the Dead" is worth a watch (lower your expectations).

We also delve into the pressing questions of our time, like "Red or black?" (red) and "Why is it so hot?" (it's a desert).
It's all you've ever wanted from a Las Vegas podcast and infinitely less. Let's go!