Venetian Starts Paid Parking, Wynn Resort to Follow Suit
Venetian and Palazzo have begun to charge for self-parking (as of Aug. 29, 2023), so pucker up and wrap them purdy lips around the mouthpiece of your sad trombone.
Parking at Venetian and Palazzo is free for hotel guests until Sep. 5, 2023. It will remain free for loyalty club tiers Elite and above.
The roll-out of paid parking at Venetian and Palazzo is the result of the looming opening of the Sphere, a $2.3 billion entertainment venue.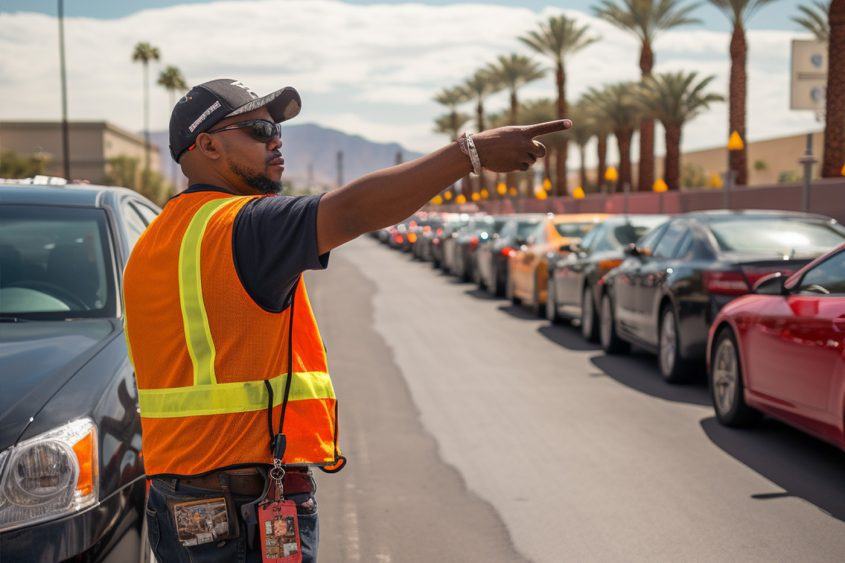 Paid parking at Venetian was announced previously, but what's new is that with the deck stacked against it, nearby Wynn Las Vegas is having its hand forced and will soon begin charging for self-parking as well.
This is a Las Vegas blog. Of course we're going to cram in as many card metaphors as possible.
Our sources say an official announcement will be made by Wynn next week. We first gave you a heads up about this in mid-July.
Sphere, of course, comes from the Latin word for "money pit."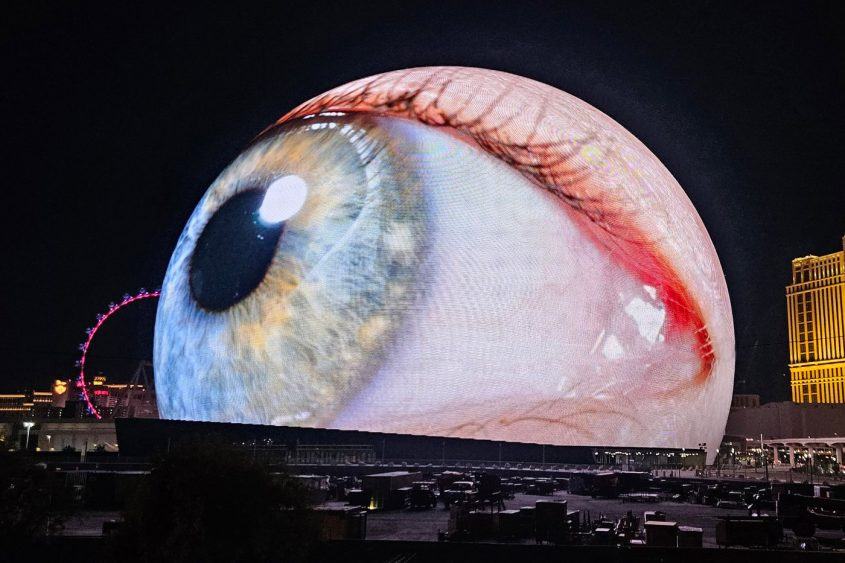 It's unknown if Venetian or Wynn will reconsider their paid parking policies if the Sphere is a bust.
All right, that's the last card reference.
We're just worried the Sphere is going to be a flop.
See, a "flop" is the second round of betting in poker games like Texas Hold'em. We assume you know what "bust" means. We do not have time to explain all these terms while also spilling some tea, sorry.
While it's sad to see two longtime hold-outs on paid parking change course, it's not all that surprising given the fact Clark County somehow approved an 18,000-seat venue with virtually no dedicated parking.
It also appears Madison Square Garden (owners of the Sphere) didn't take into account people would actually want to view the attraction it built (the outside of the venue is a massive video screen), so gawkers are forced to fend for themselves, many parking on side streets or doing their ogling from nearby hotels and garages, or even from inside moving cars. What could possibly go wrong?
While most resorts on The Strip have paid parking, that doesn't make it any easier to watch as Venetian and Wynn go over to the dark side.
Wynn is trying to help by leasing the first floor of its employee parking lot to Sphere.
Wynn Resort had paid self-parking for a time, but rolled it back a few years ago to help draw more foot traffic to its Wynn Plaza shopping promenade.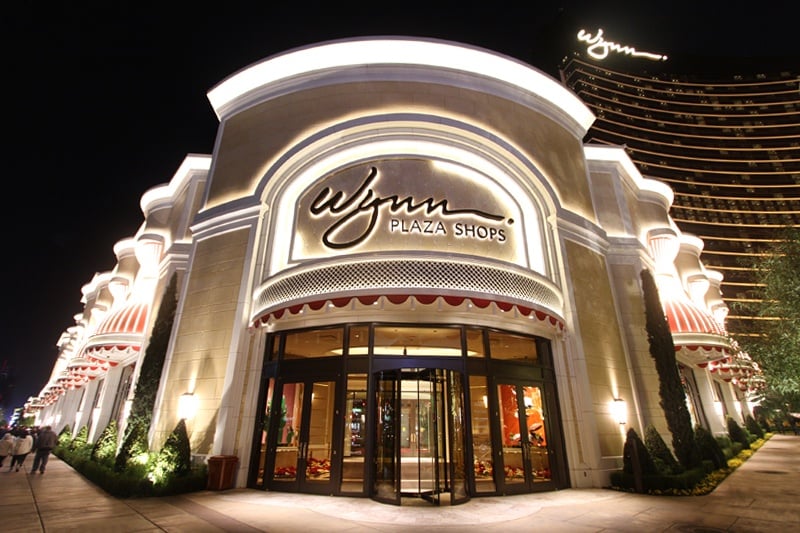 The other free parking structure nearby is Fashion Show Mall. We'll be curious how they address the overflow of free parking seekers.
We'll update our story with details of paid parking at Wynn Las Vegas when the company publicly confirms our scoop, at which time the Las Vegas Review-Journal and other local media will "break" the news. That's just how it works in Las Vegas.
Free parking can still be found on the Las Vegas Strip at Tropicana, TI, Casino Royale, Circus Circus and Resorts World (free for loyalty club members).
We've said it before, but paid parking is common everywhere else in the world. Las Vegas sometimes suffers because it's compared to its earlier self. It's an unfair comparison and doesn't really justify going on tilt. A loaf of bread doesn't cost a nickel anymore. That was 1912. Despite the addition of some annoying fees, value remains the ace in the hole for Las Vegas. That doesn't mean Vegas is cheap, it just means you can get experiences that make the cost worthwhile. Yes, still. They're everywhere.
Casinos take care of their best customers, so the best strategy to avoid paying for parking is to gamble, and make sure to use your loyalty club card. That does not count as a card reference, by the way.