Wynn Resorts Rights a Wrong, Rolls Back Paid Parking
Few saw it coming, but Wynn Resorts has bucked a trend by announcing it will give free parking to its hotel guests, as well as a way for us commoners to get free parking, too.
Your first question, of course: Las Vegas hotels make their own guests pay for parking?
Well, yes. Where have you been?
Currently, Wynn and Encore charge guests for self-park and valet, a trend that's become the norm in Las Vegas, just as it is in other cities.
Self-park rates run $7 for the first 1-2 hours, $12 for 2-4 hours and $15 up to 24 hours. Valet charges currently run from $18 (up to two hours), to $27 for 24 hours.
Starting July 1, 2018, that all changes.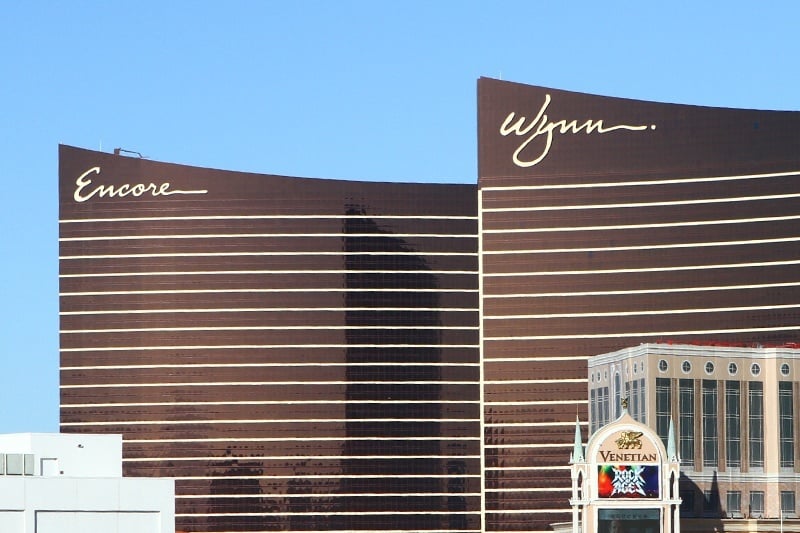 Guests of Wynn and Encore will be able to self-park or valet for free. Remember when free parking was a thing in Las Vegas?
Free parking for hotel guests will be included in their $39 resort fee. Wynn Resorts assures customers the resort fee won't be increased to accommodate the new policy.
Don't get us started about resort fees. That's a fight for another day.
But wait, there's more.
Non-hotel guests will also be able to park free, albeit with validation. Guests will be validated upon receipt of a $50 spend at Wynn or Encore.
That minimum can be spent at all the retail stores, restaurants, shows, nightclubs and lounges at either of the resorts.
Players will be pleased to hear even money spent gambling counts toward the $50 minimum spend to get free parking. The company hasn't release details about how that will work, but we trust they'll figure it out.

This change in paid parking policy is a pretty big deal in Las Vegas. Paid parking is an ongoing source of frustration for visitors, and many believe is has caused a shift in public perception of Las Vegas as a value destination.
We are one of those people.
So, what's the motivation behind Wynn Resorts' move?
Well, there's the official answer, referred to as "horseshit" in public relations parlance.
Maurice Wooden, President of Wynn Las Vegas, said, "We have come to believe that charging additional parking fees is counter to the personalized service we provide. This new policy directly reflects the way we know our guests want and deserve to be treated."
So, it suddenly dawned on them guests don't like having to pay for parking? Right.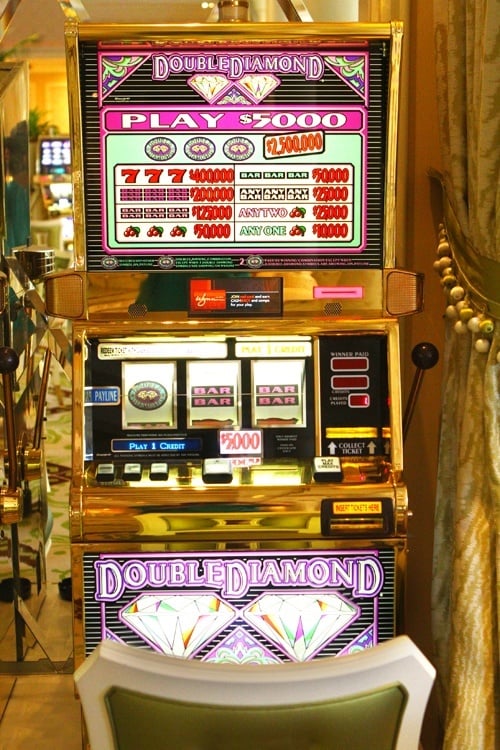 Wynn Resorts has at least three reasons to change its paid parking policies.
First, its restaurants, shows and retail stores have taken a hit since paid parking was instituted. And it's not just happening at Wynn and Encore, but at casinos all across Las Vegas.
Restaurants don't receive the financial benefits of paid parking, at all, so they're being hurt with nothing to show for it.
Increasingly, restaurants, shows and retail stores are letting their casino overlords know they're suffering, and it appears Wynn Resorts is listening.
Second, it's Wynn Resorts, so there's an undeniable public image component.
Generously setting aside parking fees can't hurt during a time when Wynn Resorts is trying to restore its tarnished reputation following the Steve Wynn sexual misconduct scandal.
Wynn Resorts is throwing everyone a bone. Which, come to think of it, is what got Steve Wynn in all that trouble in the first place.
We'll wait.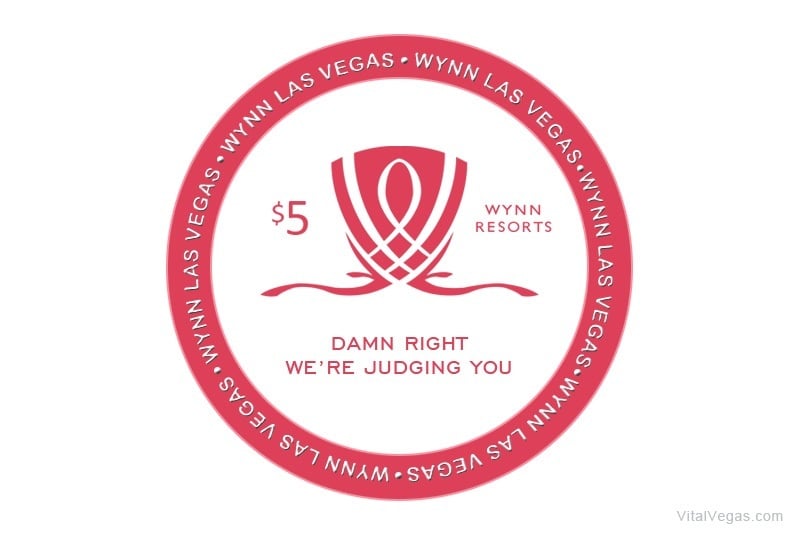 Third, follow the money.
Wynn's neighbors, Venetian and Palazzo, still offer free parking. That means many customers park at these competing casinos and walk to Wynn and Encore.
One of the cardinal rules of Las Vegas casinos: Don't send customers to a competitor. Guests may intend to pass through Palazzo to gamble and dine at Wynn, but there are lots of distractions along the way.
So, the bottom line is Venetian and Palazzo deserve props for holding strong on free parking. If they'd rolled out paid parking, it's unlikely Wynn Resorts would be changing its policies.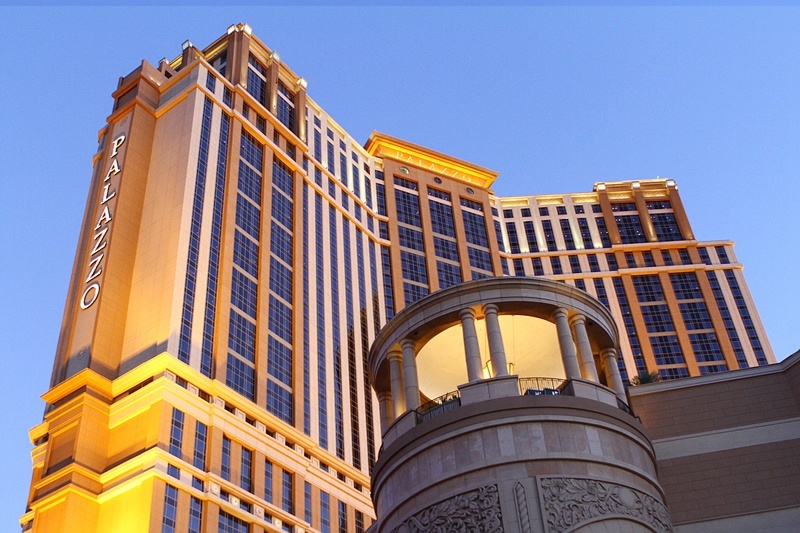 Along those same lines, let's not forget another neighbor with free parking: Fashion Show Mall. You can bet there's a collective sigh of relief at retail outlets inside Wynn and Encore right about now.
We can only hope the new parking program at Wynn and Encore is an acknowledgment by casinos that paid parking is an unnecessary annoyance to customers.
Paid parking is a short-sighted revenue play that hurts brands and, ultimately, Las Vegas.
Let's hope the other big casino companies in Las Vegas, Caesars Entertainment and MGM Resorts (which started this whole paid parking mess), see the light, too.