Tuscany Casino Dumps All Live Table Games
Lots of Las Vegas casinos are cutting labor costs by replacing select live table games with electronic versions, but few have eliminated dealers completely.
The off-Strip Tuscany, however, recently shut down and removed all its live table games.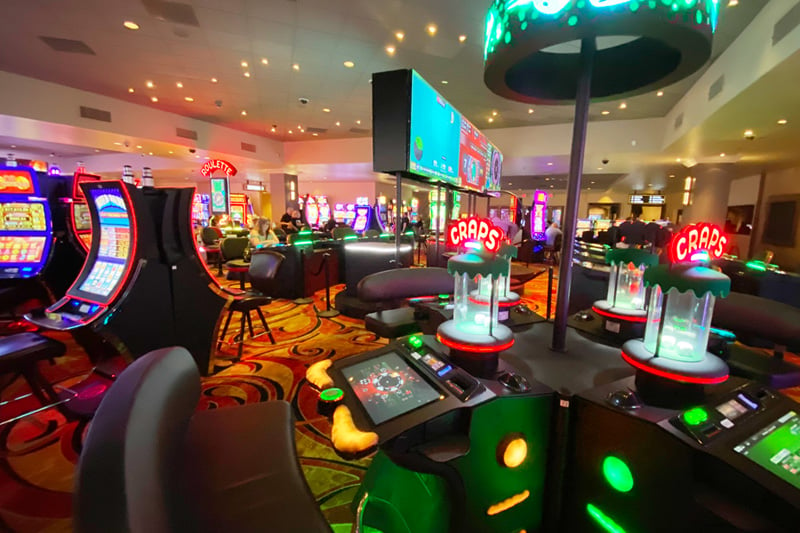 At one time, Tuscany had about 11 table games, but that had been whittled down to five in recent months.
Tuscany isn't the biggest casino in town, but it's a microcosm of recent cost-saving trends.
The harsh reality is electronic table games don't take breaks or vacations and don't require health insurance. They're also touted as being more appealing to younger players (not exactly relevant at Tuscany, but that's what the machine manufacturers claim).
Here's a quick walk-through of the former table games area at Tuscany. It's a little wobbly for discretion reasons, not rum reasons.
The pandemic caused Las Vegas casinos to tighten their belts, and another small casino, Casino Royale,
eliminated its table games
in July 2020. That was a swift kick to the chicken tenders, as Casino Royale had some of the liveliest craps tables on The Strip.
In some cases, table games aren't removed, they're replaced by machines requiring fewer dealers.
For example, a number of casinos now offer Roll to Win Craps. The electronic table has one dealer, down from the traditional three (four if you include the boxman).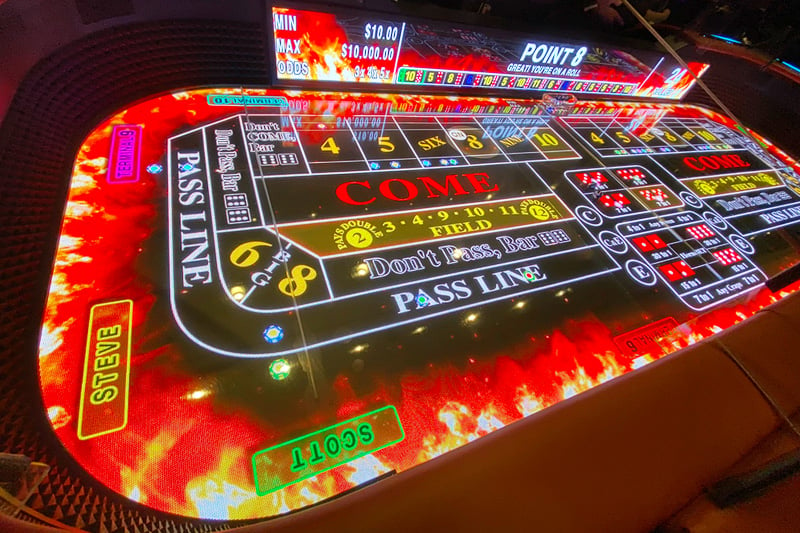 Ultimately, the removal of table games is a result of evaluating demand and business needs.
Visitors frequently note $5 minimum games are increasingly difficult to find, but that's because if you calculate labor costs, these games can actually lose money.
Here's a surprising fact: One player at a $25 minimum table is ultimately worth as much or more to the casino as a full table of $5 players.
In the case of Tuscany, we're told table games just weren't a big draw. The cost-benefit analysis resulted in their permanent closure.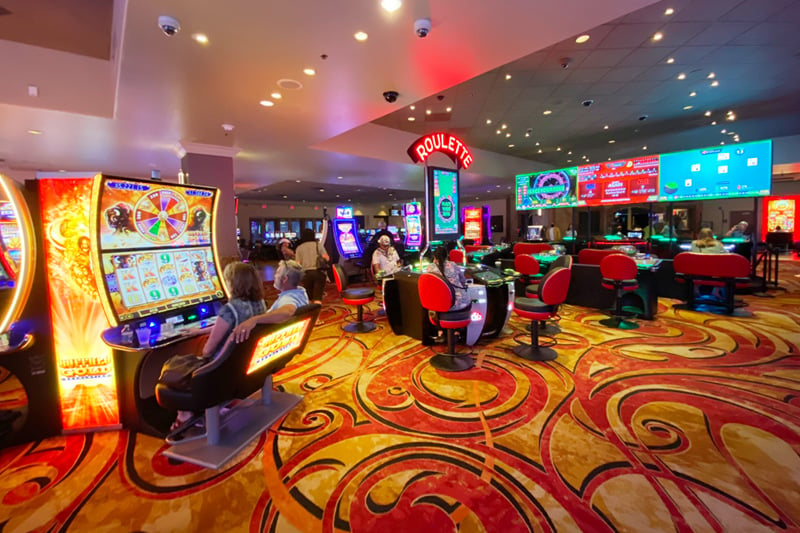 It's a shame, because table games are part of the fabric of the Las Vegas casino experience.
A casino without a craps table is like diet Coke without Captain Morgan. You can do it, but it's a very different experience.
While blackjack tables may not be Tuscany's strong suit, the casino is still a great place to play other games like video poker. The pay tables are generous, even at the bar.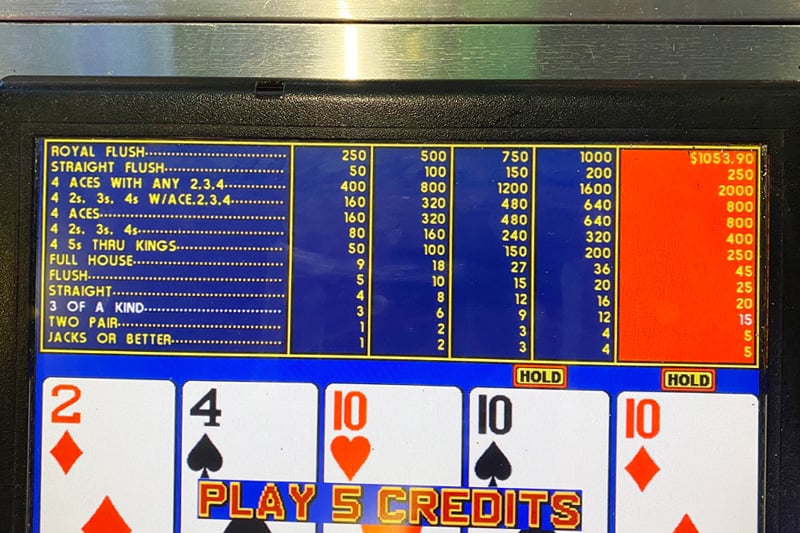 Tuscany's Pub 365 is reliably good, and the casino also boasts a new Circa Sports sports book.
Related: Whoever negotiated that deal needs to get a promotion. From the right angle, it looks like Tuscany has been rebranded.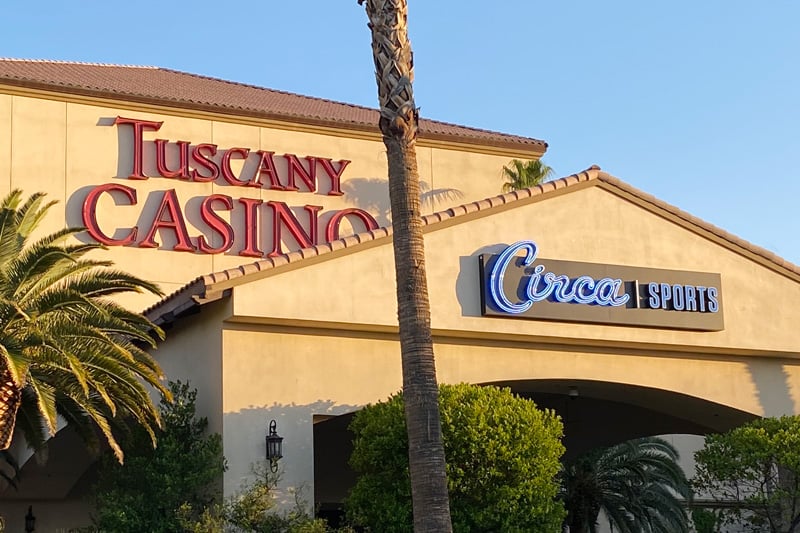 We understand Tuscany's sports book has been crushing it, which we would not have really predicted, although sports betting is admittedly a smidge out of our wheelhouse.
Parking remains free and easy at Tuscany, so there's that.
While we didn't play the table games at Tuscany often, we're sorry to see them go.
Every time a table game closes in a Las Vegas casino, an angel loses its wings. And lately, there are a lot more wingless angels.