Science is Everywhere Gives Access to Free Behind-the-Scenes Tours of Las Vegas Attractions
The Las Vegas Science and Technology Festival happens April 25 to May 3, and while we have no idea what that is, we do know one of its events provides rare access to some of Sin City's most renowned attractions. Free. Which is really the best possible way to learn about science or Las Vegas, come to think of it.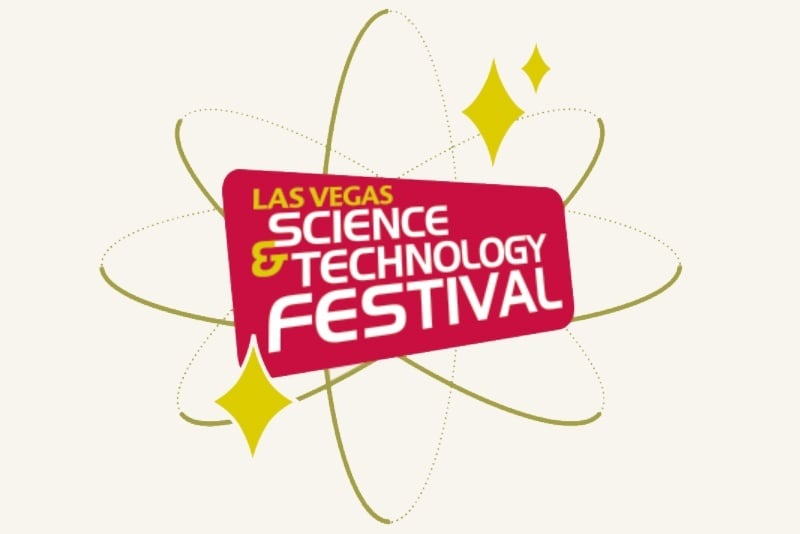 On one day of the festival, "Science is Everywhere" day, April 27, 2014, multiple attractions around the Las Vegas valley open their doors for behind-the-scene tours.
Featured tour locations include the National Atomic Testing Museum, the Bellagio fountains, Vegas PBS, Las Vegas National History Museum, the Silverton Casino aquarium, Shark Reef at Mandalay Bay, the Mirage volcano and others.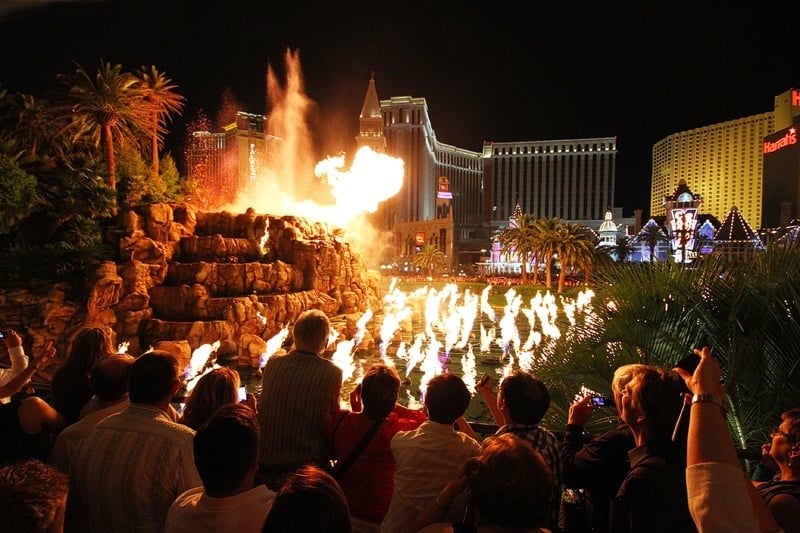 If we had to pick our top three can't-miss behind-the-scenes tours, they'd be the Bellagio Conservatory and Botanical Gardens, Neon Museum and Fremont Street Experience.
At the Bellagio Conservatory, guests get to see what it takes to create the hotel's elaborate seasonal floral displays.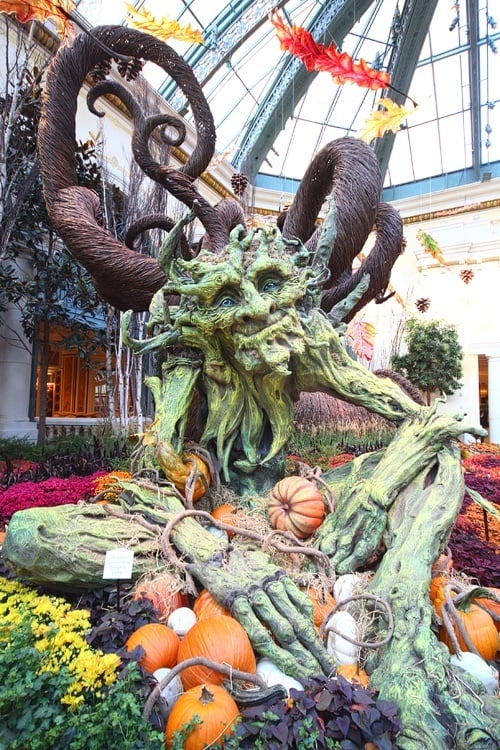 The Neon Museum tour will provide an opportunity to learn about the technology involved in operating and rescuing Las Vegas' iconic neon signs.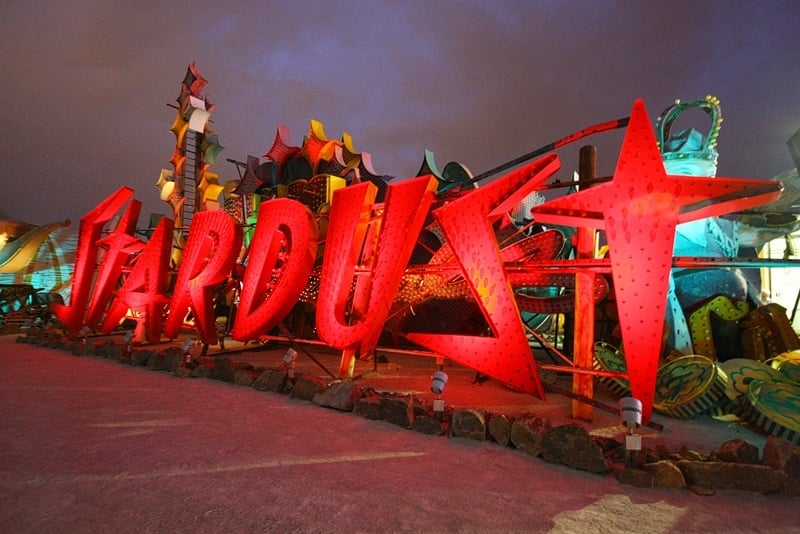 Fremont Street Experience offers one of the more in-depth tours during Science is Everywhere.
Guests will get an inside peek at Viva Vision, the world's largest video screen, including the Fremont Street Experience control room, as well as a look at the creative and logistical steps involved in creating the Viva Vision light shows. This blog actually works at Fremont Street Experience, and even we haven't had a tour of the control room!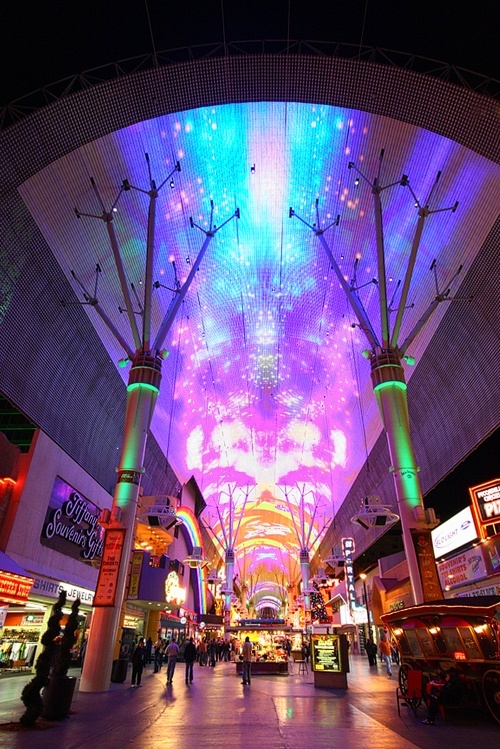 While the tours are free, space is limited, and some require registration, so jump on that.
Find out all about the Science is Everywhere tours on the official site. The tours are suitable for all ages, making them a great thing to add to your list of "family-friendly things to do in Las Vegas."
Although this blog tends to avoid anything related to "learning" or "personal growth," we are not against getting special access to Vegas attractions, so we're going to be busy when Science is Everywhere rolls around.