Sands Expo To Be Renamed The Venetian Expo
The popular Sands Expo & Convention Center is getting a new name. It will now be called The Venetian Expo.
The rebrand follows the sale of Venetian, Palazzo and the convention center to Apollo Global and Vici Properties.
The name change to The Venetian Expo happens Sep. 2, 2021.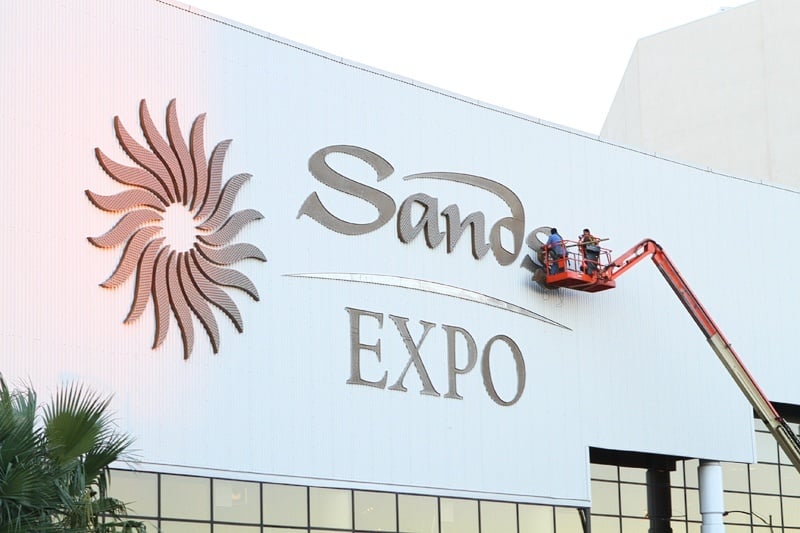 Conventions rank as the second most boring thing about Las Vegas. First is a tie between timeshare sales presentations and our sex tapes.
While conventions may be boring, they are being touted as the future of Las Vegas, and lots of hopes have been pinned on a convention rebound and boom.
Convention space is everywhere in Vegas.
The Las Vegas Convention Center just opened its billion-dollar expansion, and Caesars Entertainment has yet to flex its new $375 million Caesars Forum Conference Center.
Against all odds, work has even begun on opening JW Marriott Las Vegas Blvd. (previously Fontainebleau) due to its proximity to the convention center.
The Sands Expo & Convention Center has always been a major player in the Las Vegas convention sphere, and now that Sands has pretty much bailed on Las Vegas, a rebrand to The Venetian Expo makes sense.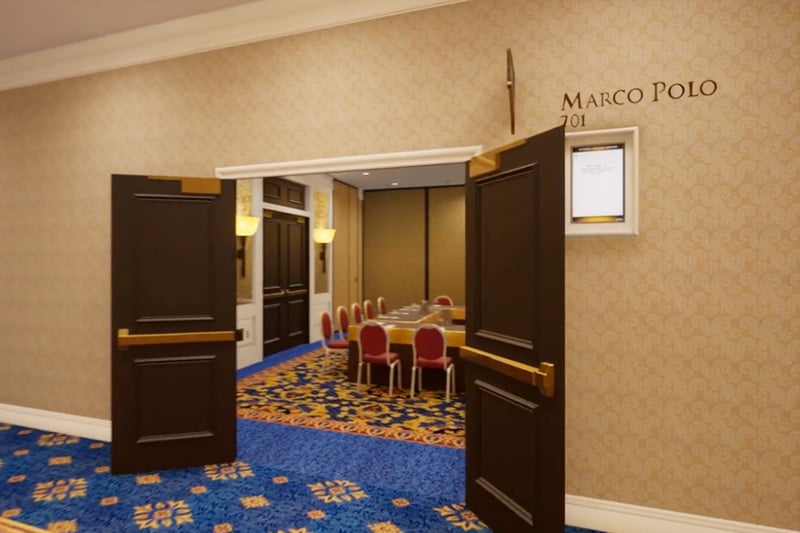 In related boring news, The Venetian Congress Center  will be called  The Venetian Convention Center.
The Venetian is expected to host several of the top trade shows in the country this year, including a gathering of the American Urological Association. So, if you're into that kind of thing,
you're in luck.
Please keep repeating "you're in" until you get the joke, thanks.
The Sands Expo consists of 2.25 million-square-feet, which makes it a challenge to find comfortable shoes.
Venetian just launched a new virtual meeting planner thingy on its Web site.
The virtual planner is a lot of fun, even if your only plan is to waste a few hours online. Make sure to click through to all the venues, as the walk-throughs of the spaces are spectacular.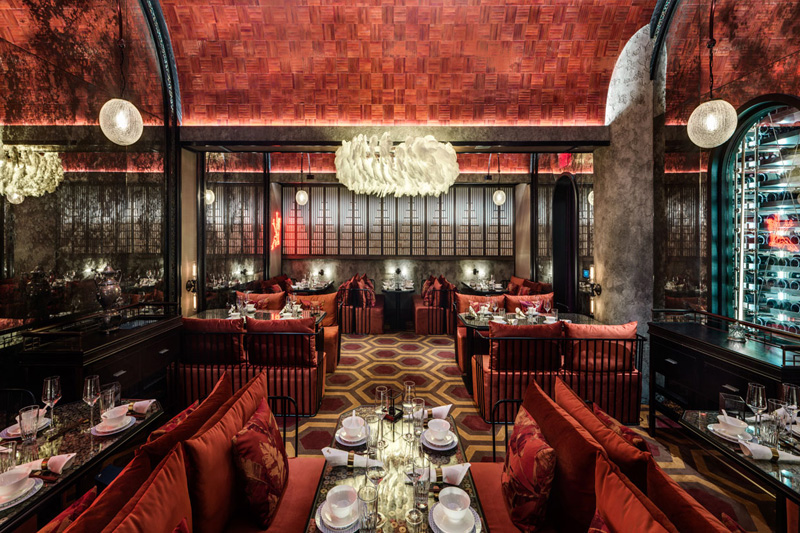 The Sands Expo opened in 1990 behind what was then the Sands Hotel.
The Sands was imploded in 1996, mainly because it was rumored one-time owner Howard Hughes stored his mason jars full of urine there.
Sorry, "you're in."
See, if you wait long enough, it all ties together.
Anyway, Sands Expo will now be called The Venetian Expo. You can start calling it that any time, really. Referring to something that's been around forever by a new name is tough.
People still refer to Virgin as Hard Rock, The Strat as Stratosphere, The D as Fitzgerald's, TI as Treasure Island and Resorts World as Stardust.
That last one might just be us, but you get the idea.