Popular Musician, Carl "Safe Sax" Ferris, Won't Return to Fremont Street
A longtime fixture at Fremont Street Experience, Carl "Safe Sax" Ferris, won't return to performing at the famed pedestrian mall in downtown Las Vegas.
Even if you don't know his name, you probably know his music, as Ferris has entertained millions of Las Vegas visitors over the course of two decades.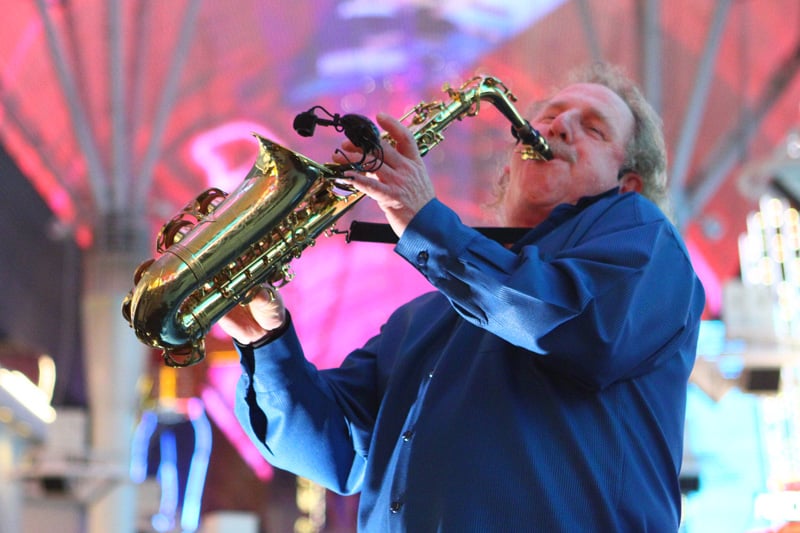 Ferris typically performed six nights a week outside Binion's from the back of a truck. That is, until the COVID-19 crisis.
Even when live music returned to Fremont Street Experience, on June 1, 2021, Ferris did not, and he's confirmed to us he won't be back.
Ferris says he's moving on to new projects, marking the end of an era for Fremont Street.
Here's a listen to one of Carl Ferris' songs, which any self-respecting Fremont fan will recognize as "Dance With an Angel."
It's a little-known fact, but Carl Ferris was under contract with Fremont Street Experience for $1 a year. Ferris made a good living from tips and hawking his CDs.
Ferris' truck, owned by Fremont Street Experience, served as a makeshift stage (he was signed on prior to there being a Main Street stage, near Golden Gate). His performances weren't just great, free entertainment, he also pushed a number of crappy buskers out of the immediate vicinity, which was always appreciated.
Beyond his many fans, Ferris also had some detractors, many of whom were casino dealers within earshot who heard the same songs endlessly for years. Dealers can be a grumpy lot.
Ultimately, Carl Ferris was a victim of both the pandemic and the evolution of Fremont Street Experience.
The venue recently got a $32 million upgrade to its Viva Vision screen, and given all the other programming, Ferris' sax playing was probably deemed to no longer be a good fit.
Still, Carl Ferris left an indelible impression on Fremont Street Experience, and he'll be missed by many longtime visitors.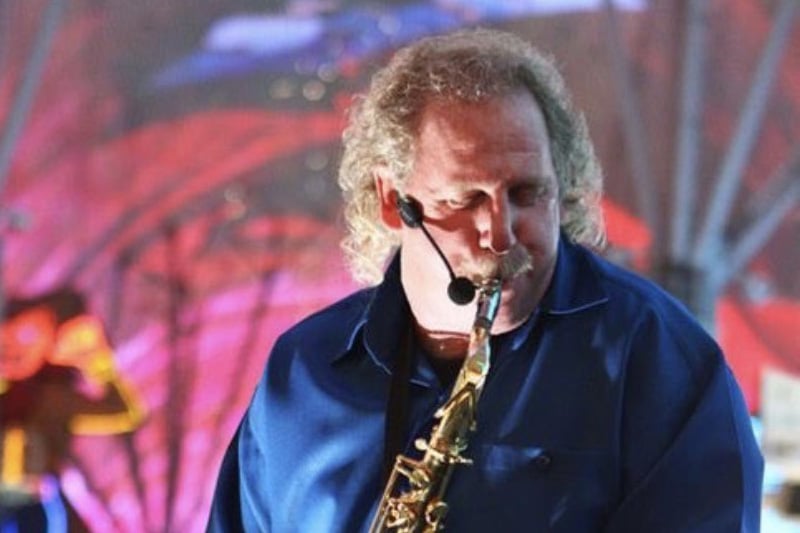 We wish Carl all the best in his future endeavors, and when they write the story of Fremont Street Experience, you can bet Carl Ferris will be right in the middle of the action.
Because "action" is a saxophone term that refers to the mechanical feel of an instrument's keys. Action is often described as "loose" or "sloppy," just like us after a night drinking on Fremont Street, come to think of it.
Ah, the circularity of the universe.