Nobu Joins List of Closed Restaurants at Bally's
The restaurant shake-up at Bally's continues with the closure of Nobu.
The closure of Nobu wasn't entirely unexpected, as the spot at Bally's was intended to be temporary as Hard Rock transitioned to Virgin Las Vegas. The restaurant was located in the former Sea: The Thai Experience space.
Staff of Nobu at Bally's have reportedly now moved back to Virgin Las Vegas.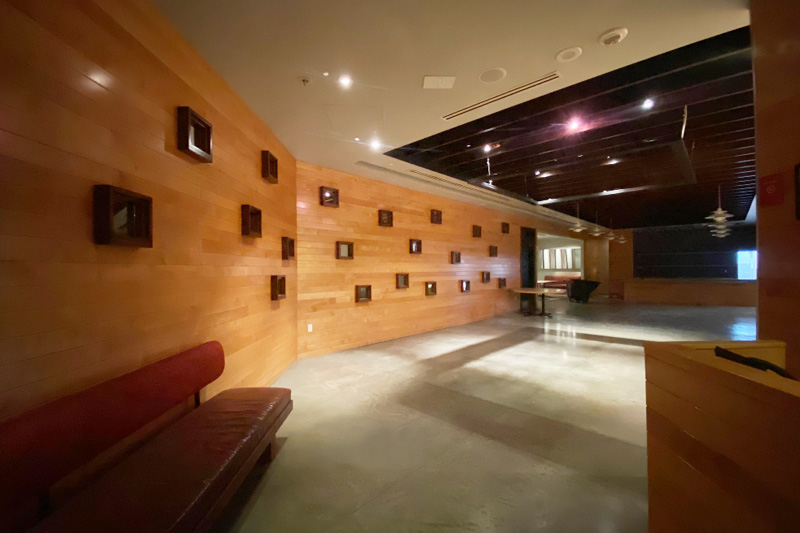 Two other restaurants at Bally's, Buca di Beppo and Tequila Taqueria, closed Aug. 1, 2021.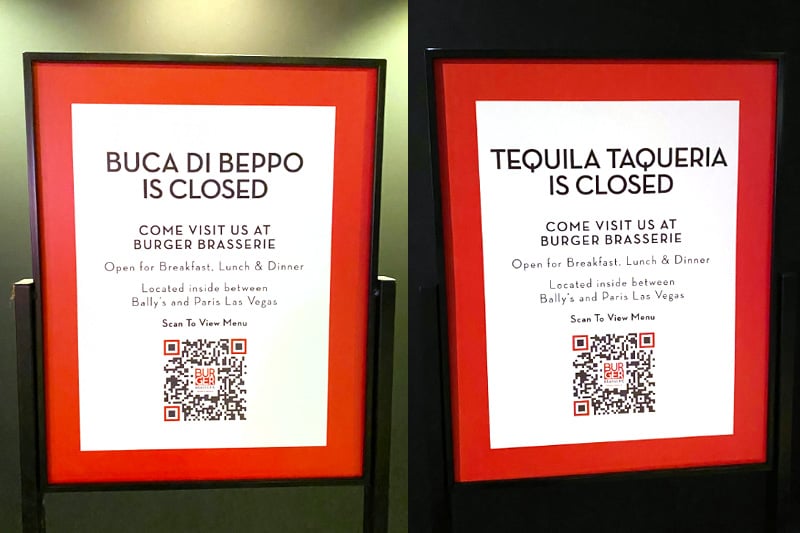 BLT Steak at Bally's is also closed, although the company claims the closure is "temporary." (Don't hold your breath for the return of the Sterling Brunch buffet, by the way.)
Which means dining options at Bally's are slim to none, unless you like food courts.
So, what does the cavalcade of restaurant closures, with no indiciation these restaurants will be replaced anytime soon, at Bally's mean?
Well, Caesars Entertainment (owner of Bally's) is being tight-lipped, and has not even officially confirmed these restaurants have closed.
It's possible Caesars is just re-evaluating its partnerships and letting contracts expire in order to freshen up its dining roster.
Possible.
A more intriguing possibility is these closures are a precursor to a sale of the Strip resort.
Back in April, there was chatter the Seminole tribe was circling Bally's, and we have our fingers crossed very hard they could implode Bally's and build a guitar hotel as they did in Florida.
The Seminoles have said publicly they'd like to return to Las Vegas and purchased back the right to use the Hard Rock name again.
Caesars Entertainment has confirmed it will unload at least one Strip casino.
Further juiciness: It was rumored Bally's would be rebranded to Horseshoe because Bally's Corp. (no relation) bought Tropicana, but that never happened. Could a looming sale of Bally's be the reason for the delay?
We're very excited about the prospect of Grand Bazaar Shops making a date with destiny in the form of a bulldozer, as this eyesore is arguably the worst waste of prime real estate in the history of Las Vegas.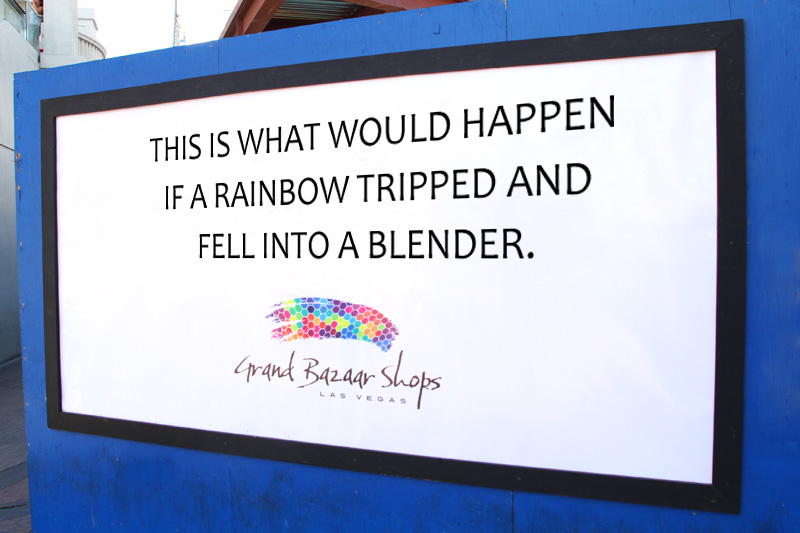 Caesars has said it won't be selling a casino until 2022, but that doesn't mean it won't be announced sooner.
For now, it's a good idea to eat before you visit Bally's. Paris still has some options, but Martorano's is out soon.
Also in the neighborhood in the Caesars family, we recommend Giada's at Cromwell, Homestead (while you still can) or Bacchanal Buffet at Caesars Palace, Burger at Planet Hollywood, Gordon Ramsay Fish & Chips at Linq or Bugsy & Meyer's Steakhouse at Flamingo.