Rumor: Seminole Tribe Sets Sights on Bally's and Rebrand to Hard Rock
Hard Rock International, the Seminole tribe, has been kicking tires all over town for a casino acquisition.
They were reportedly close on Planet Hollywood, but now we hear the tribe's in advanced talks to purchase Bally's on the Las Vegas Strip.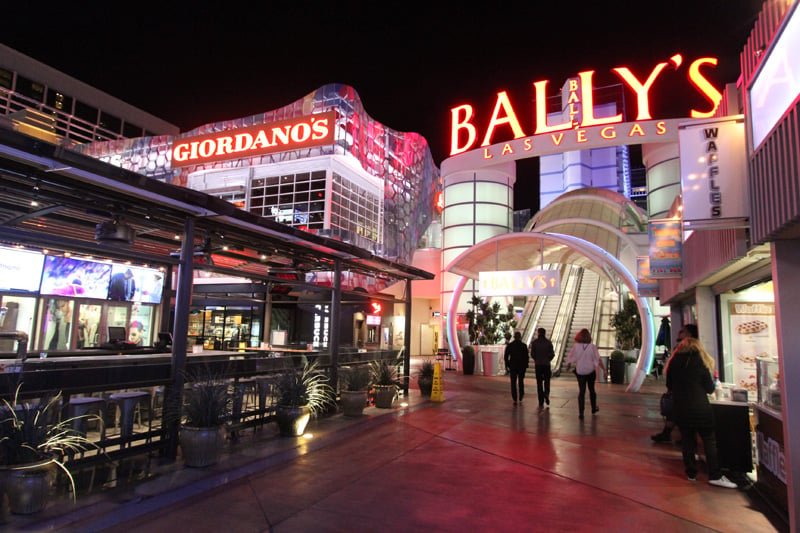 Hard Rock International bought back the rights to use the Hard Rock brand for a casino resort in Las Vegas from Juniper Capital in May 2020. (There's a Hard Rock Cafe on The Strip, but there's no casino, so it doesn't count.)
Juniper purchased the Hard Rock casino in 2018 from Brookfield Asset Management.
There will be a quiz.
We've heard the Seminoles were pretty far down the path of buying Planet Hollywood, but hit a snag related to the Zappos Theater. Namely, Planet Hollywood's owner, Caesars Entertainment, doesn't want to give it up.
What would it mean if the Seminoles are buying Bally's, as we're told they are?
Well, it would lay waste to the theory Bally's will be rebranded to Horseshoe. Caesars can't rebrand something it doesn't own.
We were curious why it was taking Caesars so long to do the rebrand given: 1) Caesars sold the Bally's brand to Twin River, now called Bally's Corp., and 2) Bally's Corp. recently purchased Tropicana and could very well rebrand it to Bally's, assuming there isn't another one on The Strip.
The rumored sale of Bally's to Hard Rock International helps explain the rebrand foot-dragging.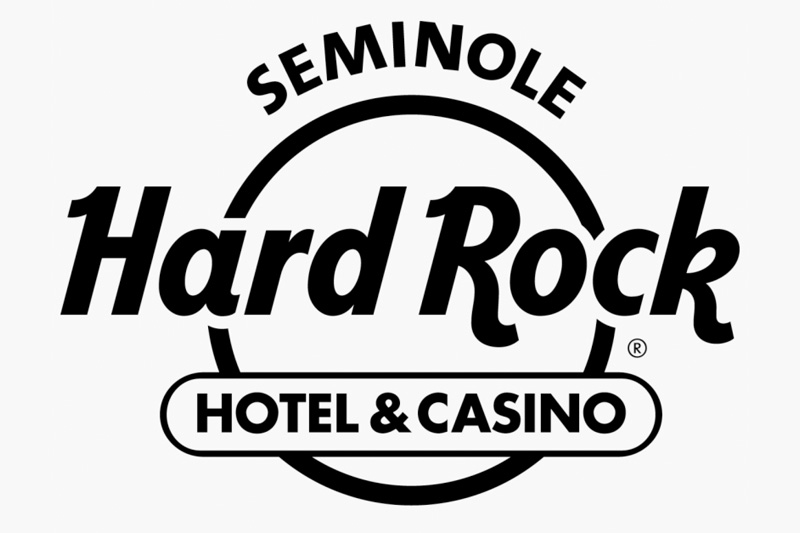 It's worth noting Bally's is nearly 50 years old (it was formerly MGM Grand). That's about 1,050 in Las Vegas resort years. What if Hard Rock demolished the place and built a big-ass guitar hotel on the site, like the one in Florida?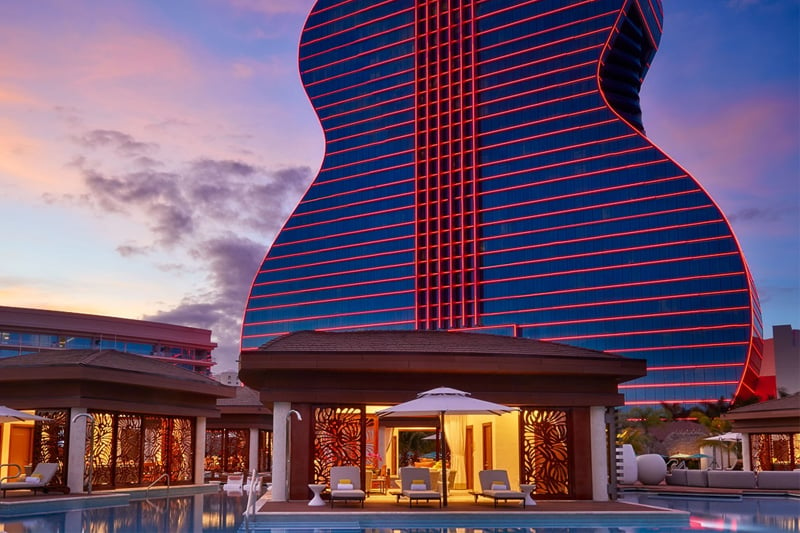 Chatter about Las Vegas casino mergers and acquisitions is at an all-time high.
Caesars Entertainment has a huge debt load, and company officials have publicly said they'll sell one or more Las Vegas casinos.
Apparently, there's been a lot of interest in Cromwell, but the company isn't selling.
In somewhat related news, confirmation of another sale, of a major off-Strip resort, is expected soon. We'll share when we can share, of course.
What we can say is a clear theme is emerging, as neither buyer owns a casino in Las Vegas at the moment.
Until then, lots of big announcements in the works, and lots of new casino chips to collect. There are Circa chips (opened in late 2020), Mohegan Sun chips (at Virgin, which opened recently), Resorts World chips (opening June 24, 2021) and possibly Bally's chips at Tropicana and Hard Rock chips at the former Bally's.
The usual disclaimer applies: The rumor of a Bally's sale to Hard Rock International is unconfirmed (nor will it be prior to an official announcement, as Caesars Entertainment is a public company and won't comment on rumors). We share industry chatter we think you'll find of interest. Things change, so don't get your manties in a bunch if this particular rumor doesn't pan out. We are a blog, not a soothsayer. Probably.
Las Vegas is in a constant state of flux, and we look forward to your being fluxed up here again soon.
Udpate (10/5/21): Things move fast in Las Vegas! The latest word is the Bally's sale isn't happening, and the resort will be rebranded to Horseshoe.