MGM Resorts Raises Self-Parking Rates (Again)
We always hold our breath when casinos adjust their parking rates, as they rarely adjust downward.
A source says, according to an internal communication sent out today (July 1, 2022), self-parking rates will change on July 6, 2022 for seven MGM Resorts casinos.
The casinos are MGM Grand, Mandalay Bay, Park MGM, Mirage, New York‑New York, Luxor and Excalibur.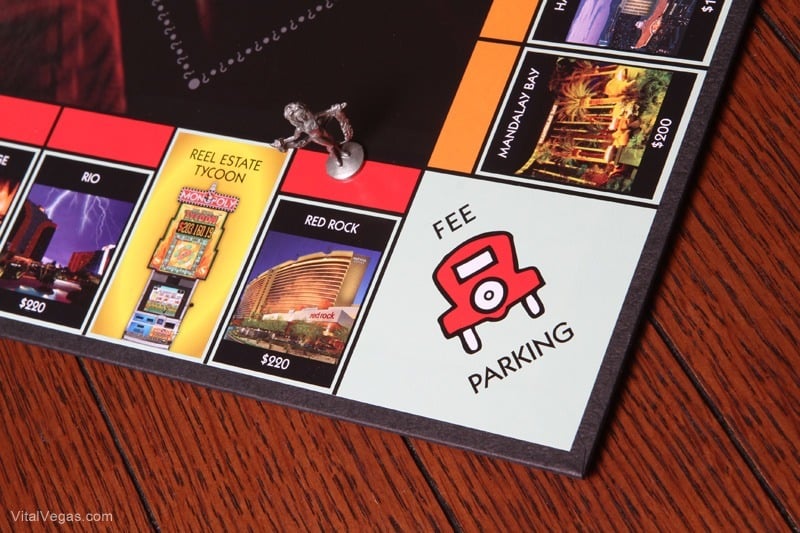 The rate change will not impact parking at Bellagio or Aria.
The new rates will be: First hour free; 1-4 hours, $15: 4-24 hours, $18; additional 24-hour periods will cost $18 per day.
Currently, rates are: Free for the first hour; 1-4 hours, $12; 4-24 hours, $15; and additional 24-hour periods, $15/day.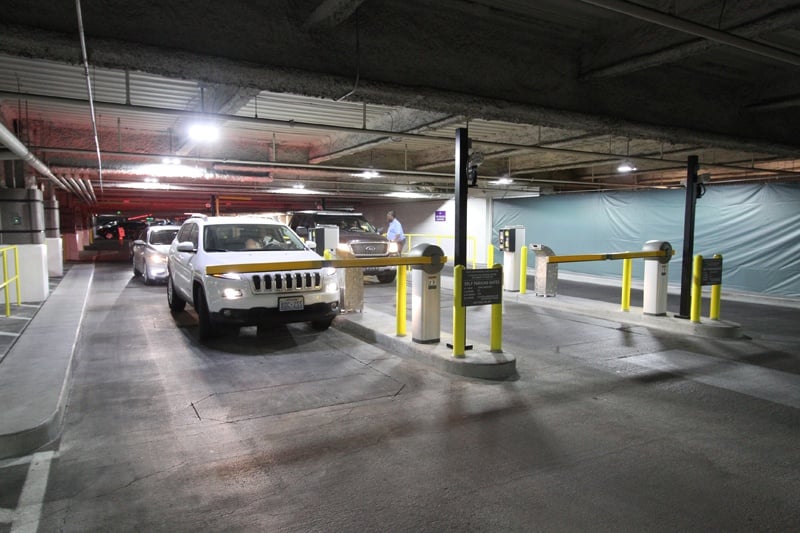 We are not a math person, but that's a 20-25% increase in the cost of self-parking at most of the casinos in the MGM Resorts family.
Or, as statisticians refer to it, "a metric ass-ton of suck."
MGM Resorts, of course, is the casino company that started the whole paid parking thing in Las Vegas in the first place (back in 2016).
For a short time, when casinos reopened after closing for COVID, MGM Resorts had free parking, but it resumed on June 1, 2021.
The post-pandemic bump has lasted longer than anyone anticipated, so some casinos are apparently feeling feisty about fees, including those for parking.
It's a strange time to be jacking up parking fees given concerns about gas prices, but it's supply-and-demand at work.
On the bright side, Nevada residents will continue to get their first three hours of parking free, except during special events.
We have rambled endlessly about the long-term detrimental effects of nickel-and-diming, so we won't opine about it here. Much.
Individual price or fee increases may not be damaging, but cumulatively, Las Vegas risks losing its reputation as a value destination. In fact, according to many visitors, that ship has already sailed.
There are still a number of Strip hotels with free parking, so there's that.
The casinos on The Strip with free parking include: Tropicana, TI, Venetian and Palazzo, Casino Royale, Circus Circus, Wynn/Encore and Resorts World.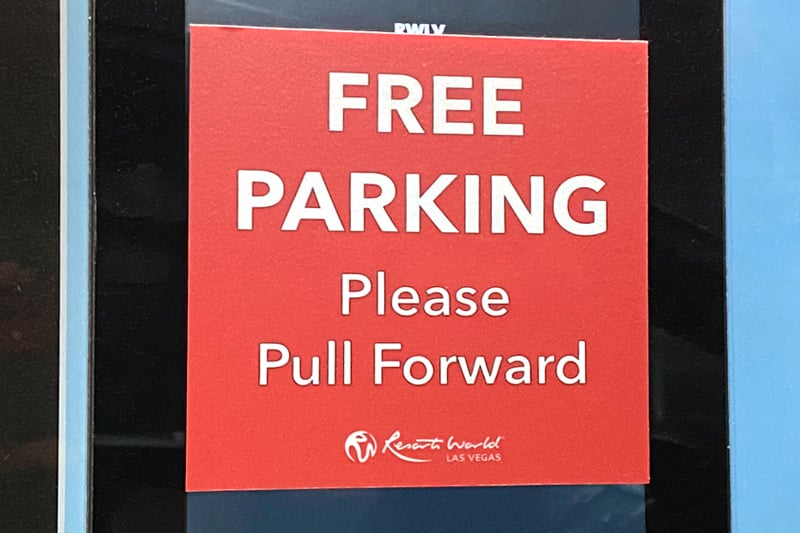 Trop and Strat still offer mostly free self-parking, but have started charging for "premium" spaces. Don't get us started.
Traditionally free parking garages at Planet Hollywood and Miracle Mile Shops went to paid parking, too.
As long as demand is strong, don't expect parking fees to be reduced anytime soon.
Then again, Wynn and Encore went from paid parking to free, so hope lives.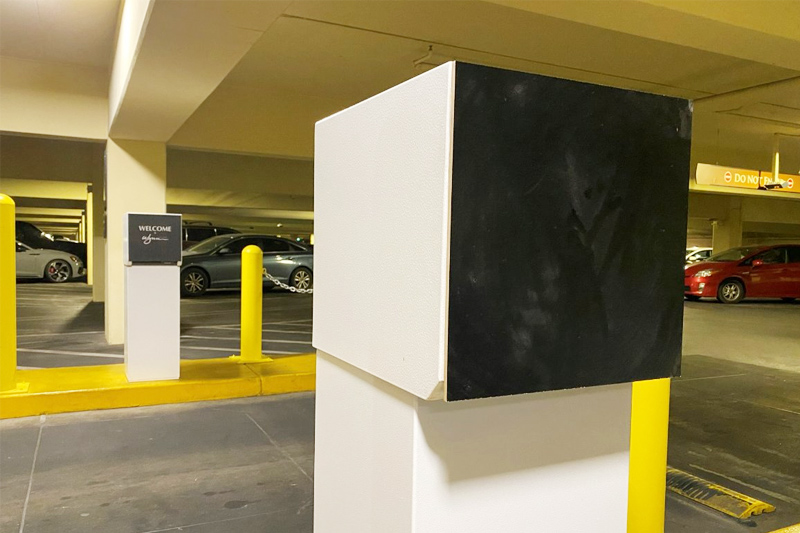 We should probably get over it, but we are not known for our get-overitting. Paid parking is stepping over dollars to pick up pennies.
A longtime strategy of casinos was to get people inside and get them to lose track of time. That's why they keep things dark, day and night, and why you don't see clocks on casino walls.
Paid parking feels like a ticking clock. Paid parking creates a pressure on many guests to watch the clock. Casinos don't seem to realize the cost of such moves. It's short-term thinking to bolster their bottom lines, but you don't see the revenue you don't make.
Yes, there are ways to avoid paying for self-parking. Being at a higher tier in the company's loyalty club is one way. Learn more here. Players who attain levels of Pearl, Gold, Platinum and Noir get free parking at MGM Resorts casinos.
In the case of MGM Resorts, you can get the company's credit card, the MGM Rewards Mastercard. That kicks you up to a loyalty club tier (Pearl) that gets you free self-parking. Read more.
Blah, blah, blah. The bottom line is stop bookending our visits with these annoying fees, and stop jacking them up whenever you feel like it.
We will now step down from our soapbox, despite the fact we're pretty sure soap no longer comes in boxes.