Lucky Dragon Sells for $36 Million to Construction Equipment Company
The Lucky Dragon saga has taken yet another odd turn. The failed casino was purchased for $36 million by the owner of an equipment rental company, Don Ahern.
The biggest surprise is we didn't break the story. Ha, ha. We find us hysterical.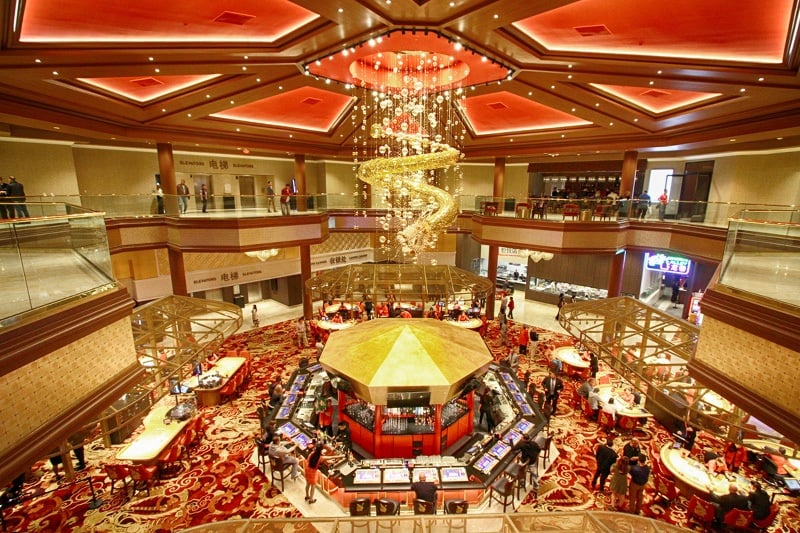 The Las Vegas Review-Journal reports the Lucky Dragon sale closed on April 22, 2019 with Don Ahern, CEO of construction equipment firm Ahern Rentals.
Please try to contain your excitement.
The new owner plans to re-open the Lucky Dragon under a new name (a solid strategy) as a non-gaming hotel (insert sad trombone here).
Ahern says he will turn the Lucky Dragon's casino space into conference and convention space. The sad trombone player is being put through his paces on this one.
The Asian-themed Lucky Dragon closed in October 2018, probably because the casino had no craps table. And we couldn't find a slice of pizza to save our life.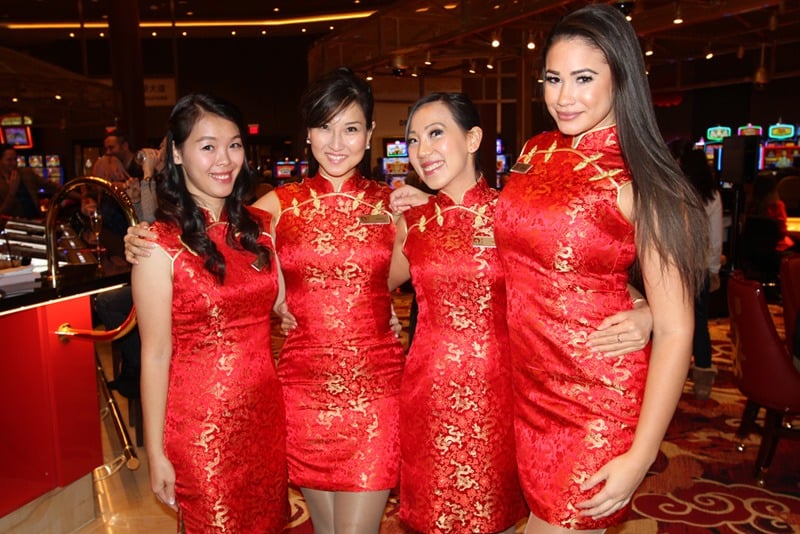 While $36 million is more than we expected a buyer to pay (a bankruptcy auction garnered zero bidders), it was considerably less than what was owed on the hotel, about $50 million.
In the Las Vegas Review-Journal article, Enrique Landa of Associate Capital (linked to the Lucky Dragon's lender, Snow Covered Capital) said, the Lucky Dragon "is a terrific property with a bright future."
It's just that kind of extraordinary vision and business acumen that helped the Lucky Dragon trainwreck happen.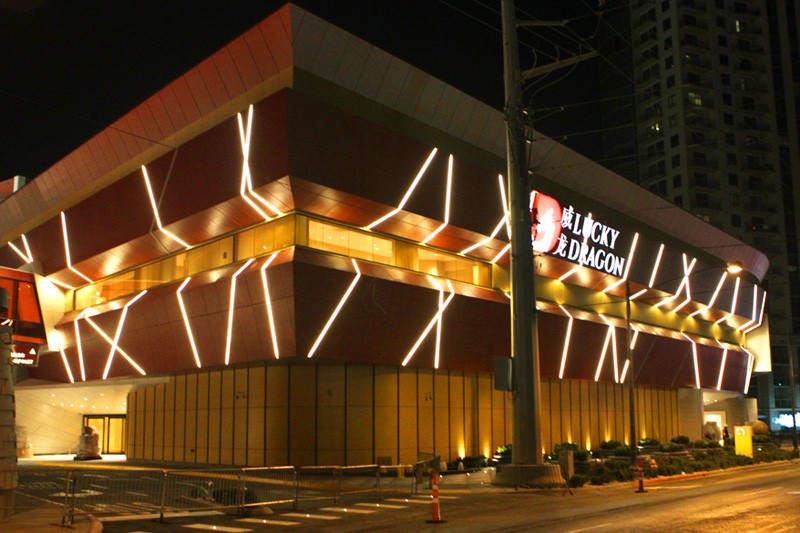 You do not, by the way, want to delve into the financial wheelings and dealings of this whole debacle. About 179 EB-5 investors have been left holding the bag, losing $550,000 each because the casino didn't stay in operation long enough for the investors to earn their promised green cards.
Lucky Dragon's challenging location made it a longshot from day one, so it'll be interesting to see what the new owner might have in mind.
We're seeing some cross-promotional ideas with Dig This, for starters.
And we just registered ExcavatorDragon.com. Just saying.