Lucky Dragon Gets Zero Bids at Bankruptcy Auction
An auction for the Asian-themed Lucky Dragon resulted in zero bids, so it will go to the failed casino's primary lender, Snow Covered Capital.
The auction on Oct. 30, 2018, had a healthy turnout at the offices of Nevada Legal News in downtown Las Vegas. In fact, the auction was so well-attended, it had to be held in the building's parking lot.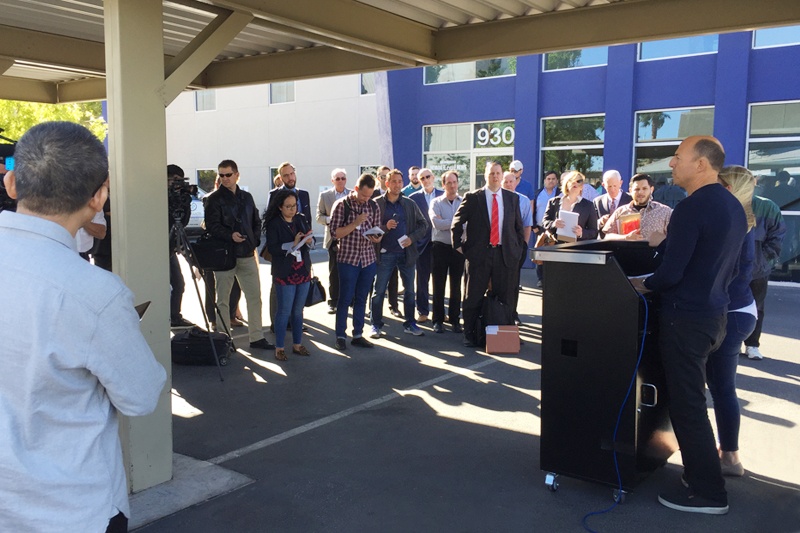 Unfortunately for everyone involved, nobody in the crowd was willing to meet or beat Snow Covered Capital's $35 million minimum bid, so the company will take ownership of the shuttered Lucky Dragon.
Not only did Snow Covered Capital not get the $55 million it needed to recoup its loan, many others are losing their shorts in the Lucky Dragon saga as well.
There's a second tier of lenders who are likely to never see a dollar, as well as innumerable craftspeople who have yet to be paid for their work on the ill-fated hotel-casino.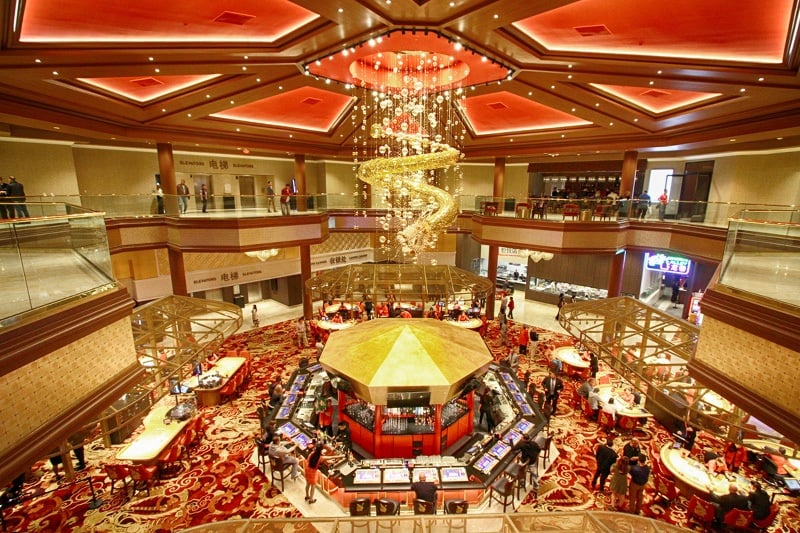 The bankruptcy of Lucky Dragon will be especially brutal for the 179 foreign investors who sunk a total of $89 million into the project. Those investors were promised green cards as part of the
federal EB-5 program, and are now what industry experts call "S.O.L."
We've heard a class action lawsuit may be in the making.
Read more about how foreign investors got snookered.
So, what's next for Lucky Dragon?
While Snow Covered Capital probably would've preferred a magical offer of $55 million falling into its lap, having the casino in its possession now means it can pursue a buyer unfettered by the pressures and time constraints of bankruptcy and foreclosure proceedings.
It's unknown what kind of business could make a go of Lucky Dragon, or whatever it becomes next.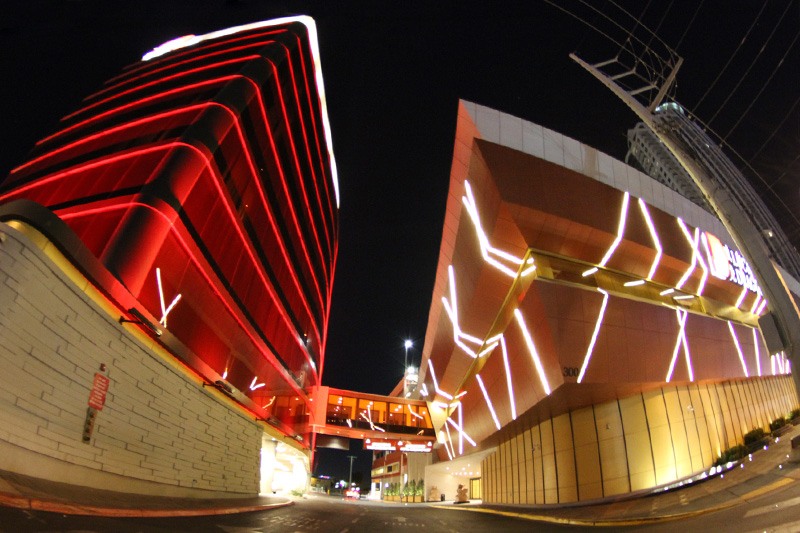 More development on the north end of The Strip would certainly make Lucky Dragon more appealing to a potential operator.
We'd love to see a new casino concept, preferably one that serves budget-conscious visitors. A boutique hotel-casino along the lines of Ellis Island could target an under-served customer
looking for a place to stay and play and gamble without being nickel-and-dimed.
In fact, now would be the perfect time for an enterprising operator to establish a casino-hotel built from the ground up to take advantage of growing frustrations about paid parking, resort fees and other irksome practices which have become common in Las Vegas.
Here's the strategy, enterprising operator:
Swear we'll never pay for parking, never pay a resort fee or concession fee or venue fee or convenience charge.
Ensure we'll always get 3-to-2 on blackjack and one zero on roulette, with 100x odds on craps.
Pledge to loosen the slots. We don't mind losing when we gamble, just make it take longer!
Make the food cheap, quick and a great value.
Pour the liquor brands we want from the bottle, not the gun, and get rid of machines that tell us when we're worthy of a drink. Oh, and give us a damn straw with our cocktail without having to ask for one.
Give us a "Do Not Disturb" sign rather than one that says "Room Occupied."
Let us check in early and check out late.
And while we're building a wishlist, bring back moving walkways. We loved those things!
Build it (or rather, rebrand it) and they will come.