Incredible Joe's Seafood, Prime Steak & Stone Crab to Get Incredibler
One of our favorite Las Vegas restaurants, Joe's Seafood, Prime Steak & Stone Crab, is about to get a bit more elbow room.
According to Eater Las Vegas, Joe's inside the Forum Shops at Caesars Palace will spend $1.5 million to demolish two adjoining spaces to expand its footprint.

Joe's isn't just one of the best restaurant's in town, it's also one of the most profitable. And not just in Las Vegas, in the country.
The restaurant rakes in more than $22 million a year without breaking a sweat. Ten million a year is considered an incredibly successful restaurant.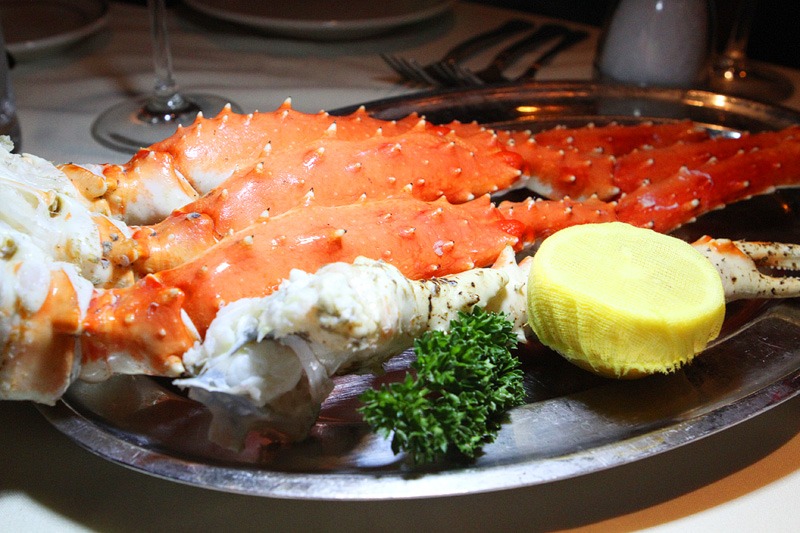 As we were the first to share (sorry, Eater, you can't have all the scoop), the owner of Joe's, Lettuce Entertain You, will debut another restaurant in the Forum Shops in 2022, RPM Italian.
RPM goes into the ill-fated Slanted Door space.
As for Joe's Seafood, Prime Steak & Stone Crab, it's a Vegas must-try restaurant. We love Joe's so much, we're not even going to quibble over the fact the restaurant has both "seafood" and "stone crab" in its name, when we're pretty sure stone crab is seafood.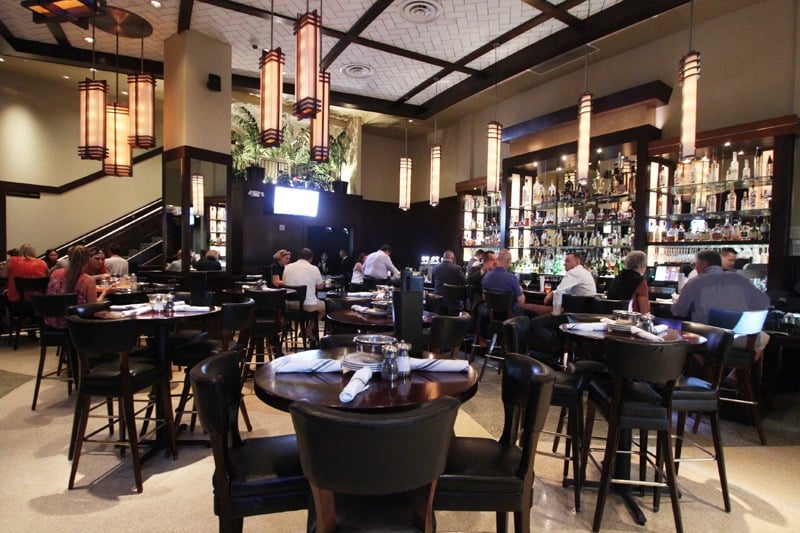 While we aren't a seafood person, people rave about it, and the steaks are straight-up amazing. We have yet to find a better bone-in filet mignon.
Our only real gripe about Joe's is it feels cramped. (Close quarters and more seating is one of the ways a restaurant becomes ridiculously financially successful, of course.) Hopefully, the expanion will resolve that issue, and they can give guests some additional room to stretch out.
Some extra space would be appreciated, especially given the unbelievably good desserts at Joe's.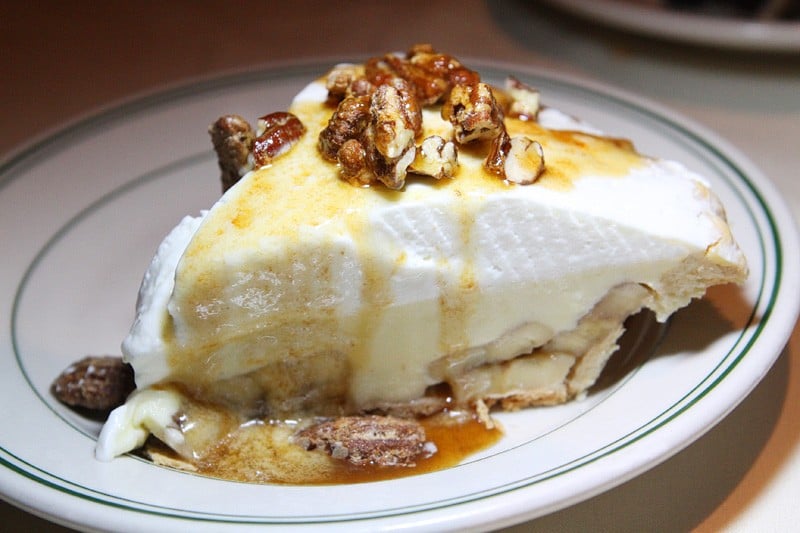 Thankfully, it doesn't appear there will be any interruption in operation at Joe's during the expansion. Hey, if you're printing money, you don't mess with the printer.
Read more about Joe's at the Forum Shops.