Here's the Scoop on Planet Hollywood's Reopening Plans
Planet Hollywood has announced it will reopen Oct. 8, 2020, following a months-long closure due to the pandemic.
As has been the pattern of late, Planet Hollywood is taking things slowly, and says its hotel will operate Thursday through Sunday only.
The most important part of Planet Hollywood, the casino, will operate seven days a week.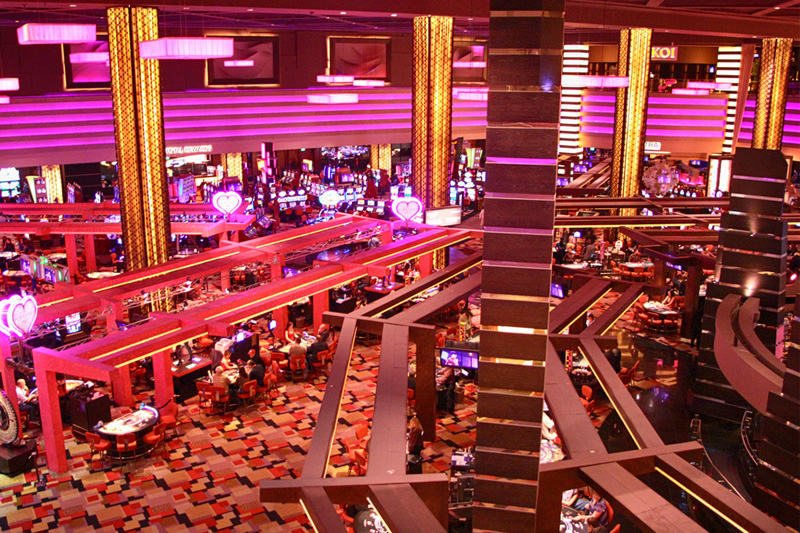 Dining options will open selectively when Planet Hollywood does.
Guests can seek out sustenance at Gordon Ramsay Burger (formerly BurGR), Strip House, Cafe Hollywood, Earl of Sandwich, Starbucks and, just outside, Chick-fil-A.

Koi will remain temporarily closed, as will P.F. Chang's, Yolo's Mexican Grill and the Ringer sports bar.
Our beloved Spice Market Buffet won't be reopening, and it remains unclear if it ever will.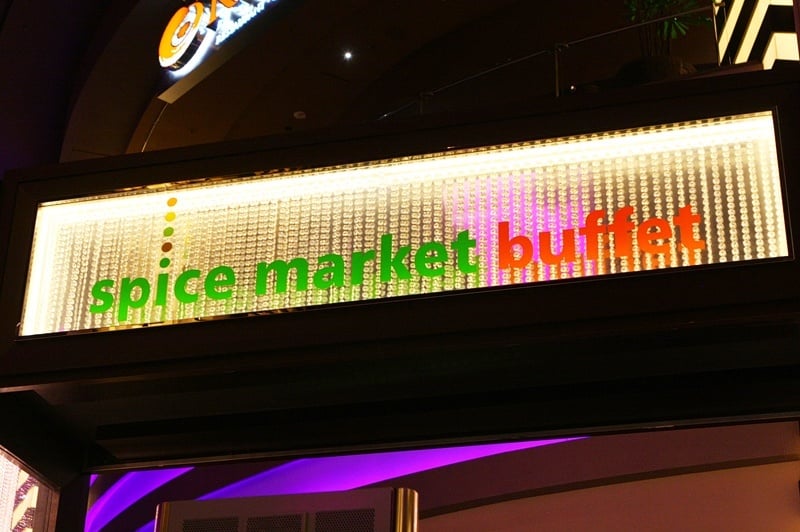 Planet Hollywood's two popular lounges, Heart Bar and Extra Lounge, will reopen Oct. 8 as well.
The resort's freshly-rebranded William Hill sports book will be open, along with the resort's spa.
The adjoining Miracle Mile Shops mall has been open since June 9, 2020.
Worth noting: Self-parking at Planet Hollywood is free, as was the case prior to the shutdown.
Now, all Caesars Entertainment casinos have free parking on The Strip, and we couldn't be happier typing that sentence.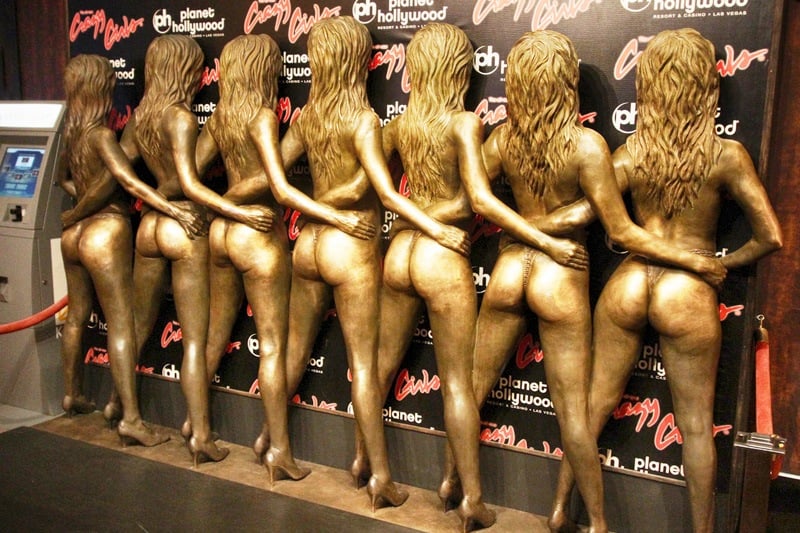 The reopening of Planet Hollywood is a welcome turn of events. Rumors have been ongoing about a potential sale of Planet Hollywood, with the Seminoles (Hard Rock) being an often-cited suitor.
We've also shared industry chatter Twin River has kicked the tires at Planet Hollywood, too.
The announcement by Caesars Entertainment seems to put to bed any uncertainty about whether Planet Hollywood would reopen again under its current ownership. We'd have lost money on that bet.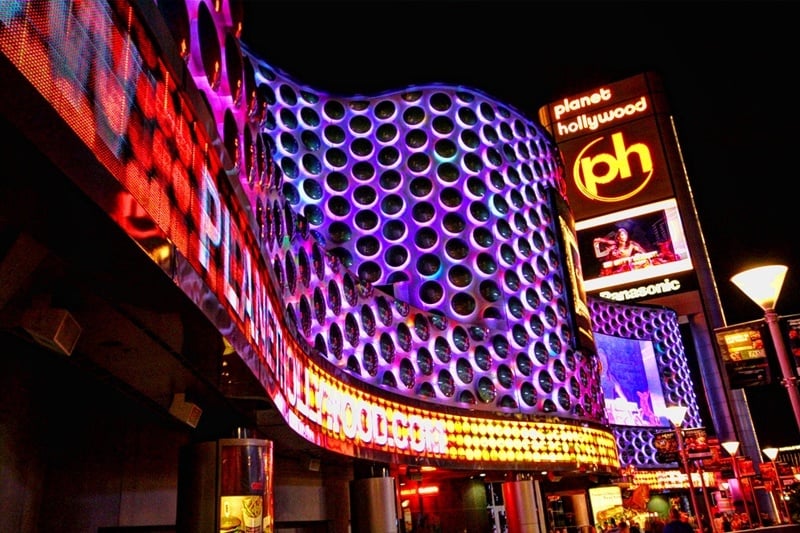 The reopening of Planet Hollywood is also welcome because the Strip-side walkway that runs along the resort has become a tad sketchy since cleaning crews and security became scarce during the closure.
The general rule: More foot traffic, less WTF.
When Planet Hollywood reopens, we'll be another step closer to feeling some normalcy in Las Vegas again. The resort is a fixture on The Strip, and it was painful seeing it shuttered.
Let's Planet Hollywood again.