Ghostbar Will Return When Palms Reopens, More Updates
A popular lounge will make a comeback when Palms reopens this spring, Ghostbar.
Ghostbar has one of the best views of the Las Vegas Strip, ever, so it's great to hear the new owner of Palms will resurrect it.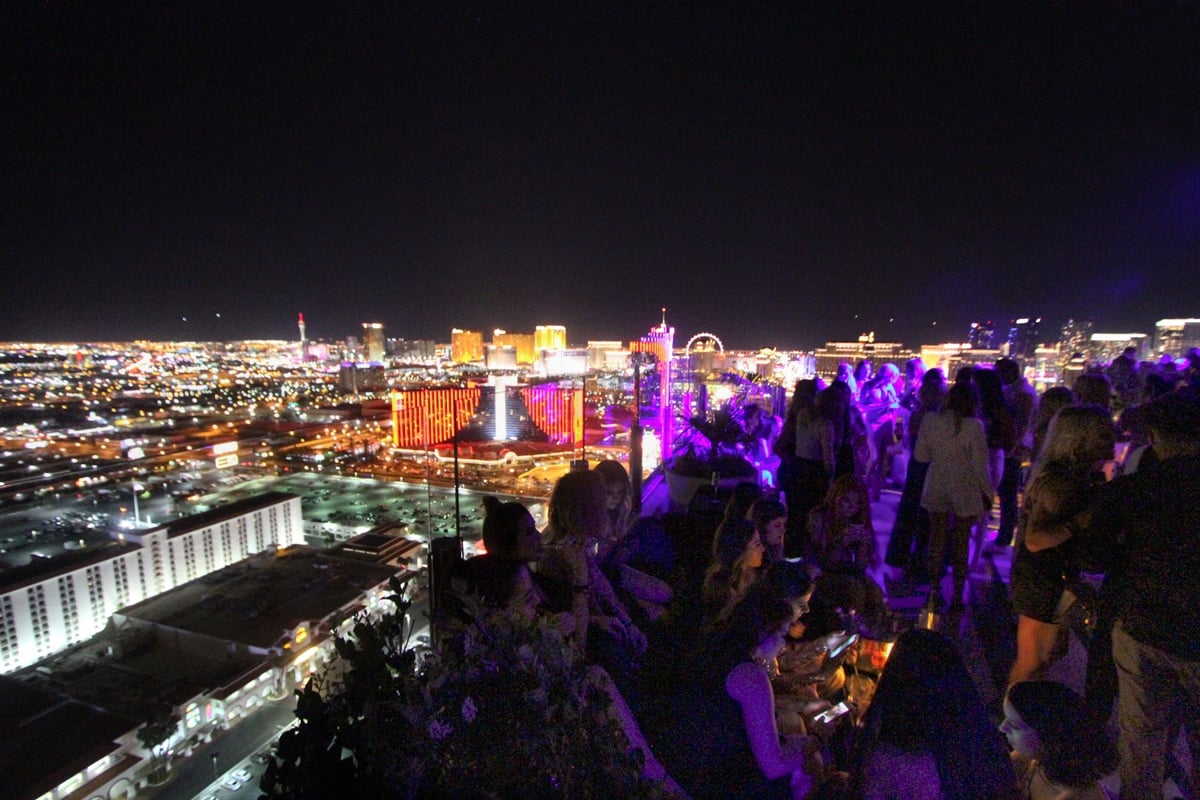 Bringing back Ghostbar makes sense for San Manuel. There's a lot of brand equity, and no sense reinventing the wheel.
Don't expect any high-priced DJs at Ghostbar, as San Manuel intends to avoid the financial quagmire the former owner of Palms, Station Casinos, plunged headlong into with its nightclub/dayclub/trainwreck, Kaos.
It was announced Palms would be purchased by the San Manuel Tribe of Mission Indians in April 2021.
San Manuel got licensing approval in Dec. 2021 and has been making quick work of staffing up to reopen.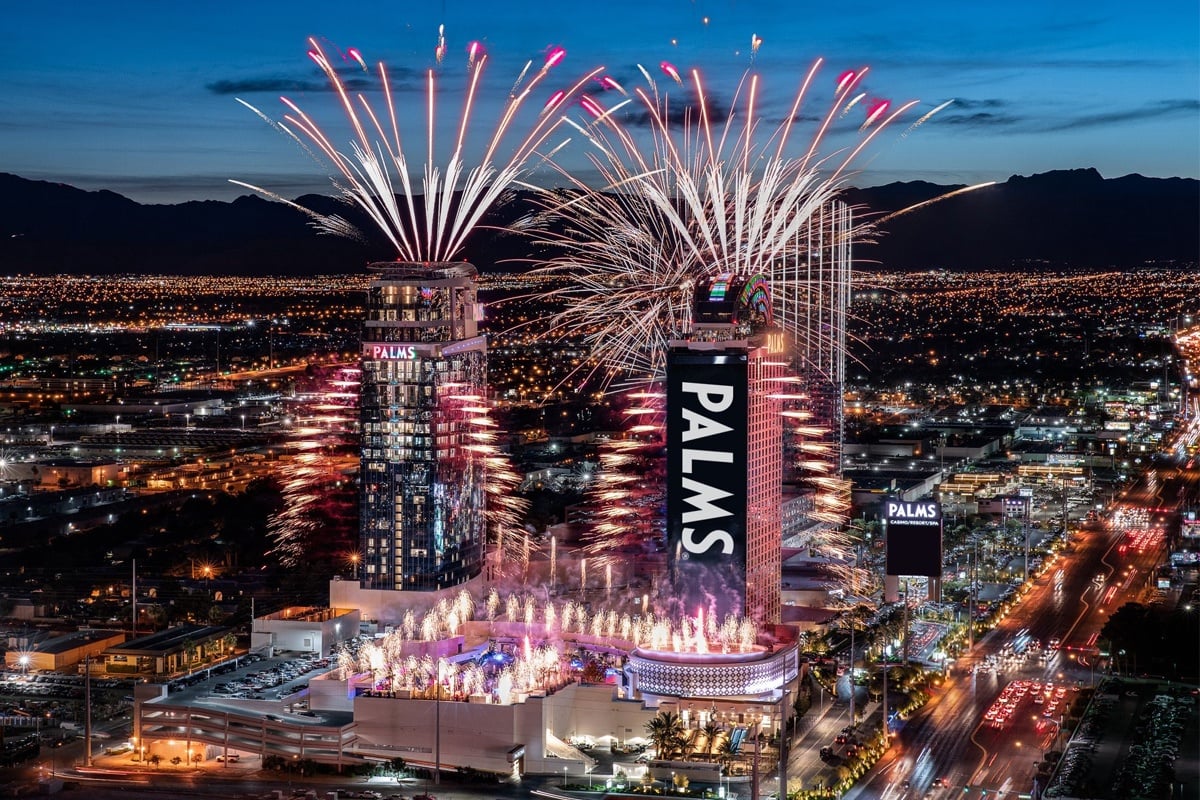 Recent hires include a new V.P. of Entertainment, Crystal Robinson-Wesley. Robinson-Wesley has worked in event planning at the biggest casino companies in Las Vegas, MGM Resorts and Caesars Entertainment.
Also, longtime V.P. of Event Sales & Catering at Palms, Raul Daniels, will be back when the resort reopens.
Cindy Moehring was brought onboard as V.P. of Human Resources (she was the former Exec. Director of Corporate Benefits at MGM Resorts), and Kevin Glass has stepped into the job of V.P. of Hospitality. Glass was the former General Manager of Downtown Grand.
The CFO of Palms was named in October, Eric Wolfman, formerly of Hard Rock Cincinnati and before that 14 years at MGM Resorts.
The first hire of the new Palms was General Manager Cynthia Kiser Murphey, a longtime MGM Resorts executive.
San Manuel has also shared some restaurants which will make their return when Palms reopens, including Greene St. Kitchen, Mabel's BBQ and Scotch 80 Prime.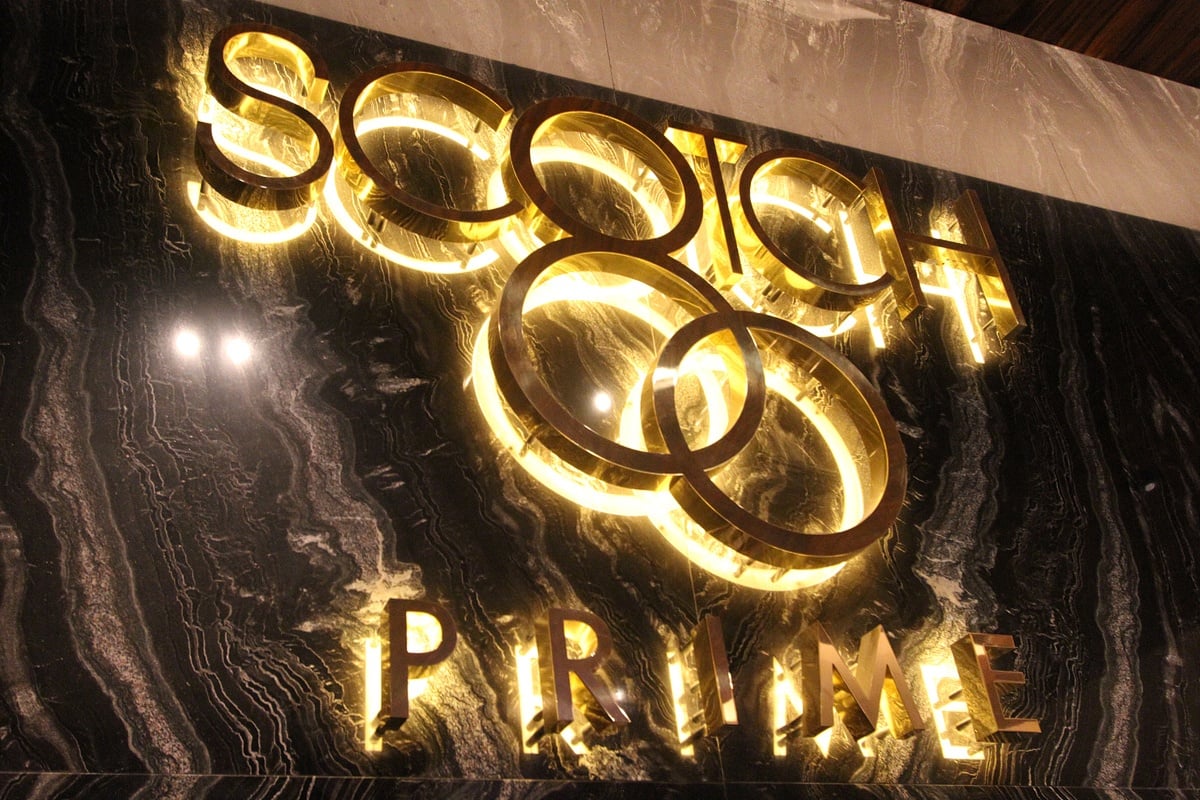 San Manuel got to keep the shark, too, presumably because the former Kaos management team no longer needed it for jumping practice.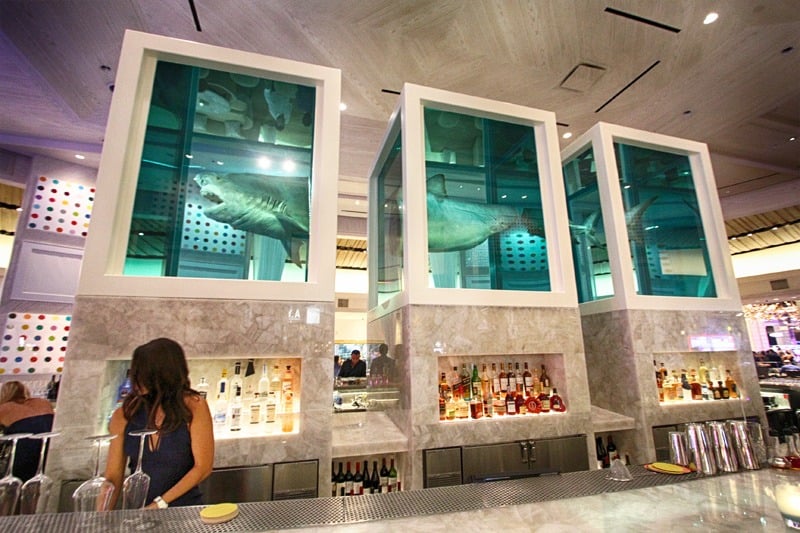 The consensus seems to be April 2022 is the realistic target for reopening Palms. We'd love to see a soft opening in March, but the pandemic has thrown a wrench in
just about everything, so a reopening date remains fluid.
We heard there's been discussions of the casino possibly opening before the hotel, but nothing solid.
Staffing during a pandemic has been a challenge, but Palms reached out to former employees and a significant number are coming back.
The new Palms focus will be on value, appealing to Las Vegas locals and existing customers of San Manuel's casino in Southern California, recently rebranded to Yaamava Resort & Casino. Yeah, the people who work there don't really get it, either.
But the Palms will stay the Palms, and we're ready to get back inside her, already!
There's a strong chance there will be a buffet, too, so Palms will have something for everybody.
There's been no final decision about whether Palms will use the Yaamava loyalty club, Club Serrano, but we're thinking yes.
Are we forgetting anything else? Parking will remain free. The movie theaters are sticking around. The obscene statue at the pool is gone, Bobby Flay, too.
More to come! Let's Palms again.
Update (7/21/22): Our scoop has been confirmed. Ghostbar reopens on Aug. 3, 2022, per Palms.