Frothy Details Surface for New Beer Garden at The Plaza
It sounds like the long-rumored beer garden at The Plaza, downtown, will soon come to fruition: The bar and restaurant, called Bier Garten, will open in mid-November.
Bier Garten will offer indoor and outdoor seating, serving up German-inspired food, microbrews and imported beers on tap.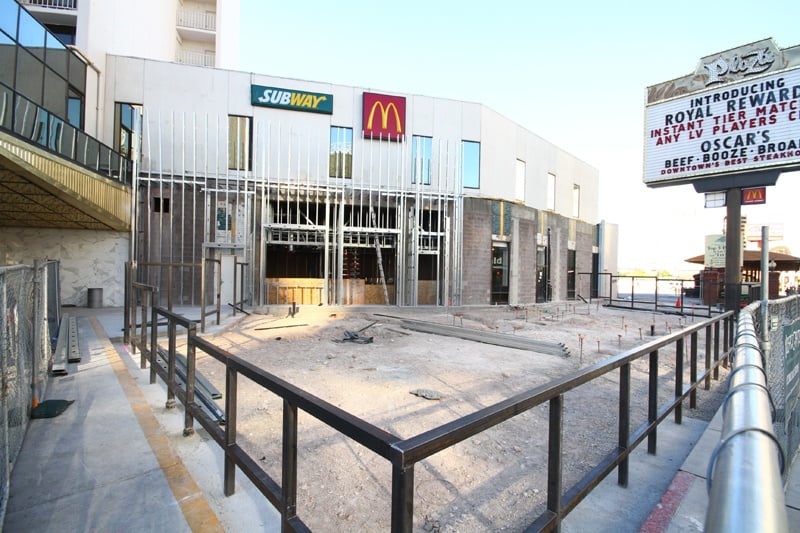 The group behind Pop Up Pizza, also at The Plaza, is responsible for Bier Garten as well. Pop Up Pizza's chef, Michael Vakneen, will also oversee Bier Garten.
The menu at Bier Garten will feature traditional bratwurst sandwiches, vegan selections and artisan sausages, whatever those might be.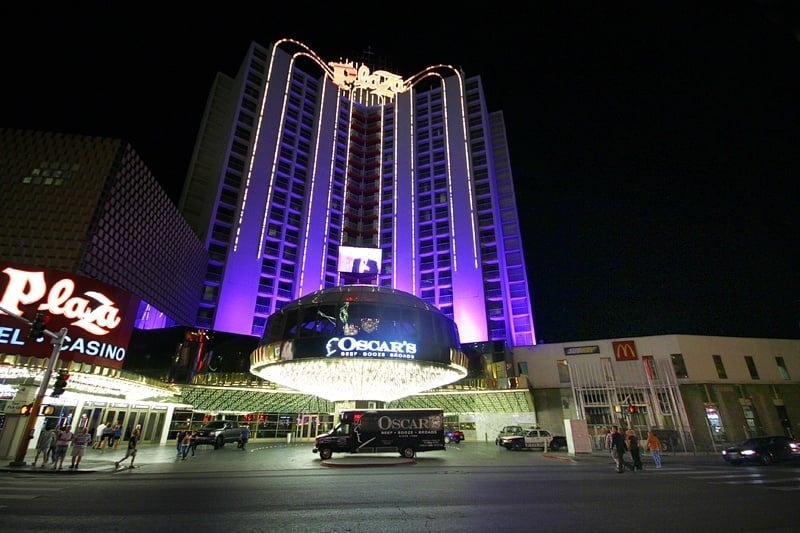 Bier Garten will have picnic tables, real grass (not that kind, hippie) and trellises with the intention of re-creating a traditional European beer garden. There will be other diversions, too, like ping-pong and live entertainment.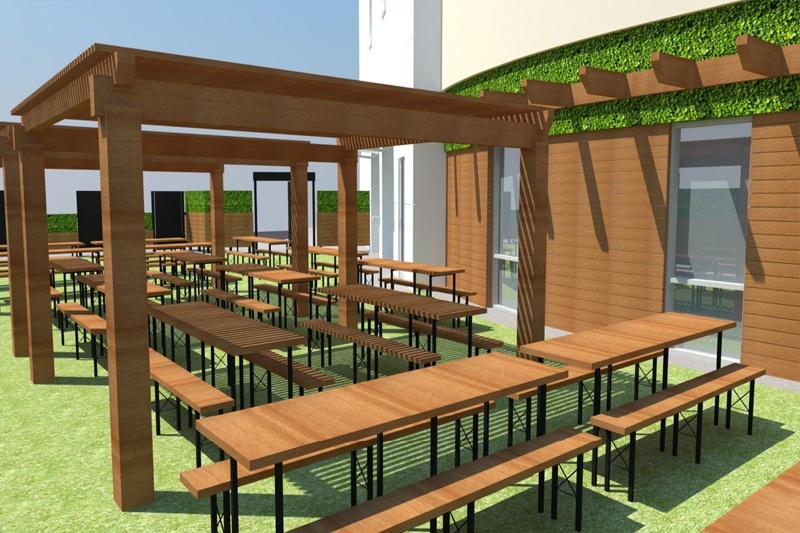 Bier Garten will seat 160 customers. Because with all that beer, who will be able to stand up? (We'll be here all week.)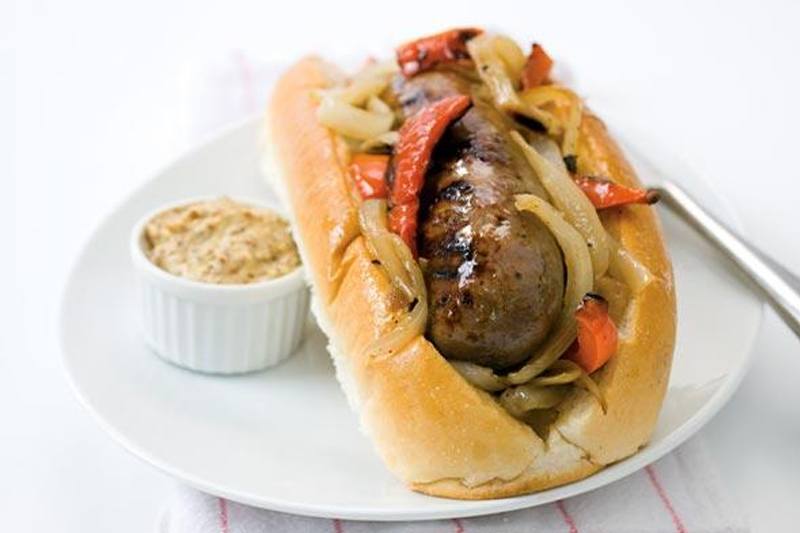 It's a tricky location, but we're thinking Bier Garten will benefit a lot from the increased foot traffic once SlotZilla, Fremont Street's new zipline attraction, opens.
Follow Bier Garten on Twitter, find them on Facebook or on their perfunctory official Web site.