Expect Michael Buble Residency at Resorts World in 2022
We told you Celine Dion would have a residency at Resorts World a year before it was announced.
Now, we've got the inside scoop on another big name performer who could soon call Resorts World "Home," if the rumor holds: Michael Buble.
Technically, Bublé, but we don't live by society's rules.
We have it on good authority Michael Buble's residency will kick off in mid-2022.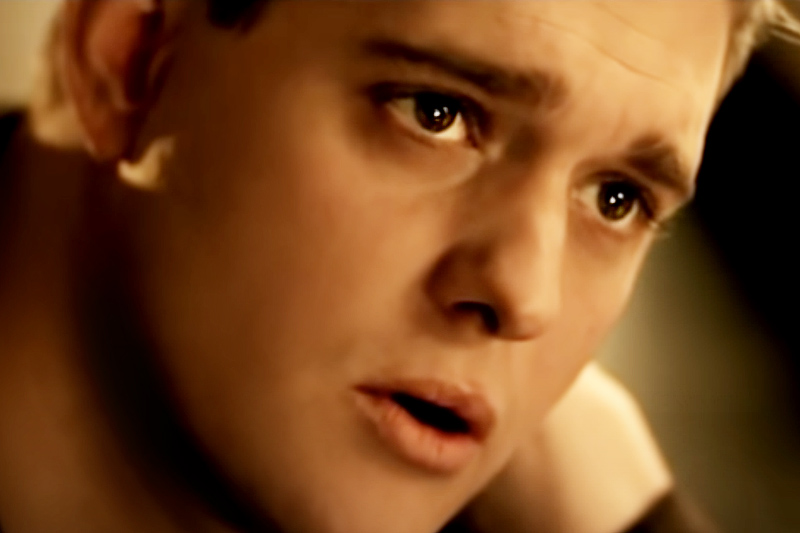 Michael Buble is a worldwide music superstar whose critically-acclaimed albums include "Come Fly with Me" and "Caught in the Act."
His hit songs include, "Haven't Met You Yet," the aforementioned "Home," "Save the Last Dance for Me," "Everything," "Hollywood" and a slew of Christmas covers.
There was a report Michael Buble might quit the entertainment industry following his son's battle with cancer, but that was quickly shot down by the popular crooner.
When we shared this scoop on Twitter, it got some interesting responses about Michael Buble's relevance. People be kray.
Anyone cynical about Buble's star power should know we've heard he will get Lady Gaga money for his run at Resorts World, as much as $1 million a show.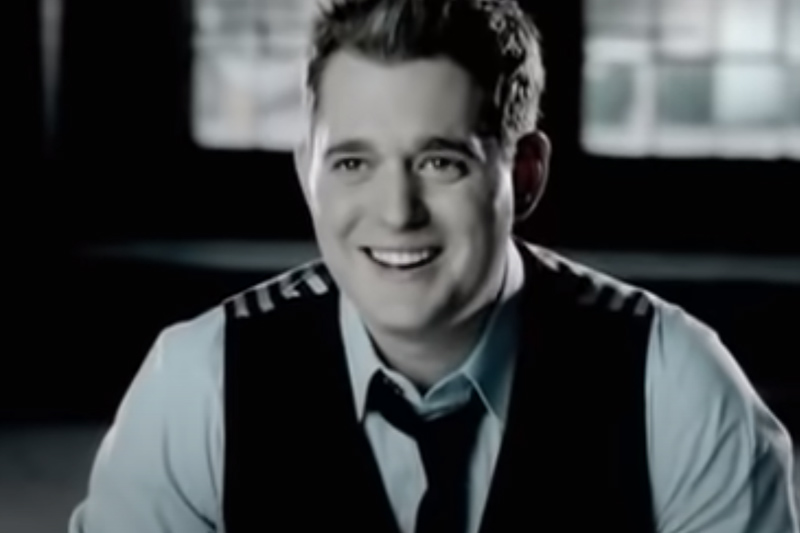 Buble seems a perfect fit for Resorts World, and is likely to draw a highly-valued customer. One with money, one that likes nice restaurants, one that gambles.
Resorts World could really use those customers right about now.
Resorts World took a kick to the jewels with news Celine Dion's residency has been pushed back due to "severe and persistent muscle spasms." We suspect there could be more to the story, but Resorts World is definitely stinging from that disappointing turn of events.
Should our intel pan out, Michael Buble will join Katy Perry and Luke Bryan as headliners at Resorts World.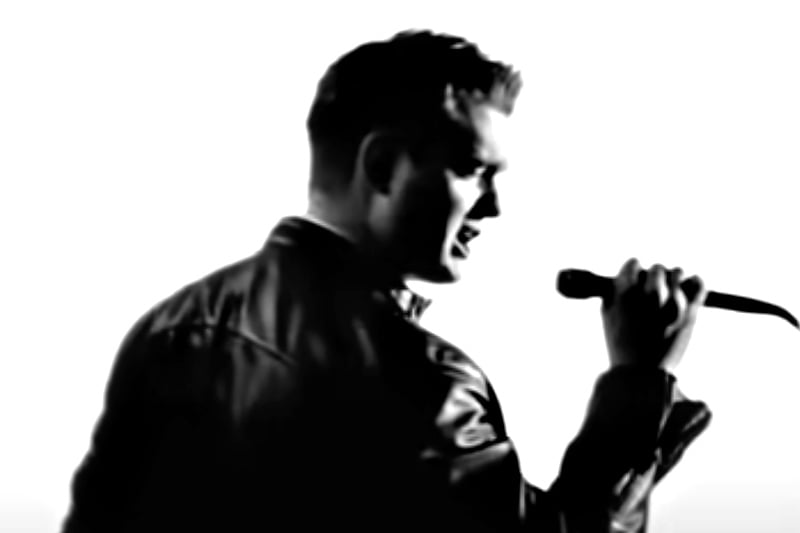 We've shared that magician David Blane is expected to have a residency at Resorts World, too.
The $4.3 billion Resorts World opened on June 24, 2021, on the site of the former Stardust.
We've heard Resorts World isn't meeting expectations and there's a bit of an executive purge taking place.
It's a challenging time to open a massive Las Vegas resort, especially one intended to cater to high-end international gamblers. While the resort's close to the Las Vegas Convention Center, convention business has been slow to return.
Resorts World's location is tough in general, as there's little to no foot traffic on that part of The Strip.
Still, Resorts World is gorgeous and there's a lot to love. It's clear the resort is committed to wrangling some world-class talent, and few expected Resorts World to make a killing right
out of the gate.
Resorts World is incredibly ambitious, and it the most expensive casino resort ever developed in Las Vegas.
Whatever challenges Resorts World might be facing, it's infinitely better than the abandoned Echelon project, so we're a big fan.
Expect the official announcement about a Michael Buble residency at Resorts World next month.
Update (10/31/21): Our scoop has been confirmed by ET Canada.