Little Casino, Big Money: Ellis Island Guest Nabs $905,000 Buffalo Jackpot
Ellis Island might be a little casino, but that doesn't mean players don't win big there.
On Feb. 2, 2021, an Ellis Island regular won $905,754.63 on a Buffalo Grand slot.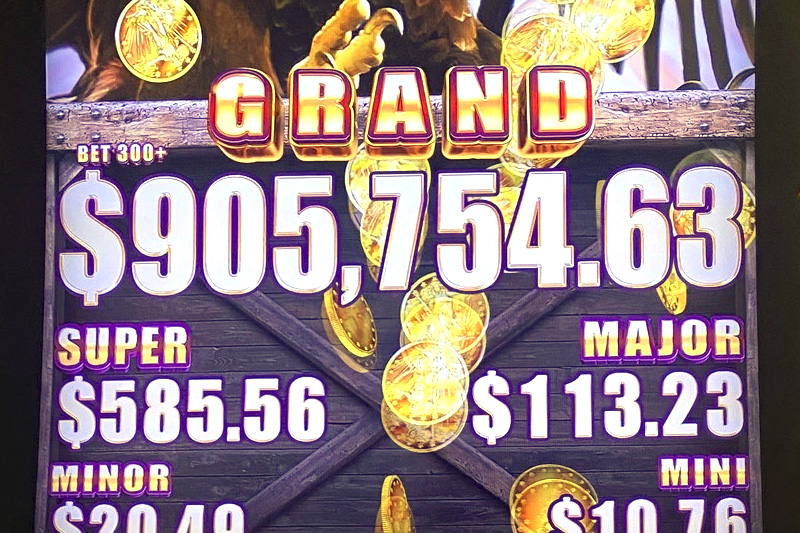 The player, David Frys, said, "I've been playing at Ellis Island for years now and am absolutely in shock with this win. It's not every Tuesday that you walk into your favorite local spot and leave with almost $1 million."
We're also fairly sure the lucky winner also said, "HOLY SHIT!" But that's unconfirmed.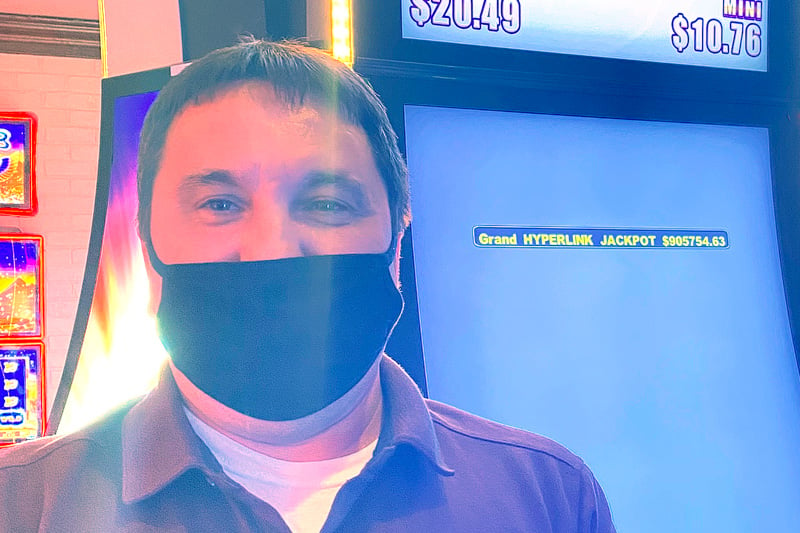 While it didn't make headlines, the winning spin also paid another $7 of "normal win," whatever that is.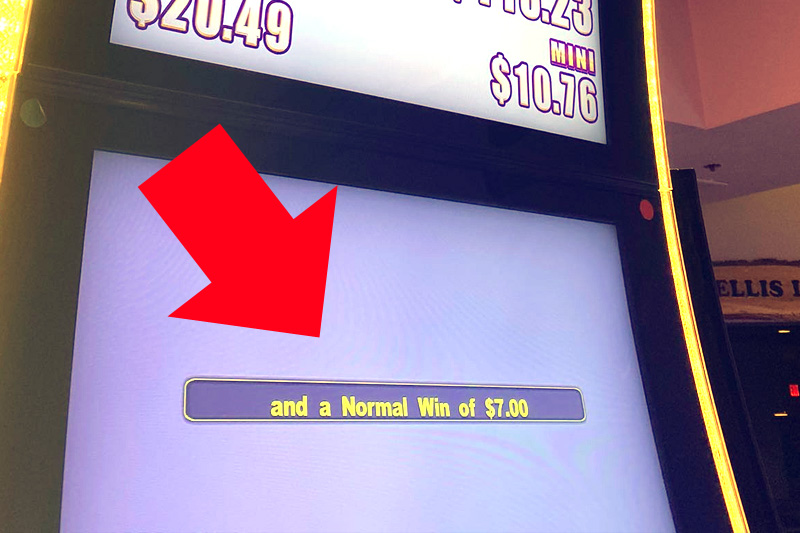 Whenever a giant jackpot hits at one of our favorite casinos, we are overcome with a wide range of emotions.
We are overjoyed with happiness for the winner.
Mostly.
In addition, we are jealous as hell.
We want giant tax burdens, hours of paperwork, a new home theater and photo ops with the Ellis sisters!
Oh, well, there's always video poker and pizza at the Front Yard.
Every gambler knows there's a jackpot out there waiting, somewhere. We just have to play until we find it, or it finds us.