Don't Wait Until NFR to Try This Crowd-Sourced Cocktail at Gilley's Las Vegas
Gilley's at Treasure Island continues to defy our expectations, never failing to serve up some darned fine cocktails and hearty food to match.
During our most recent visit, we had our best signature cocktail there to-date, the Cowboy Up. Prepare to have your whistle wet.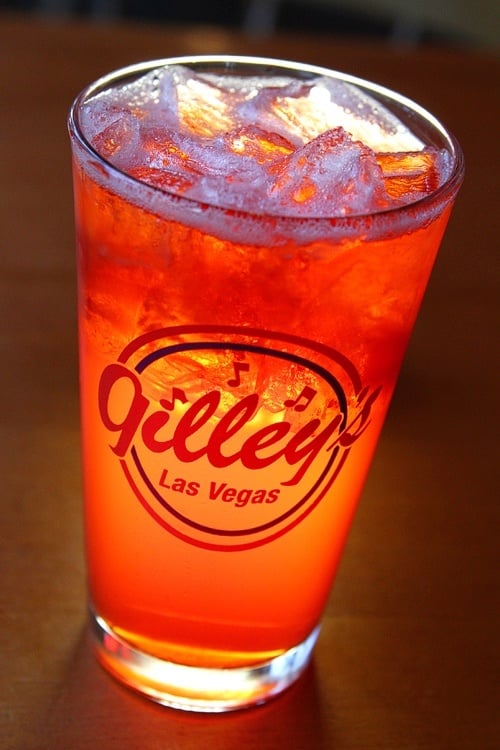 The Cowboy Up has the unique distinction of being a crowd-sourced cocktail. When Gilley's at TI updates its menu, it calls for new cocktail ideas from the Gilley's staff. Cowboy Up was concocted by a server, Kim. She happened to be our server the day of our visit, so, here she is.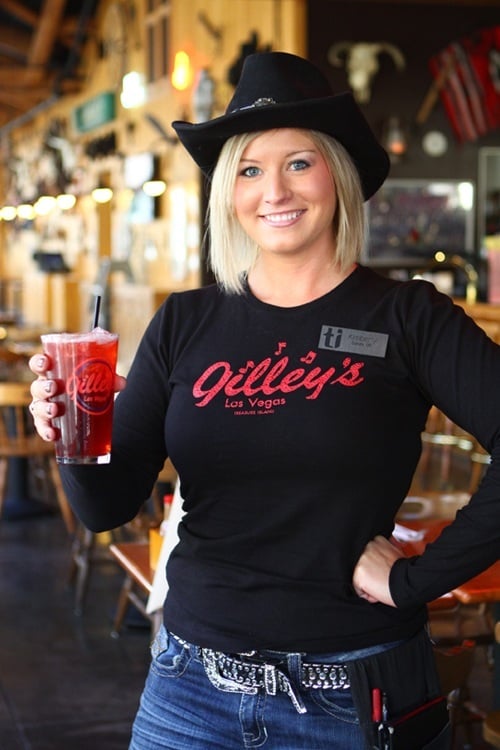 The Cowboy Up cocktail has Fireball Cinnamon Whiskey, Sour Apple Schnapps, cranberry juice and alcohol-free Fever Tree ginger ale. What is mostly has is deliciousness, and a serious kick.
Three sips later, we were feeling no pain. We'd call it a panty-dropper cocktail, but since Gilley's has a cowpoke theme, we'll call it a "chaps-dropper."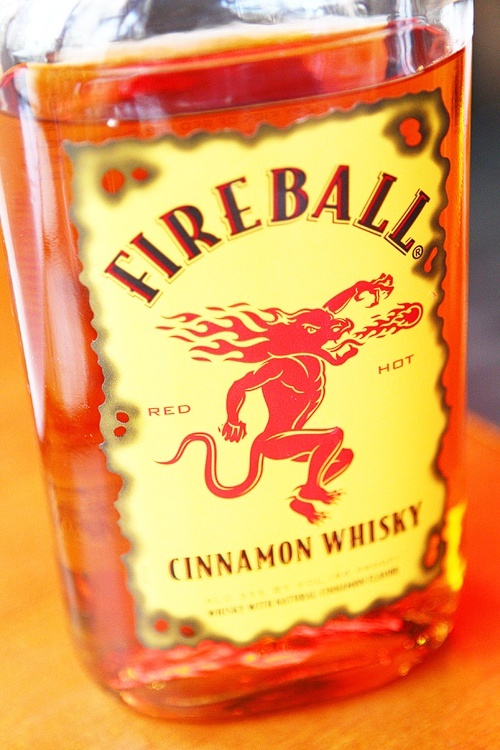 Naturally, cowpersons don't live by cocktails alone, so our cocktail was accompanied by a great burger, the (wait for it) Cowboy Burger. It's sort of the wild west version of a wine pairing.
This bad boy has a hefty eight-ounce pattie, topped with pulled pork (one of the things for which Gilley's is known, aside from its bikini bull riding, and rightfully so), jalapeno jack cheese and crispy onions. Everything's slathered in the restaurant's Jack Daniel's BBQ sauce.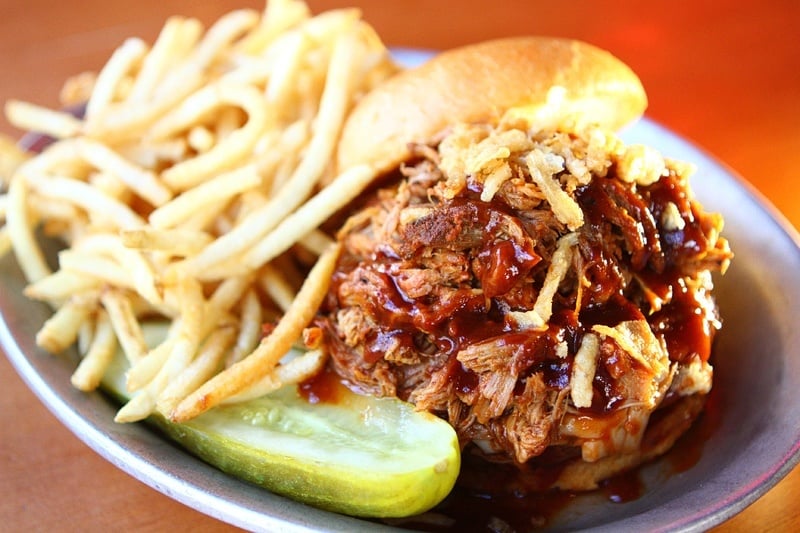 Plan on having a wagonload of leftovers, or bring a friend.
The Wrangler National Finals Rodeo will bring herds of fans to Las Vegas, Dec. 5-14, 2013, but you can beat the stampede by visiting Gilley's Las Vegas at Treasure Island now.
Yes, we've been brushing up on our cowboy references. Everybody needs to have a hobby.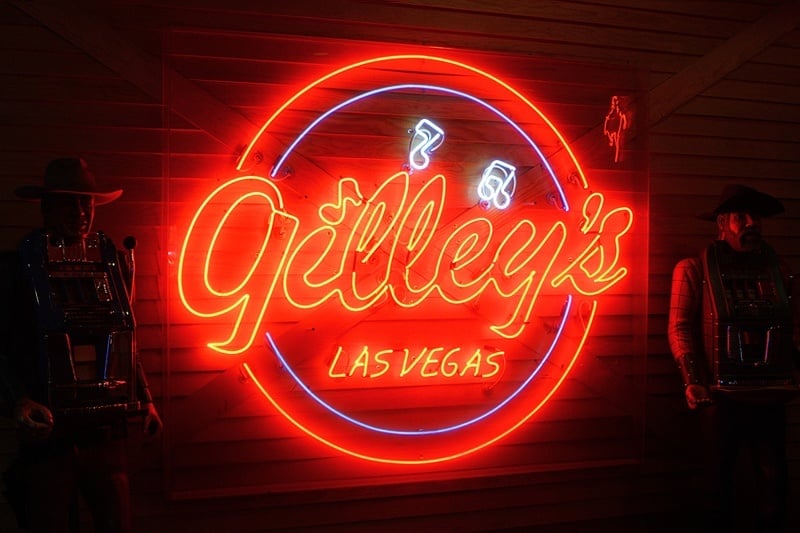 Check out the full Gilley's menu here, and let us know if you agree with us that these cowboy-themed indulgences are sure to put some yee-haw in your whatnot. Or something.