Clique Announces Gatsby's Cocktail Lounge at Resorts World
Clique Hospitality has confirmed our scoop the company will have a lounge at Resorts World.
The lounge has been dubbed Gatsby's Cocktail Lounge.
Clique, of course, is the company behind the popular Clique Lounge at Cosmopolitan.
We can't get our hands on a Gatsby's Cocktail Lounge renderings, so this photo of a Clique Lounge cocktail will have to suffice.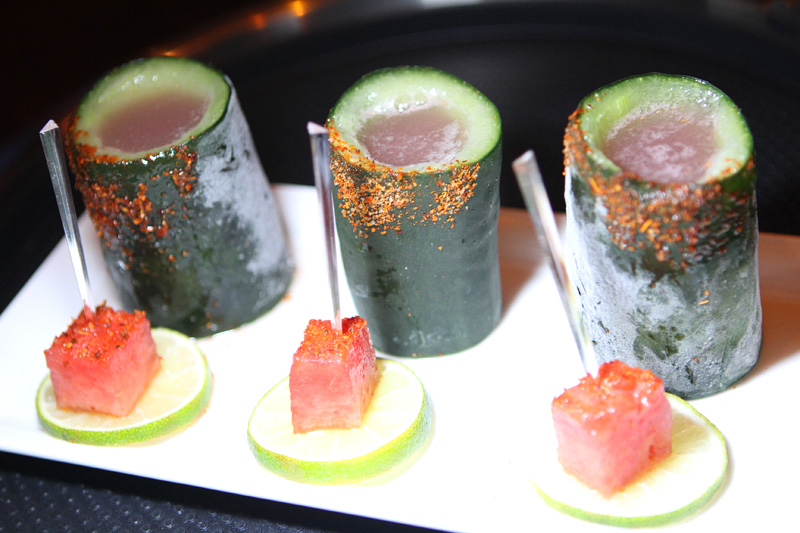 According to the announcement, "Located in the heart of the resort, just off the buzzing casino floor, Gatsby's will give guests a fizzing respite with a 360-degree bar and palpable energy thanks to an evolving soundtrack, including DJ sets, thoughtfully cultivated playlists and live music.
The announcement continues, "Conceptualized by the internationally acclaimed design firm Kudos, the 4,090-square-foot lounge boasts spacious couches, inviting high-top tables and a pristine bar. Overhead, a captivating congregation of illuminated orbs provides a nod to the bevy of bubbles available by the glass."
Props to Resorts World for cranking out a metric hell-ton of great band names, including Fizzing Respite and Illuminated Orbs.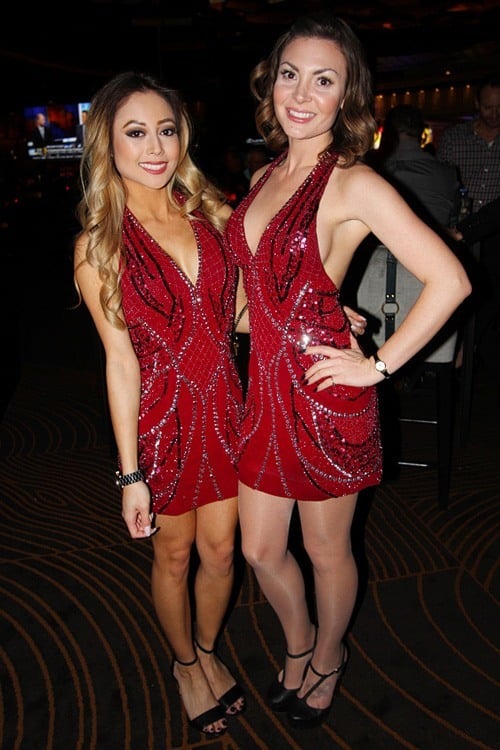 We trust Gatsby's makes reference to "The Great Gatsby," the 1925 novel by F. Scott Fitzgerald. Fitzgerald's first name was Francis, but after being teased relentlessly about his name, the writer presumably said, "F that!" and went with the name we all know today. And by "we all," of course, we mean people over 50 years of age.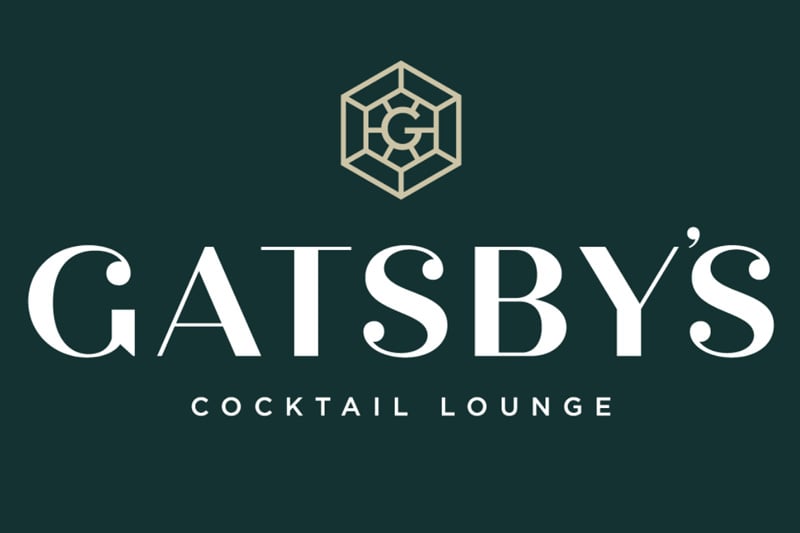 While we couldn't ahold of a rendering of Gatsby's, we did get a sweet pic of a different, under-construction bar inside Resorts World.
This bar will be in the middle of the casino floor, and is being referred to as Crystal Bar.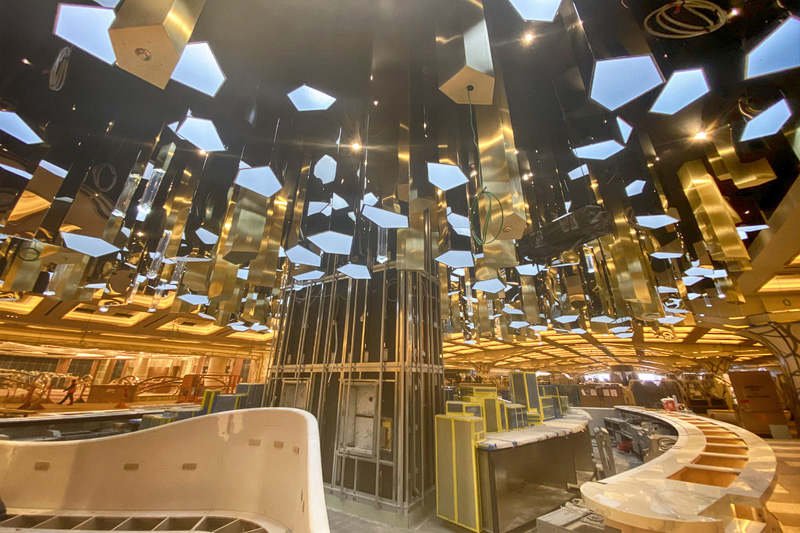 Suffice to say, there will be ample options for libations at Resorts World, and our fingers our crossed Clique will put its signature deep fried Oreos on the menu, too.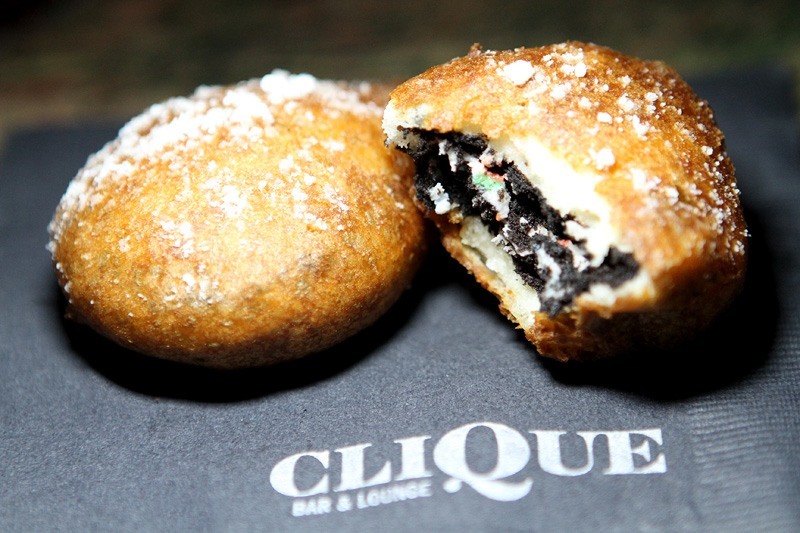 Resorts World is expected to open this summer. We've heard May 14, 2021, but insiders say there's some skepticism about whether that date is realistic, and put the opening closer to June 24, 2021.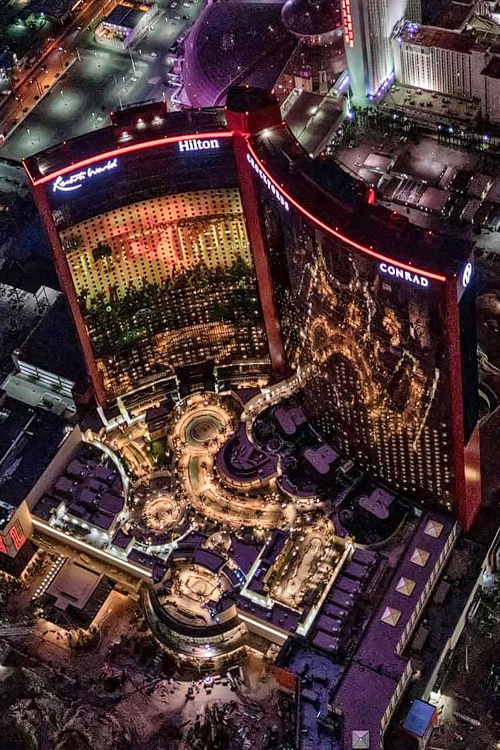 No opening date for Resorts World has officially been confirmed, but whenever it arrives, you know we'll be there to give Gatsby's Cocktail Lounge a thorough evaluation, liverwise.