Cirque's "Ka" Returns to MGM Grand in November
Cirque du Soleil graciously confirmed our scoop its "Ka" show returns to MGM Grand on Nov. 24, 2021.
"Ka" is the last of Cirque's Las Vegas shows to reopen following the March 2020 shutdown due to the pandemic. (Cirque's weakest Vegas offering, "Zumanity," closed permanently during the shutdown.)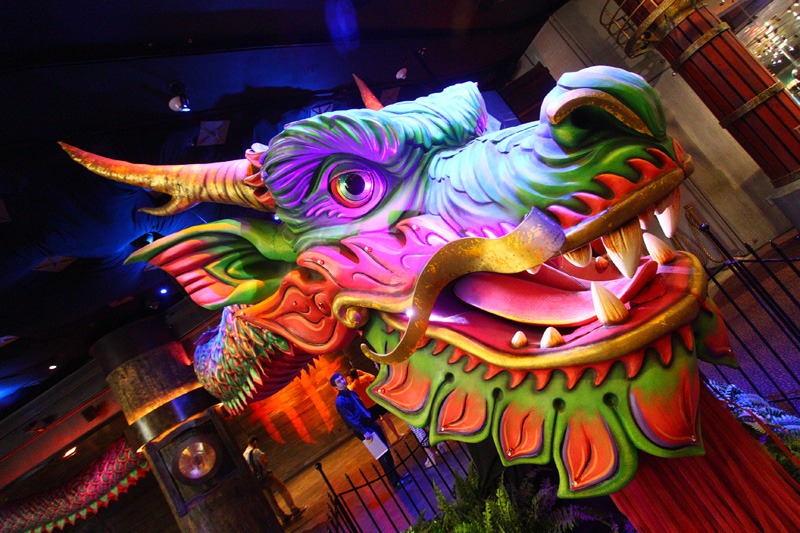 "Ka" is one of our favorite Cirque shows, so we're thrilled to be able to share it's returning to MGM Grand.
Other Cirque shows which have already reopened are "O," "Mystere," "Michael Jackson One" and "The Beatles Love."
You'll want to check out our One Minute Guide to All the Cirque Shows in Las Vegas.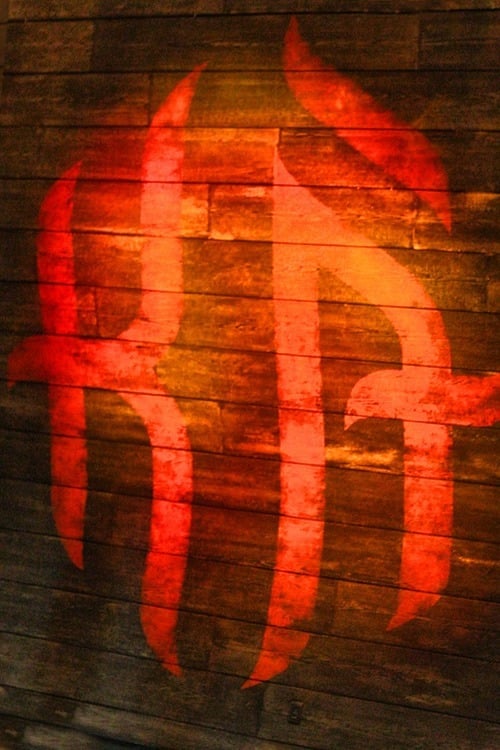 While it hasn't been officially confirmed, we've been told Cirque is secretly developing two new
shows for Las Vegas.
One show, slated for New York-New York, is rumored to be called "Mad Apple."
The other new Cirque production will reportedly take up residence at Luxor. Luxor's showroom is set to host "America's Got Talent Live" starting Nov. 4, 2021.
Unless something's changed since we last checked, "Ka" is the most expensive and technologically advanced stage show in history.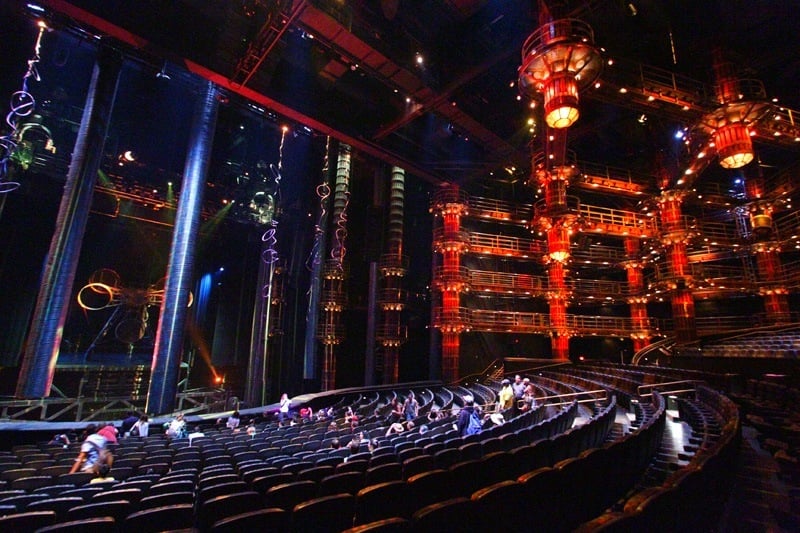 The "Ka" theater cost $200 million to build.
One of the best things about "Ka" is its awesome, high tech stage. At various points in the show, the stage rotates 360 degrees and tilts from flat to 110 degrees, all at the same time.
Here's a look at what this bad boy can do. Yes, it's a boy, don't make it awkward.
More fun facts: "Ka" boasts the biggest stunt airbag ever built, the highest choreographed fall in the show is 70 feet, the "Ka" props department is responsible for more than 600 props used in the show, there are more than 10,000 costume pieces and the "Ka" theater has more than 5,000 speakers surrounding the audience.
The reopening of "Ka" is great for any number of reasons, including the fact every time a Cirque
show reopens, it brings back 200 jobs (including about 75 artists), according to the President and CEO of Cirque, Daniel Lamarre.
Vegas just isn't quite as Vegas without Cirque. We need all our amazing performers and baffling storylines back. "Ka" completes the set.