Cirque du Soleil's "R.U.N." to Open at Luxor
Cirque du Soleil has announced a new production, "R.U.N.," is set to debut at Luxor on Oct. 24, 2019.
"R.U.N." is described as a "live action thriller," featuring "live action performance, cutting-edge technology and multimedia to explore the world of stunts."
We should say the show's official name is actually "R.U.N," but that missing period was driving us nuts, so we fixed it.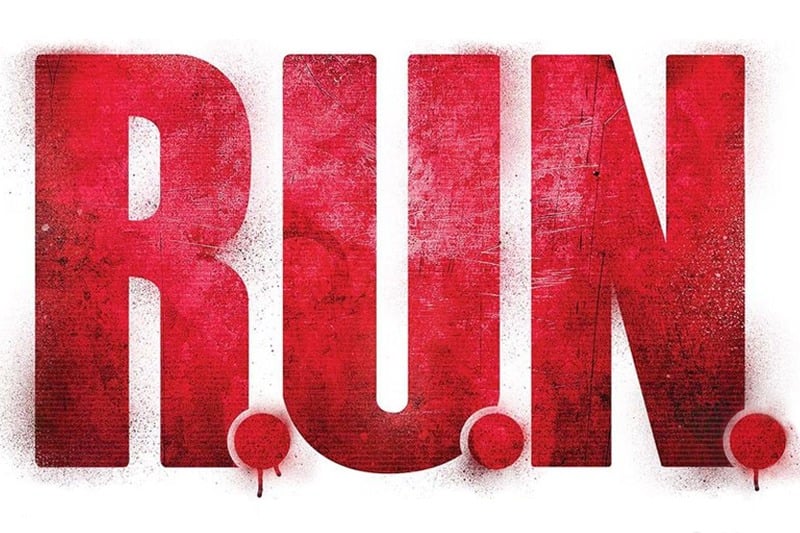 It's worth noting the name of the show can be read as "Are you in?" The show's observation, not ours.
"R.U.N." is being billed as a departure from the typical Cirque show. For starters, the production won't have any acrobats.
In addition, the show was written by Robert Rodriguez, director of quirky feature films like "El Mariachi," "From Dusk Till Dawn" and "Spy Kids." Read more.
Imagine that, a Cirque show with a script!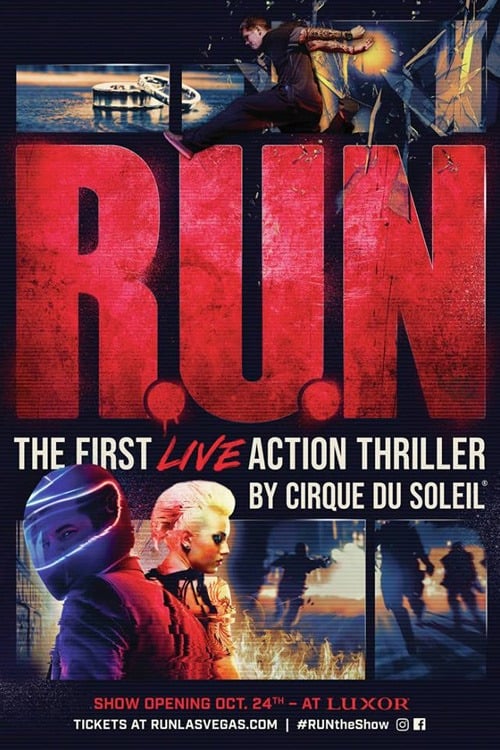 Don't worry, we don't suspect "R.U.N." will be too bogged down by story. Here's the logline from the news release: "The show will follow two clans in an adrenaline-filled adventure where a striking bride leads a series of fast-paced chases, combat and stunts through the fictional dark underground of Las Vegas."
This is the 10th collaboration between Cirque du Soleil and MGM Resorts, owners of Luxor.
"R.U.N." will take up residence in the theater formerly occupied by Criss Angel. When "R.U.N." was announced, Angel wasted no time throwing some shade at Cirque on Instagram.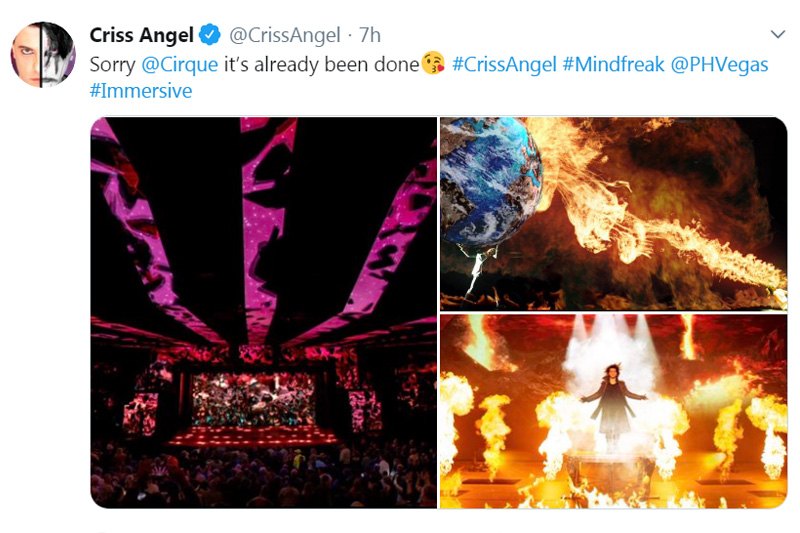 We have no idea what that's about (although Criss Angel might not love the fact he was shown the door at Luxor following flagging ticket sales), but an account that appears to be the official Instagram account for "R.U.N." chimed in with some thoughts of their own.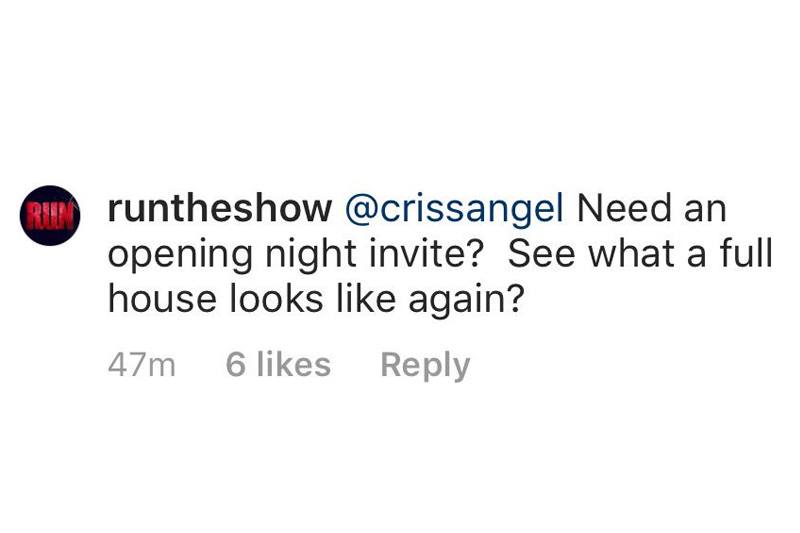 Entertaining and gloriously awkward!
Drama aside, "R.U.N" has all the makings of a Vegas spectacle, which has become increasingly rare with the high cost of over-the-top production values and large casts.
The show will run just 75 minutes, light even by Las Vegas standards.
Tickets for "R.U.N." will start at $69, because that's the best ticket price, ever, if you get our drift. Find out more at the official "R.U.N." Web site.
Many of the existing Cirque shows in Las Vegas are awesome, but we're ready for a little less conversation (not to mention creepy clowns) and a little more action.
Don't miss our one-minute guide to all the Cirque shows in Las Vegas.