Celine Dion Residency Delayed at Resorts World for Medical Reasons
Today's swift kick to the party favors—Celine Dion announced she'll have to delay her Resorts World residency due to medical issues.
Dion's residency was set to begin Nov. 5, 2021. Now, not so much.
Her shows through at least February 2022 have been canceled.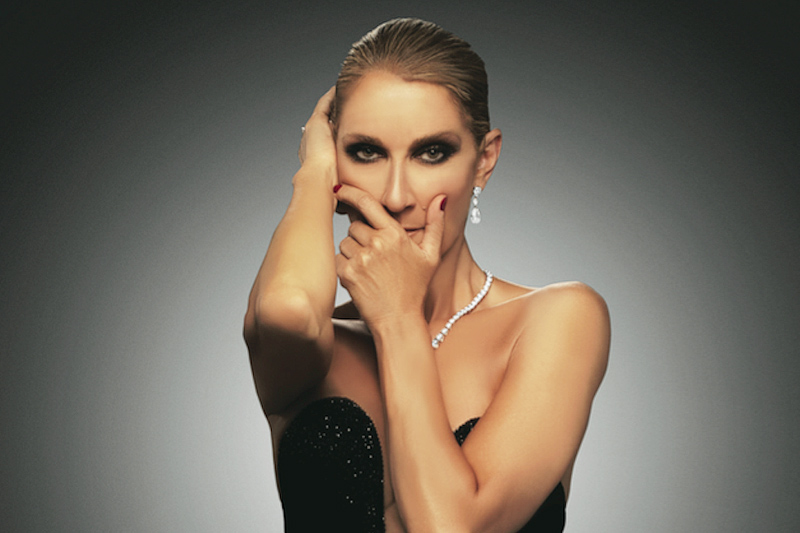 According to a news release, Dion has been "experiencing severe and persistent muscle spasms which are preventing her from performing."
The statement continues, "Her medical team continues to evaluate and treat her. However, the symptoms she is experiencing are prohibiting her from participating in the ongoing rehearsals for the new show."
First, let us say we hope Celine's medical situation improves. She is beloved in Las Vegas, and we trust she's as heartbroken by this delay as her fans are.
Second, if you think Celine's muscle spasms are painful, they're nothing compared to what Resorts World executives are experiencing right now.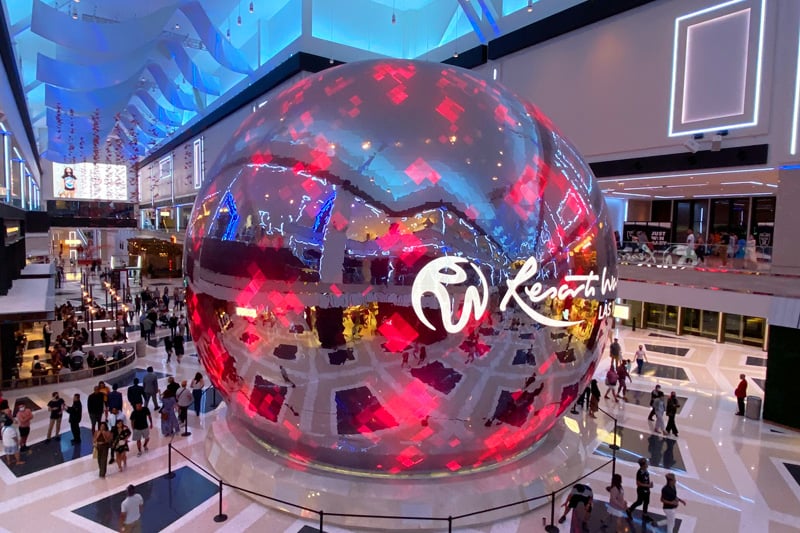 Dion's residency was set to be a shot in the arm at the new resort, reportedly struggling as the reality of opening during a pandemic has begun to sink in.
While Resorts World is poised to take advantage of conventions, as it's virtually on top of the Las Vegas Convention Center's new $1 billion expansion, big gatherings have yet to pick up steam.
International travel is still limited, although that could change when restrictions loosen Nov. 8, 2021.
Resorts World continues to deal with some built-in challenges, like a location with virtually zero foot traffic.
We're a big fan of Resorts World, so we're hoping the ramp-up of its residency line-up will deliver some much-needed guests and gamblers. Residencies like Celine Dion's draw an ideal casino customer, as was evident at Caesars Palace during her record-breaking run.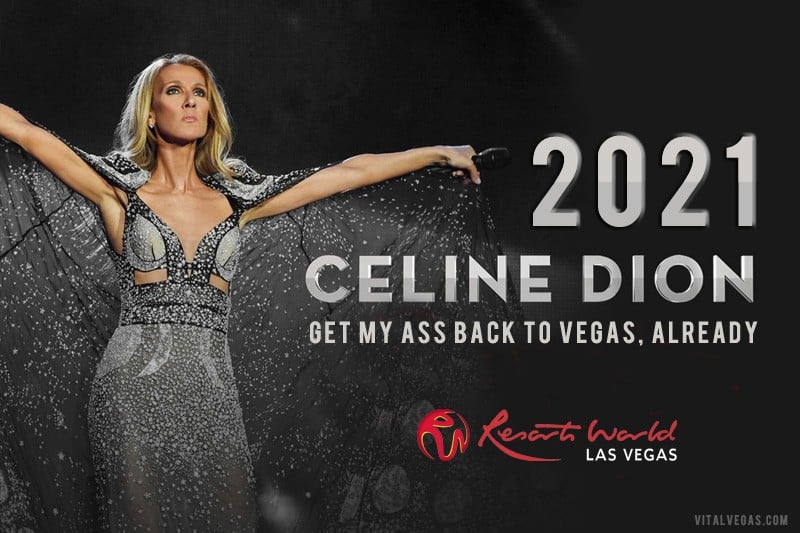 The delay of Dion's residency is a blow to Resorts World, but ultimately, it's about this national treasure getting well. Yes, she has an accent, but she's ours. Our legal team is reviewing whether one can be a national treasure in two nations.
Celine Dion defied the odds and changed the landscape of Las Vegas residencies, it's a safe bet she can whoop the ass of some muscle spasms.
Unsolicited advice, Celine. Read Healing Back Pain by Dr. John Sarno. No, we don't get a piece of the action, it just changed our life, spasmwise.
Interestingly, Dion's "Courage World Tour" is still scheduled to begin March 9, 2022. We're trying not to take it personally.
Get better, Celine!