Casino MonteLago Closes Abruptly at Lake Las Vegas
Yes, there was a casino at Lake Las Vegas.
And, yes, there is a Lake Las Vegas.
Operations at the struggling casino have been suspended pending the casino "getting its flipping act together." (Translation: Lease issues.)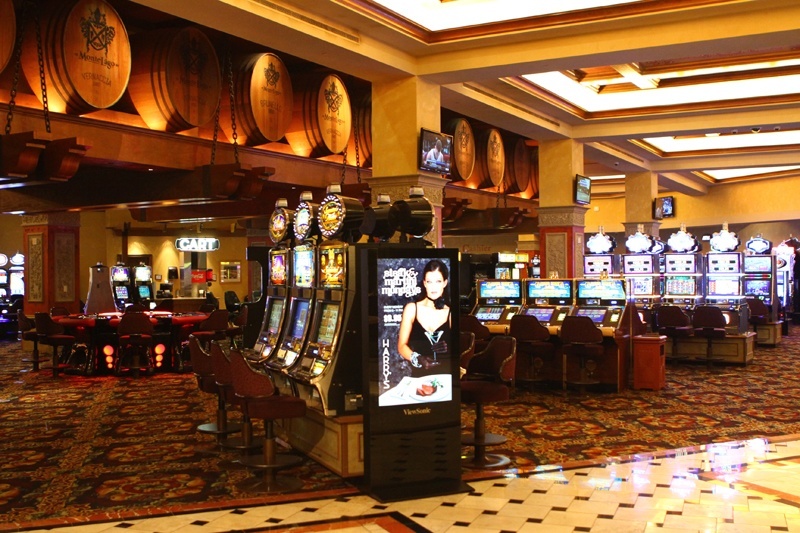 Lake Las Vegas is about 40 minutes away from the Las Vegas Strip. Back when Casino MonteLago was a casino and not a "casino," we loved it. At some point, business at the "casino" couldn't sustain live table games, so everything went electronic.
At one point, the casino's Club MonteLago loyalty program often gave out free yawns for new sign-ups. (We'll be here all week.)
Even the beauty of the Mediterranean-inspired MonteLago Village couldn't prod us into going without craps or blackjack tables.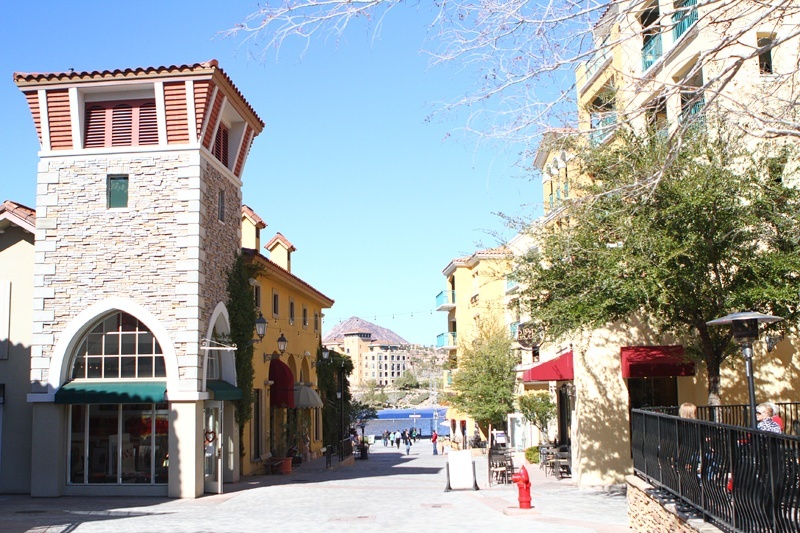 This isn't the first time Casino MonteLago has closed. It was closed in 2010 for more than a year.
We hope the casino will re-open at some point, with table games this time. That sound you hear is us not holding our breath.