BurGR at Planet Hollywood Serves One Millionth Burger
Recently, none other than celebrity chef Gordon Ramsay hosted an event to celebrate a milestone at his BurGR restaurant at Planet Hollywood. BurGR has served a million burgers since opening in 2012.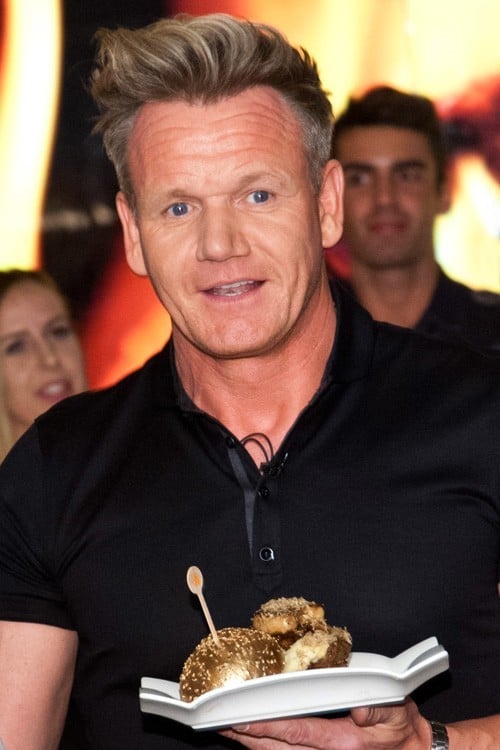 BurGR has some of the best burgers on The Strip, so this blog has personally accounts for a hefty percentage of those million burgers. See three burgers we loved.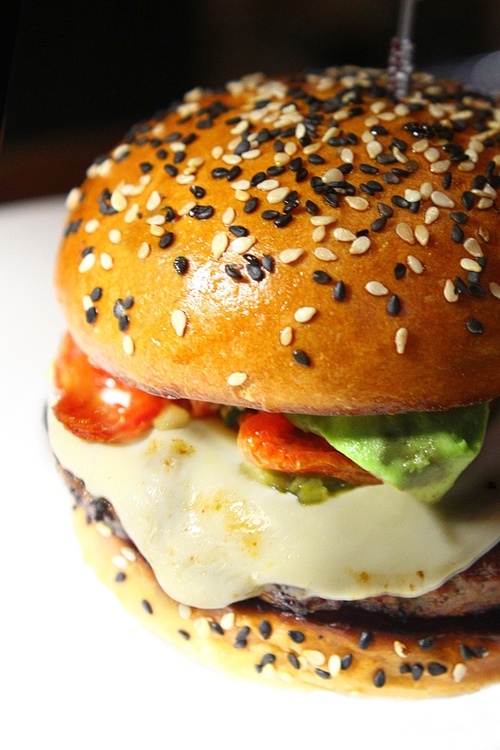 Along with the burgers (including 228,226 of the aforementioned "Hell's Kitchen" burgers), BurGR has served 47,484 orders of Roasted Jalapeno Poppers (warning: one of your poppers will have seeds in it, so you may want to wrap your tongue in flame retardant material), 108,128 pudding shakes and 446,980 sides of fries, according to a news release.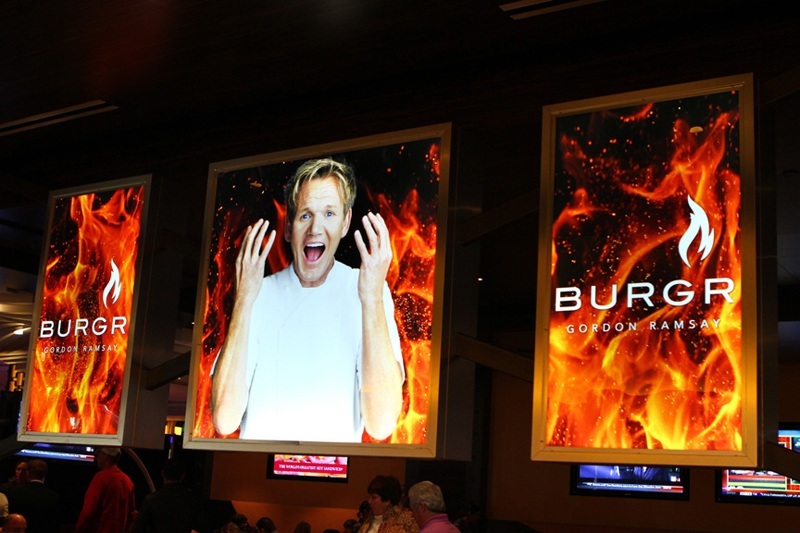 BurGR is one of three Gordon Ramsay restaurants on The Strip. There's also Gordon Ramsay Steak at Paris and Gordon Ramsay Pub & Grill at Caesars Palace. Gordon Ramsay Fish & Chips will open at The Linq shopping promenade soon. Read more. Feel free to get there early so you can get in line right behind us.
Congrats to all the folks at BurGR, including the hostesses and waitresses, a photo of whom we won't be sharing here, because we'd like to continue to have a girlfriend.