"America's Got Talent Las Vegas Live" Comes to Luxor
Luxor has found a resident show to fill the theater left vacant by the abomination that was "R.U.N."
Described as "a celebration of comedy, music, danger and dance," "America's Got Talent Las Vegas Live" makes its debut at Luxor on Nov. 4, 2021.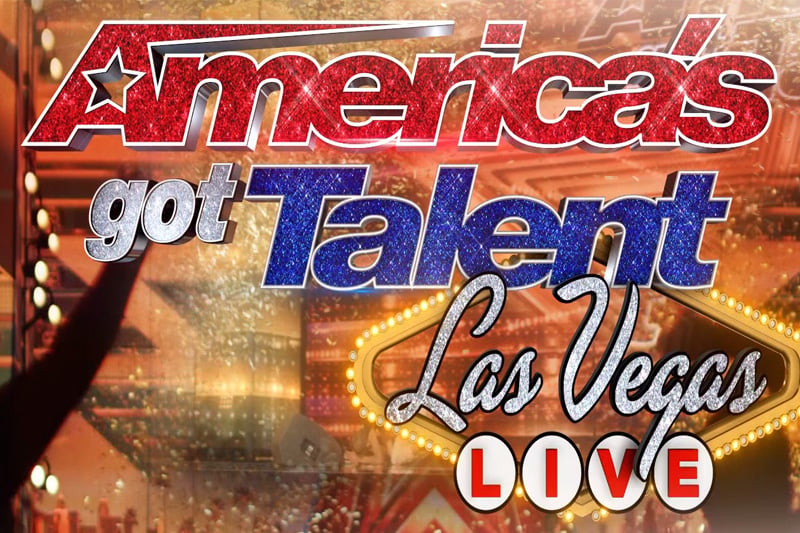 In case it weren't obvious, the show will feature acts from the long-running TV series, "America's Got Talent."
So, it's a variety show, and perhaps most importantly, it won't cost $60 million to produce (as "R.U.N." did), so there's that.
The new show will perform two times per night, five nights a week, and will run 75 minutes.
Performances will include thrill acts, magicians, vocalists and acrobats.
The format allows producers to swap out acts both to: 1) Give guests a reason to come back, and 2) Make sure the performers aren't getting too big for their britches or asking for too much money.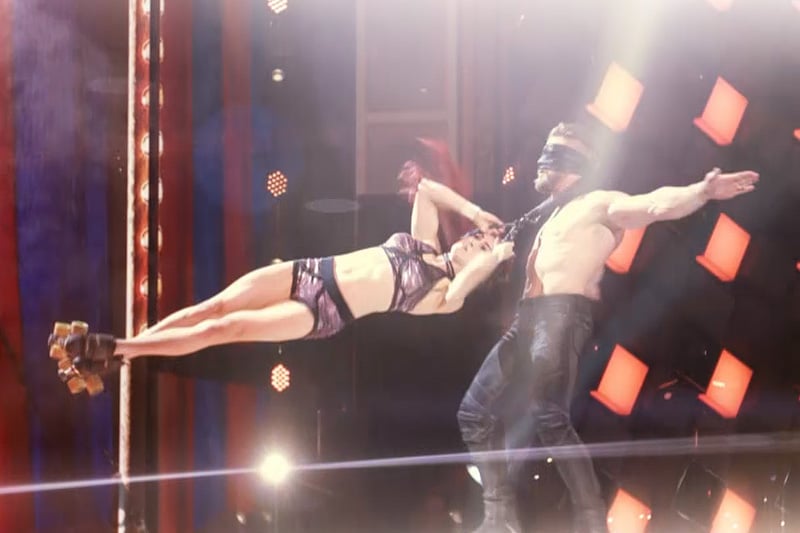 Some limited-engagement special guests will also appear in the show.
We trust those limited-engagement guests could include "America's Got Talent" alumni who went on to find success after their appearance on the popular series.
Several current Las Vegas headliners came out of the "America's Got Talent" realm, including Piff the Magic Dragon (Flamingo), Shin Lim (Mirage) and Mat Franco (Linq). Ventriloqist Terry Fator got the boot from his theater at Mirage, but is still doing a limited run at New York-New York.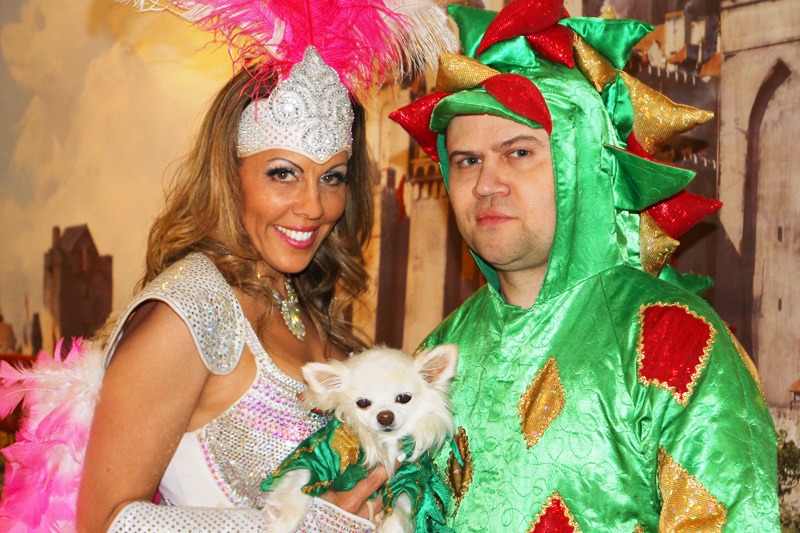 "America's Got Talent Las Vegas Live" will show Wednesday through Sunday at 7:00 p.m. and 9:30 p.m. Tickets start at $49. A VIP package, which includes and backstage tour and meet-and-greet is available starting at $159.
At 50 bucks, "America's Got Talent" seems a decent value, and variety shows have often done well in Las Vegas. Luxor's a good spot for a show in this price range, as Luxor tends to appeal to value-seeking visitors.
While we were unaware anyone was clamoring for a show made up of largely inexperienced and untested performers, the hope is the "America's Got Talent" brand will assure guests of a certain quality level, and as mentioned, keeping production costs low could make this show profitable while driving new business to Luxor and its casino.
The one thing "America's Got Talent Las Vegas Live" in its corner is it's guaranteed to be better and more financially successful than "R.U.N.," so there's that.