UK Lawmakers Want to Slash Online Slots Max Stakes to £2 in Radical Online Gaming Shakeup
Posted on: November 4, 2019, 06:24h.
Last updated on: November 4, 2019, 10:43h.
A group of influential British politicians has proposed the most radical overhaul of the country's online gambling laws in 15 years. Among the recommendations of an all-party group (APPG) studying "gambling-related harm" is that online slots are given the same treatment as fixed-odds betting terminals, and that maximum stakes should be slashed to £2 ($2.58).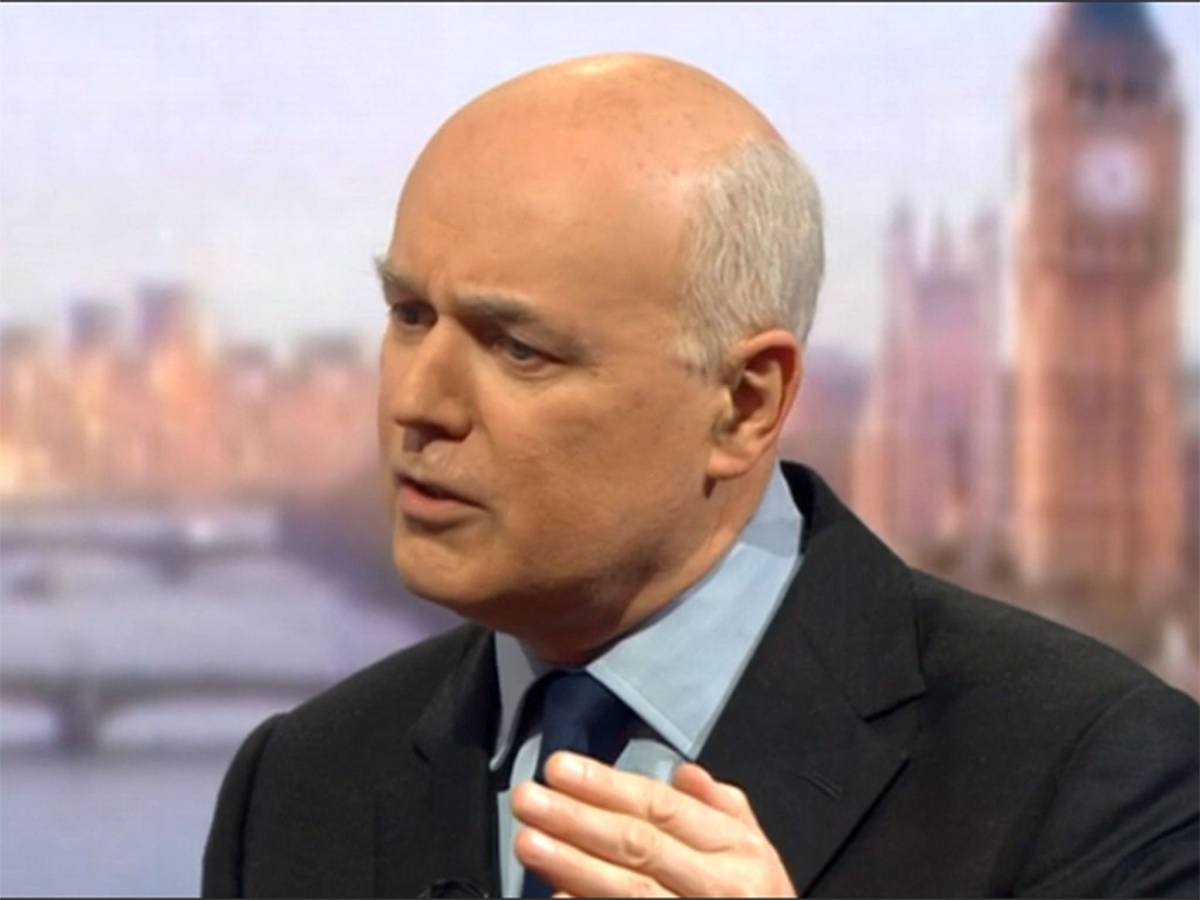 The UK's gambling laws were liberalized by the Gambling Act of 2005, which many now believe went too far, and the country's gaming industry is experiencing a regulatory backlash.
Last year, the government cut the maximum stakes on fixed-odds betting terminals – the machines installed in land-based betting outlets throughout the country that offer digital roulette and other games – from £100 ($129) to £2, despite warnings from the betting industry that many outlets would close and jobs would be lost.
'Analogue' Legislation
The APPG report published Monday called existing laws "analogue legislation in a digital age," which it claims is "ill-suited" to governing an online gaming sector that has ballooned since 2005 into a £5.6 billion-a-year ($7.2 billion USD) industry.
Other recommendations by the APPG include banning the use of credit cards as a deposit method and restrictions on VIP accounts. In several recent high-profile cases, online gaming operators have encouraged high rollers who have acquired money by criminal means to gamble by offering them gifts and other incentives.
Critics say that restricting the stakes on slots will simply drive players to the black market, where player protections and accountability are weaker or non-existent. Many operators would be likely to pull out of the UK market altogether.
But senior Conservative MP Iain Duncan Smith, vice-chair of the APPG, told The Guardian it was "outrageous" that there are no stake limits online, and that operators were "able to continue to offer inducements to the vulnerable without proper sanction."
Ladbrokes Scandal
The APPG's chair is Labour MP Carolyn Harris, who last week expressed dismay that the UK Gambling Commission had failed to sanction Ladbrokes for a hush-money scandal after it had allowed a criminal to gamble.
The bookmaker had agreed to repay almost £1 million to victims of a gambling addicted fraudster, Tony Parente, who had lost the money at Ladbrokes, but only if all parties agreed to sign an NDA promising not to tell the gaming regulator about the incident.
Harris said the UKGC had showed itself to be "not fit for purpose" and "complicit in what is actually abuse – of power and of individuals" by not acting against Ladbrokes.
Meanwhile, a spokesperson for the UKGC told The Guardian it was "disappointed" that Monday's report had been published before the regulatory body been given the chance to offer evidence.
"The report does not reflect our considerable action and progress on most of the areas of concern set out in the report, and we look forward to being given the chance to outline that work to the APPG," the spokesperson said.
British Prime Minister Boris Johnson is understood to be sympathetic to the idea of imposing tighter regulations on the gambling industry.
Latest Casino Stocks:
Retrieving stocks data...
Retrieving stocks data...
Retrieving stocks data...
Retrieving stocks data...
Retrieving stocks data...