Seneca Nation Ordered to Pay $255 Million to New York State But Rev-Share Spat May Not Be Over Yet
Posted on: April 16, 2019, 12:13h.
Last updated on: April 17, 2019, 12:13h.
The Seneca Nation owes the State of New York more than $255 million in casino revenue-share contributions and it must pay its tab. That was the verdict of a legally binding arbitration panel on Wednesday, which said the tribe must also resume making the quarterly payments it has withheld since March 2017.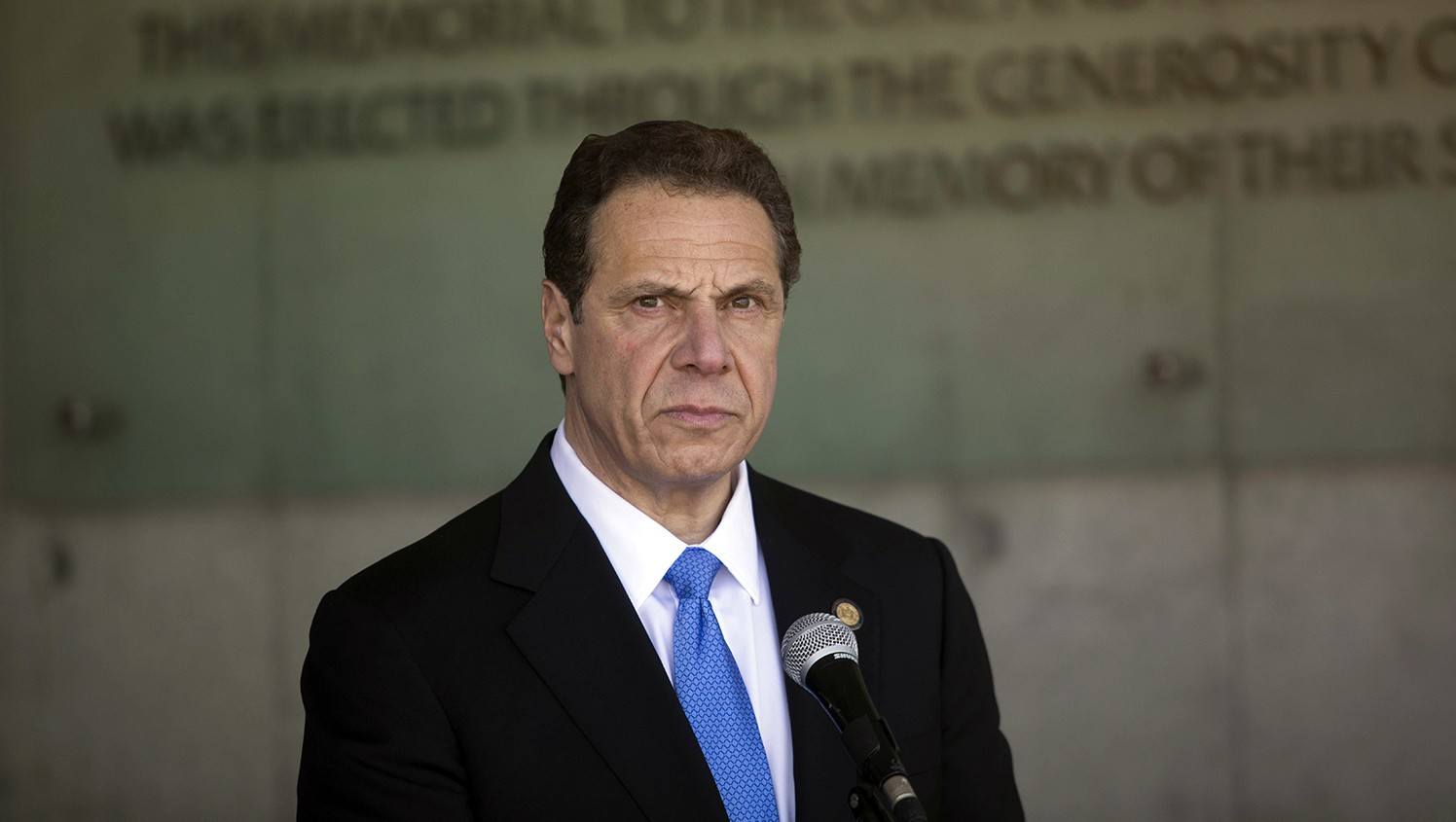 The Senecas claim their obligation to share revenue expired in 2016, along with their 2002 compact. The original agreement was set to roll over after 14 years provided there was no objection from either party, but the tribe says there was no specific stipulation that payments would continue beyond 2016.
The state said this has "no basis in law or logic" and demanded arbitration. In January, two arbiters out of a panel of three agreed that the Senecas were in breach of their compact. The dissenting voice – from the arbiter appointed by the tribe – did not sign off the order for payment Wednesday, according to the Buffalo News.
Tribe Not Paying — Yet
The Senecas had said they would abide by the decision of the arbiters, but sources have told BN that the tribe is exploring additional legal avenues and that Wednesday's ruling may not yet be the end of the matter.
According to the Niagara Falls Reporter, one option for the Senecas would be to challenge the revenue-sharing agreement under the Indian Gaming Regulatory Act on the basis that their exclusivity on casino gaming in the region is not being adequately protected by the state.
The Senecas have been irritated by recent commercial gambling expansion in New York and have, in the past, complained about the proliferation of gaming machines at taverns, restaurants, and three racinos within the tribe's "exclusivity zone."
But New York Governor Andrew Cuomo told BN that he felt the tribe had gone back on its word.
They had said they would honor the arbitration decision, and they signed a contract saying they would honor the arbitration decision. What does that mean? Apparently not much,'' Cuomo said.
Communities Hard Hit
The state used to receive 25 percent of the Senecas slot revenues, 25 percent of which it redistributed among the three host cities of the tribe's three casinos. Some host cities, like Niagara Falls, rely heavily on these payments and have been financially hard hit by their cessation.
Last September, New York Governor Andrew Cuomo sent $12.3 million in financial relief to the city, roughly the amount it would have expected to receive from the tribe.
Since the Senecas stopped paying, they have kept the disputed sum – which amounts to exactly $255,877,747.44, according to the arbitration panel's calculations — in an escrow account.