Seminoles Warn Florida Legal Pre-reveal Machines Threaten Compact
Posted on: March 28, 2017, 06:00h.
Last updated on: March 28, 2017, 09:04h.
The Seminole Tribe of Florida has warned that should "pre-reveal" gaming machines be permitted to proliferate throughout the state, it will consider Tallahassee to be in breach of its compact, a fact that could lead to billions in withheld revenue share payments.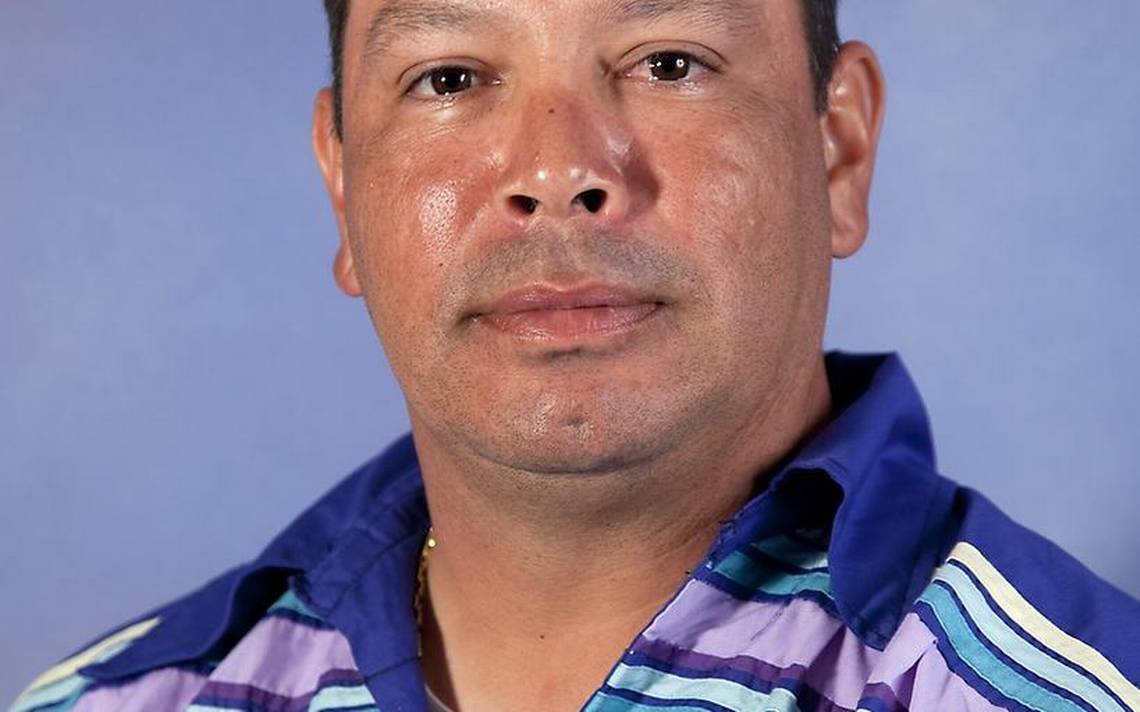 At issue is a judge's ruling two weeks ago on the legality of the "slots-like"  pre-reveal machines, operated by the Gator Coin Company of Jacksonville. Players using the machines must press a preview button before play can be activated, which informs them beforehand whether they will win or lose.
The case had been brought against the state by Gator Coin and the manufacturer of the games, Blue Sky, after Florida authorities had pulled a number of the machines from bars and stores across the state, branding them "illegal gambling devices."
Machines Legal, Rules Mystified Judge
While circuit judge John Cooper said he had tried to rationalize why anyone would play the machines if they knew in advance they were going to lose, he added he wasn't sure this was "a relevant consideration."
He ruled, ultimately, they were "not an illegal slot machine or gambling device" because something couldn't be considered a game of chance if the outcome was known beforehand.
One source within Florida's gambling industry, who wished to remain nameless, told the Miami Herald that his phone had not stopped ringing since the decision.
"I see a giant wave coming," he said. "My phone is blowing up from people [at pari-mutuels] who want these [pre-reveal games]."
In a strongly worded open letter to Florida Governor Rick Scott, Marcellus Osceola Jr, chairman of the Tribal Council, made clear the consequences of the state failing to act on the machines.
Following the ruling, it's possible that Tallahassee may have to pass a bill to amend its gambling laws in order to ban them.   
"Pre-reveal?" No Deal
"Slots-style type games materially the same as these have been held by federal and state courts in other jurisdictions to be illegal slot machines and are a clear violation of the Tribe's negotiated exclusivity as set forth in its gaming compact with the state which guarantee exclusive operation of slot machines outside of Miami-Dade and Broward counties in exchange for monthly payments," wrote Osceola.
"Having provided notice of this serious violation of the Tribe's negotiated exclusivity, the Tribe trusts that the State will take prompt action to remedy this violation."
The Seminoles are currently in the process of negotiating a new compact with the state. Two separate bills currently being debated in the legislature both propose a revenue share deal that would be worth $3 billion to the state over seven years, the biggest deal of its kind in the US.
Latest Casino Stocks:
Retrieving stocks data...
Retrieving stocks data...
Retrieving stocks data...
Retrieving stocks data...
Retrieving stocks data...