New Jersey Lawmakers Vote to Restore Horse Racing Subsidy, $100 Million Boost for Industry
Posted on: February 1, 2019, 05:56h.
Last updated on: February 1, 2019, 05:56h.
New Jersey horse racing is one signature away from a $100 million cash boost which promises to put the industry back on track.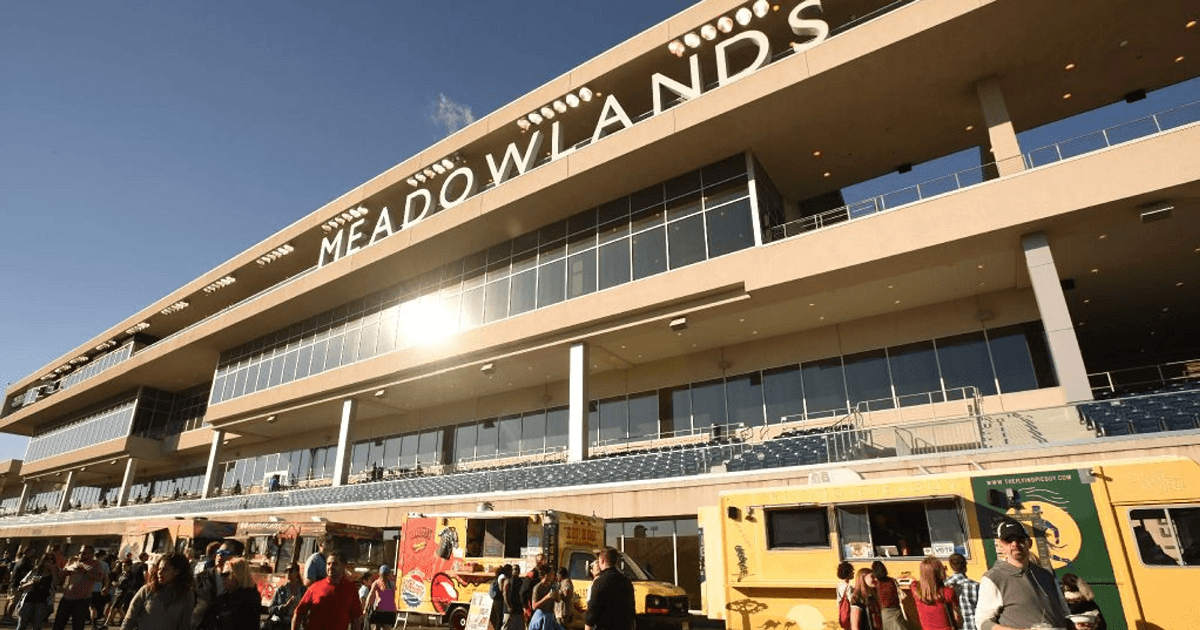 On Thursday, the state Assembly voted emphatically to approve a bill that will restore the subsidy for the New Jersey horse racing racing industry that was withdrawn seven years ago under the Chris Christie administration.
Barring a veto from Governor Phil Murphy, the industry will receive $20 million per year for the next five years, which will be used to boost race purses, helping it to be competitive with its heavily subsidized neighbors, New York and Pennsylvania.
New Jersey's only thoroughbred track, Monmouth Park, will receive $10 million for overnight purses, with its two standardbred tracks, the Meadowlands and Freehold Raceway, getting $6 million and $1.6 million, respectively. The remaining $2.4 million will go to standardbred sire stakes and breeding programs.
The bill includes an escape clause that requires the tracks to prove that the subsidy is "substantially" improving the industry, otherwise the flow of cash will stop.
Privatization of New Jersey Horse Racing 
New Jersey racing used to get $30 million a year from the state, drawn from Atlantic City casino revenues, but this was at a time when the casino market was thriving, before it had to contend with competing casino markets in neighboring states.
Former governor Christie privatized the state-owned racetracks in 2012, reversing the flow of money to help recession-hit Atlantic City.
Meanwhile, the newer and more highly-taxed casino industries of Pennsylvania and later New York were handsomly  funding their respective racing industries. The two states tax their casino slots at 54 percent and 37 percent, respectively. By contrast, New Jersey casinos are taxed at just over 9 percent.
Ripple Effect
"Without it there would be no horse racing in New Jersey," Meadowlands operator Jeff Gural said of the subsidy, speaking to the Ashbury Park Press.
"The problem we have is very simple," added Gural. "The state of Pennsylvania gives $250 million to the Pennsylvania racetracks from slot machines to subsidize their purses, and the state of New York gives $200 million. So the purses at the Meadowlands are half of what they are at the two Pennsylvania tracks and Yonkers. Where would you race?"
The bill's primary sponsor, State Assemblyman John Burzichelli (D-3rd), said that the industry had been "starved" over the past seven years and the funding would produce a beneficial ripple effect for other industries, like farming.
"The success of the horse racing industry automatically means farmland preservation," he said. "This investment will be measured against its success as to whether it continues."
Tracks will be required to produce an economic report each year to shows the subsidies are having the desired impact of boosting betting, attendance and field size.