Losing Gambler Faces Prison Time for Making Instagram Death Threats to Athletes
Posted on: July 29, 2019, 09:08h.
Last updated on: July 29, 2019, 01:02h.
A gambler who posted death threats on social media to professional and collegiate athletes he blamed for his losing bets and mounting debts is expected to receive a federal prison sentence.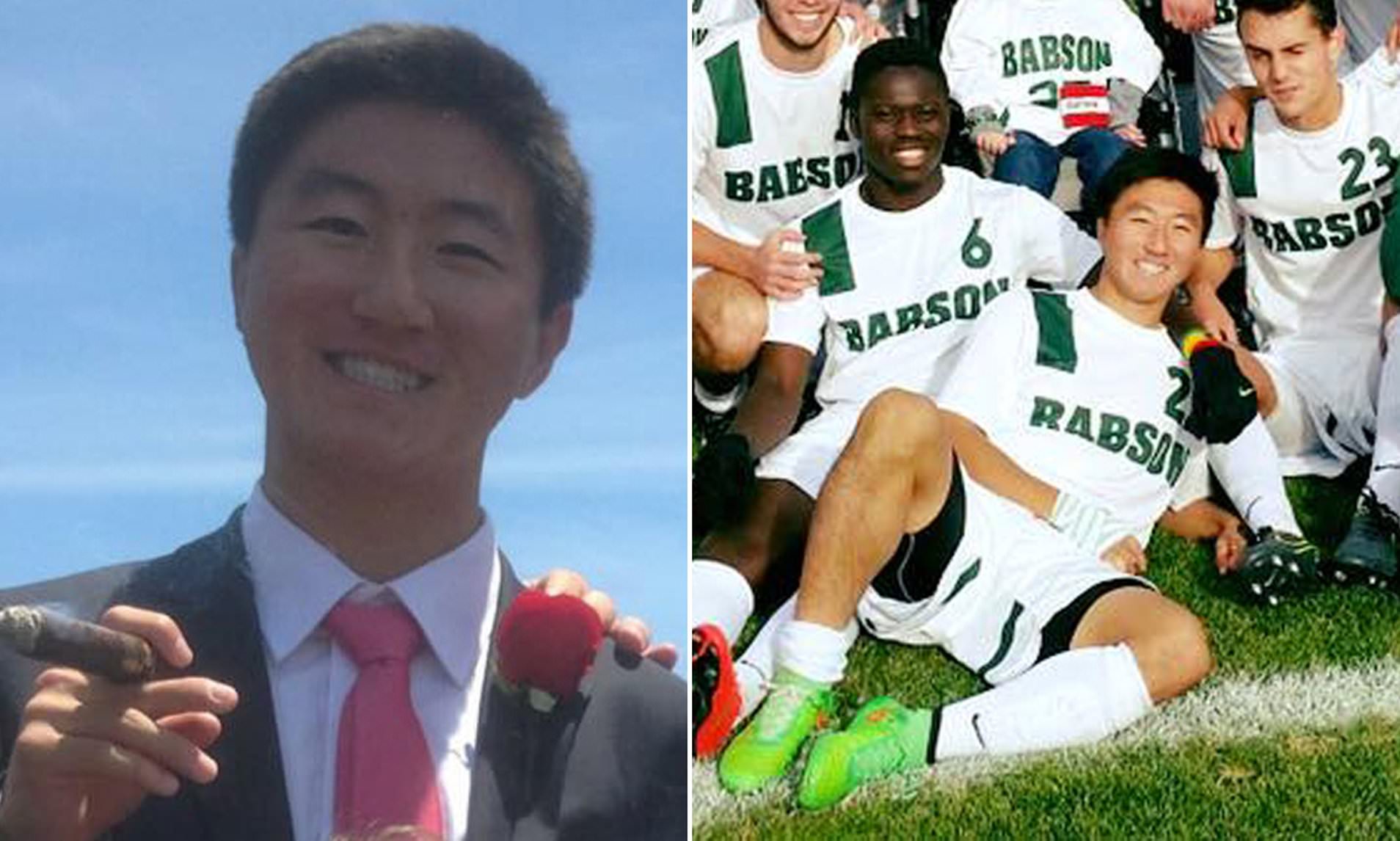 According to court documents, Addison Choi, 23, used up to 45 different burner Instagram accounts to hide his identity and direct violent threats and racial abuse at dozens of athletes, whose performances he believed had cost him money.
The threats, made between July 27, 2017, and December 6, 2017, also targeted the athletes' families.
On Friday, Choi formally pleaded guilty in a Boston court to one count of transmitting in interstate and foreign commerce a threat to injure another person. He agreed to a plea deal in May.
Prolific Gambler, Sore Loser
Choi is from Fullerton, Calif. but went to school in Massachusetts. He played soccer for Babson College, a small, private business school in Wellesley, a Boston suburb. He was described by prosecutors as a "prolific" gambler, who lost more than he won and fell into serious debt.
According to court documents, he would borrow money from friends and family to pay off debts and gamble more — on baseball, football, basketball, hockey, soccer, and tennis — taking his frustrations out on the players in angry, vivid upper case.
On July 27, 2017, Choi posted to one professional athlete's Instagram page:
I'LL FIND YOUR F – ING FAMILY AND SKIN THEM ALIVE YOU STUPID F – , I HOPE YOU NEVER PLAY AGAIN."
The names of all athletes targeted by Choi have been redacted in court filings.
Choi's attorney Joseph Simon told USA TODAY in May that his client had never intended to hurt anyone.
"These allegations don't represent who he is as a person," Simon said.
Choi will be sentenced in November and can expect a sentence of between 21 and 27 months.
Poker Flasher Arrested for Casino Shooting Threat
Choi is not the only gambler currently in trouble for blasting his mouth off on social media. On Saturday, poker player Ken Strauss was arrested over an alarming tweet he had made earlier in the day.
Strauss achieved notoriety earlier this month when he was disqualified from the World Series of Poker Main Event for moving all in, dropping his shorts to expose his genitals, and then throwing a shoe at the dealer. He was also barred from all Caesars properties.
And then this:
Shootings are taking place all over Las Vegas. Please leave me alone @VenetianVegas I have no place to go currently. And all Casinos that have me banned will be destroyed effective immediately. And @Rio, get my belongings together immediately when @POTUS declares safe I'm going.

— Ken Strauss (@kpittboy) July 27, 2019
It seems Twitter users were sufficiently concerned about the tweet to report it to the police. According to Clark County Detention records, Strauss was booked on Saturday evening for making threats and giving false information in relation to an act of terrorism. He was freed the following day after posting a $5,000 bond.
Latest Casino Stocks:
Retrieving stocks data...
Retrieving stocks data...
Retrieving stocks data...
Retrieving stocks data...
Retrieving stocks data...