Las Vegas Sands Launches Program to Promote Responsible Gaming, Combat Money Laundering and Human Trafficking
Posted on: August 7, 2018, 08:00h.
Last updated on: August 7, 2018, 07:05h.
Las Vegas Sands (LVS) says its new "comprehensive global initiative" will strengthen the company's safeguards against money laundering and human trafficking inside its casinos, while at the same time promote more responsible gaming practices.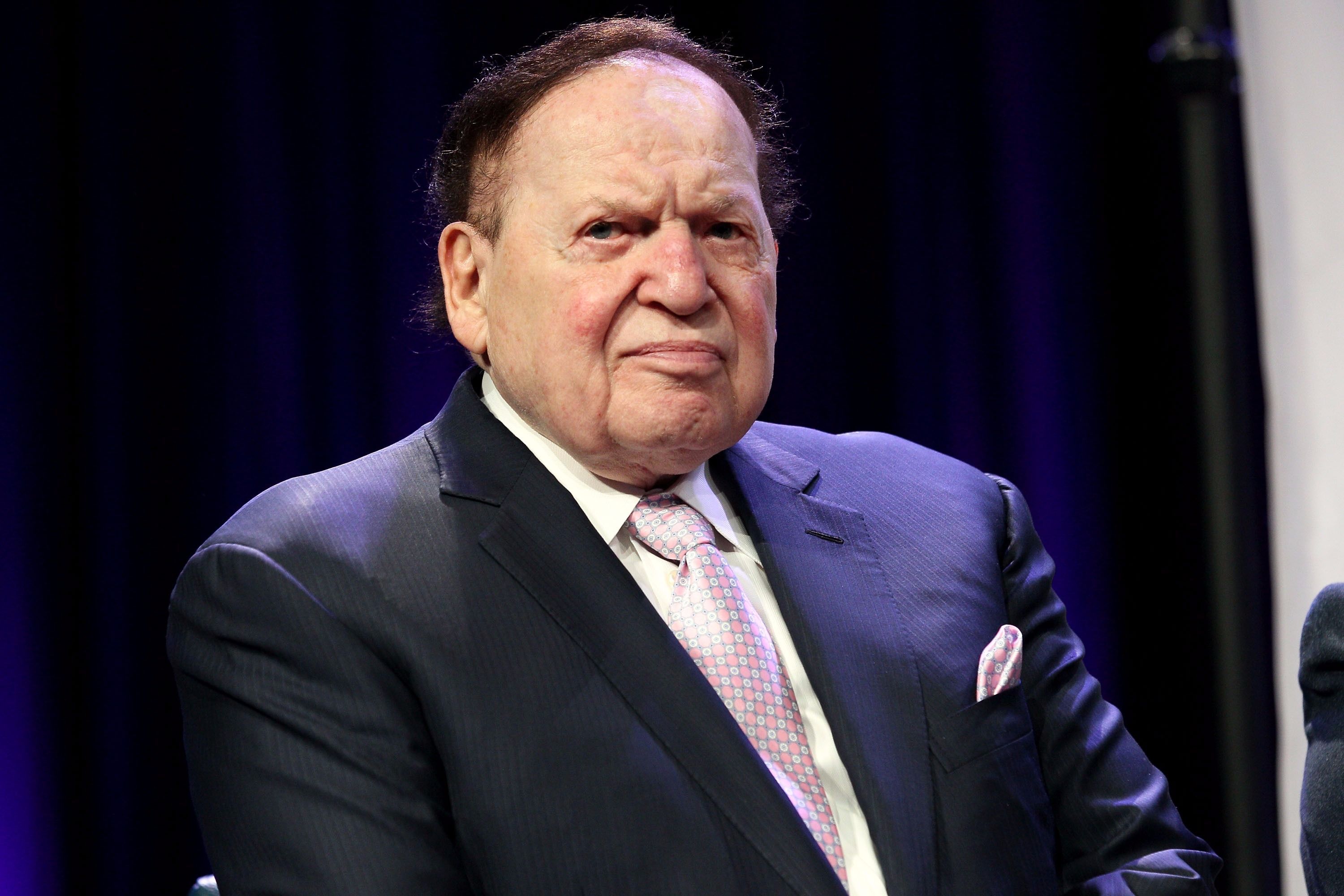 Dubbed "Project Protect," Sands details in a press release that the goal is to take the lead in the gaming industry in addressing critical social issues.
"While LVS had previously addressed all of the issues targeted by Project Protect … the program's introduction marks the formalization of its policies and procedures for addressing these issues at a uniform global level," Sands explained.
Our goal is zero tolerance for negative or harmful activity in our properties to safeguard our guests, our team members, and the communities where we operate," Sands Executive VP Lon Jacobs stated.
In addition to its Las Vegas properties, Sands owns and operates casinos in Macau, the world's richest gambling hub, and Marina Bay Sands, its Singapore property that's become the gold standard of the integrated resort industry.
Japan Play
All of the world's major casino operators have their attention squarely focused on Japan.
With the country authorizing three integrated casino resorts last month, Sands, along with MGM, Caesars, Wynn, Melco, Galaxy, and Genting are prepping to best position their companies to land one of the coveted concessions. Economic projections from the Daiwa Institute of Research suggests the three properties could generate $50 billion annually in gaming, entertainment, dining, and hotel spend.
With the legalization of commercial gambling still wildly unpopular among the general public, Japanese lawmakers mandated in the casino legislation that operators must come with "high morals, a sense of responsibility, and a clean nature."
Sands' Project Protect will only strengthen the company's presumed frontrunner position. In the Project Protect announcement, the words "responsible," "responsibly," and "responsibility" are used eight times.
"We've got the best chance of getting the first choice," Sands billionaire founder Sheldon Adelson said in April. "We've been lobbying for the better part of 10 years, and now it looks like it's coming to fruition."
Global Focus
Japan isn't the only foreign market being considered by Las Vegas Sands. Though those North Korea rumors were just that, Adelson said during a recent earnings call with investors that the company has the financial flexibility to "pursue and ultimately develop new multibillion-dollar integrated resorts in key markets around the world."
While Japan is No. 1, the 85-year-old billionaire has made at least two trips to Brazil this year, and told reporters the reason for his visit was "to consider investing in one or more integrated resorts." Adelson has also expressed interest in South Korea.
Sands is in the process of finalizing its sale of its Bethlehem casino in Pennsylvania to a Native American tribe in Alabama for $1.3 billion. Adelson has been a staunch opponent to online gambling, which is now legal in the Keystone State. But the Pennsylvania casino sale is more to do with Sands' global expansion focus.
Adelson says the goal is to invest in more robust markets, and Japan is certainly more valuable than Eastern Pennsylvania.
Similar Guides On This Topic
Latest Casino Stocks:
Retrieving stocks data...
Retrieving stocks data...
Retrieving stocks data...
Retrieving stocks data...
Retrieving stocks data...