Japanese Billionaire Kazuo Okada Sues Own Family Over Tiger Resort Removal
Posted on: May 28, 2019, 01:00h.
Last updated on: May 27, 2019, 09:43h.
Japanese billionaire Kazuo Okada is suing his estranged wife and son, as well as several current and former Tiger Resort officials, over his 2017 removal from the gaming company he founded.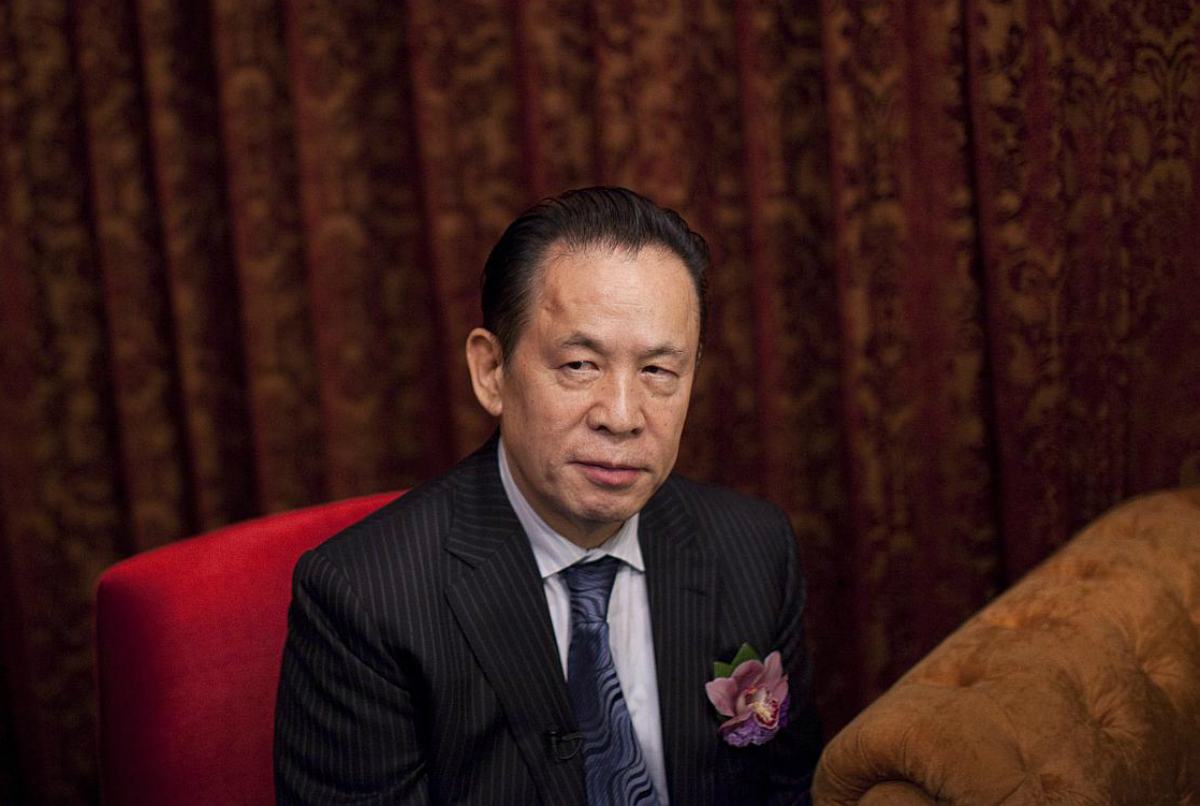 Okada, 77, founded Universal Entertainment 50 years ago, but was removed in 2017 from the company and its subsidiary Tiger Resort Leisure Entertainment (TRLEI) on allegations of financial mismanagement. The billionaire says his wife, son, and company executives conspired to expel him from the group.
In a lawsuit filed in Paranaque, Philippines, Okada contends that his son Tomohiro Okada, estranged wife Takako Okada, and multiple Universal executives "conspired together to willfully, unlawfully, and feloniously seize his ownership rights and interest in TRLEI without his consent."
Dubbed the "pachinko king," Okada's wife and son claim he stole HK$135 million ($17.2 million) from the company to purchase artworks for his own private collection. However, the Hong Kong Independent Commission Against Corruption concluded in February that he didn't violate any laws, and "unconditionally" released him.
Okada Comments
Kazuo Okada isn't willing to walk away into retirement following his ousting. Worth an estimated $2 billion by Forbes, the gaming tycoon launched a bizarre social media campaign earlier this year to promote his innocence.
He published four YouTube videos that began with a "Terminator" stylized theme made famous by Arnold Schwarzenegger. Okada declares to viewers, "I will be back!" He offered followers JPY$100 million ($890,000) for anyone who can help him regain control of his companies.
The billionaire also launched a Twitter account, but admitted he would need time to learn how the social media channel works. "Currently studying hashtags, replies, and so on. Please forgive me for a while," one tweet read.
Today, Okada has less than 1,000 YouTube subscribers, and 4,300 Twitter followers.
This week, Okada explained in his legal complaint, "I am advised that the acts and omissions of respondents constitute the offenses of Qualified Theft and Estafa by Abuse of Confidence under Articles 310 and 315 (b) of the Revised Penal Code."
Okada History
Okada created the Aruze Corporation, a manufacturer of pachinko, slots, and arcade machines. He invented the "near-miss" feature in slot machines that helped rapidly grow the pachinko and slot business throughout Japan.
He met gaming industry tycoon Steve Wynn in 2000, and became an early investor in Wynn Resorts – once owning roughly 20 percent of the Las Vegas casino empire.
Mr. Wynn disassociated himself from Okada in 2008 after the Japanese businessman was accused of bribing officials in the Philippines for licensure for his namesake Manila casino. The $2.4 billion integrated resort opened in December of 2016.
Okada is still facing charges in the Philippines for alleged fraud of $3 million. Law enforcement officials there believe the billionaire stole the funds from Tiger Resort. An arrest warrant remains active.
Okada is an avid art collector, and opened his own art museum in 2013 near Tokyo.
Latest Casino Stocks:
Retrieving stocks data...
Retrieving stocks data...
Retrieving stocks data...
Retrieving stocks data...
Retrieving stocks data...