Billionaire James Packer Selling Melco Resorts 20 Percent Stake in Crown for $1.22B
Posted on: May 30, 2019, 07:39h.
Last updated on: May 30, 2019, 07:39h.
Melco Resorts has entered into an agreement to purchase a nearly 20 percent ownership stake in Australian casino giant Crown Resorts in a deal that's valued at $1.22 billion.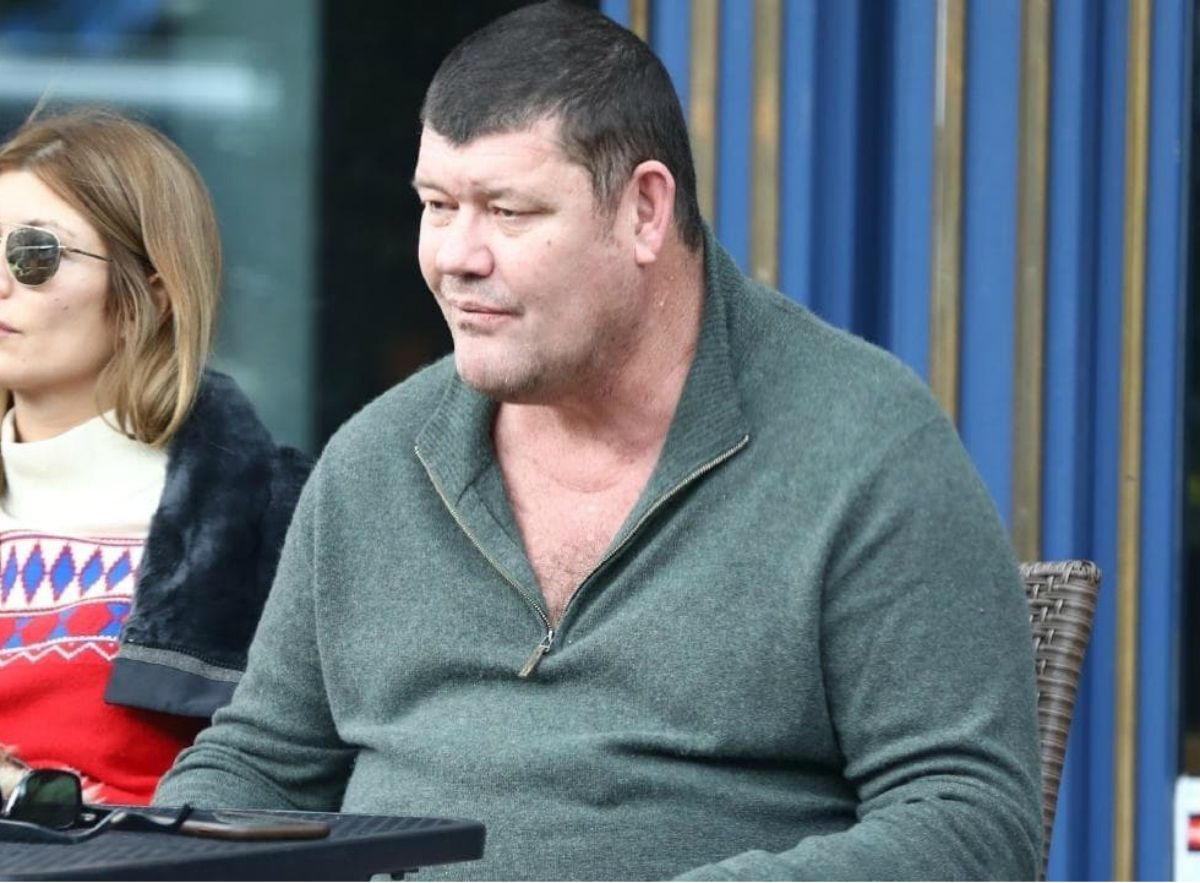 Less than two months after Wynn Resorts withdrew an offer to buy Crown, Melco – a former partner of the Aussie casino operator – is now buying in. James Packer, the founder and former CEO and chairman of Crown, is the seller.
In a release Thursday, Melco says it will acquire 135.35 million shares of Crown at AUD$13.00 ($8.99) each. That's a marginal premium on Crown's Thursday closing price of $8.94, and represents 19.99 percent of the entire group.
I view Melco's investment in Crown as an incredible opportunity to purchase a strategic stake in what I believe to be Australia's premier provider of true integrated resort experiences," Melco billionaire CEO Lawrence Ho said in a statement.
"Put simply, we share a similar core DNA with respect to how we view our businesses. In addition, I personally know the management at Crown and look forward to working with them to further enhance both Crown's performance and development in Australia and the appeal of Crown's properties to international patrons," Ho concluded.
The deal is subject to regulatory approvals.
Estranged Partners No More
Melco Resorts and Crown ended a more than decade-long partnership in 2017 after China arrested and charged numerous Crown employees on allegations of committing "gambling-related crimes." Three Australian citizens and 15 Chinese nationals were detained, and Crown VIP executive Jason O'Connor was put behind bars for 10 months.
China said Crown was advertising its gambling resorts to its citizens, which is illegal there. Ho said, "You had casino sales people running around offering credit, talking about collection. It wasn't discreet."
"That's what caught their attention. You're deliberately spitting on our faces," Ho, who was born in Hong Kong, declared. Melco and Crown eventually severed ties, with the former taking ownership of the Studio City, City of Dreams, and Altira casino resorts in Macau.
Packer Sells
Packer has largely walked away from business due to mental illness.
Melco's share purchase from Packer slashes his ownership stake in Crown by almost half. After the sale, Packer's Consolidated Press Holdings will retain a 26 percent ownership position.
Crown has been a massive part of my life for the last 20 years and that absolutely remains the case today. My continuing Crown shareholding represents my single largest investment," Packer said of the deal.
"I am still vitally interested in Crown's success as a world-class resort and gaming business," he added. "The sale allows me to continue my long-term investment with Crown and at the same time better diversify my investment portfolio."
Crown endured a bitter breakup with singer Mariah Carey in the fall of 2016. She sold the engagement ring he gave her for more than $9 million a few months later.
Latest Casino Stocks:
Retrieving stocks data...
Retrieving stocks data...
Retrieving stocks data...
Retrieving stocks data...
Retrieving stocks data...