Galaxy Entertainment Reportedly Searching for New Casino Site After Boracay Plans Bust
Posted on: April 17, 2018, 02:00h.
Last updated on: April 17, 2018, 11:12h.
Galaxy Entertainment is reportedly searching for a new spot to build its next casino resort after its $500 million plans on the Philippines' Boracay Island recently came to a screeching halt.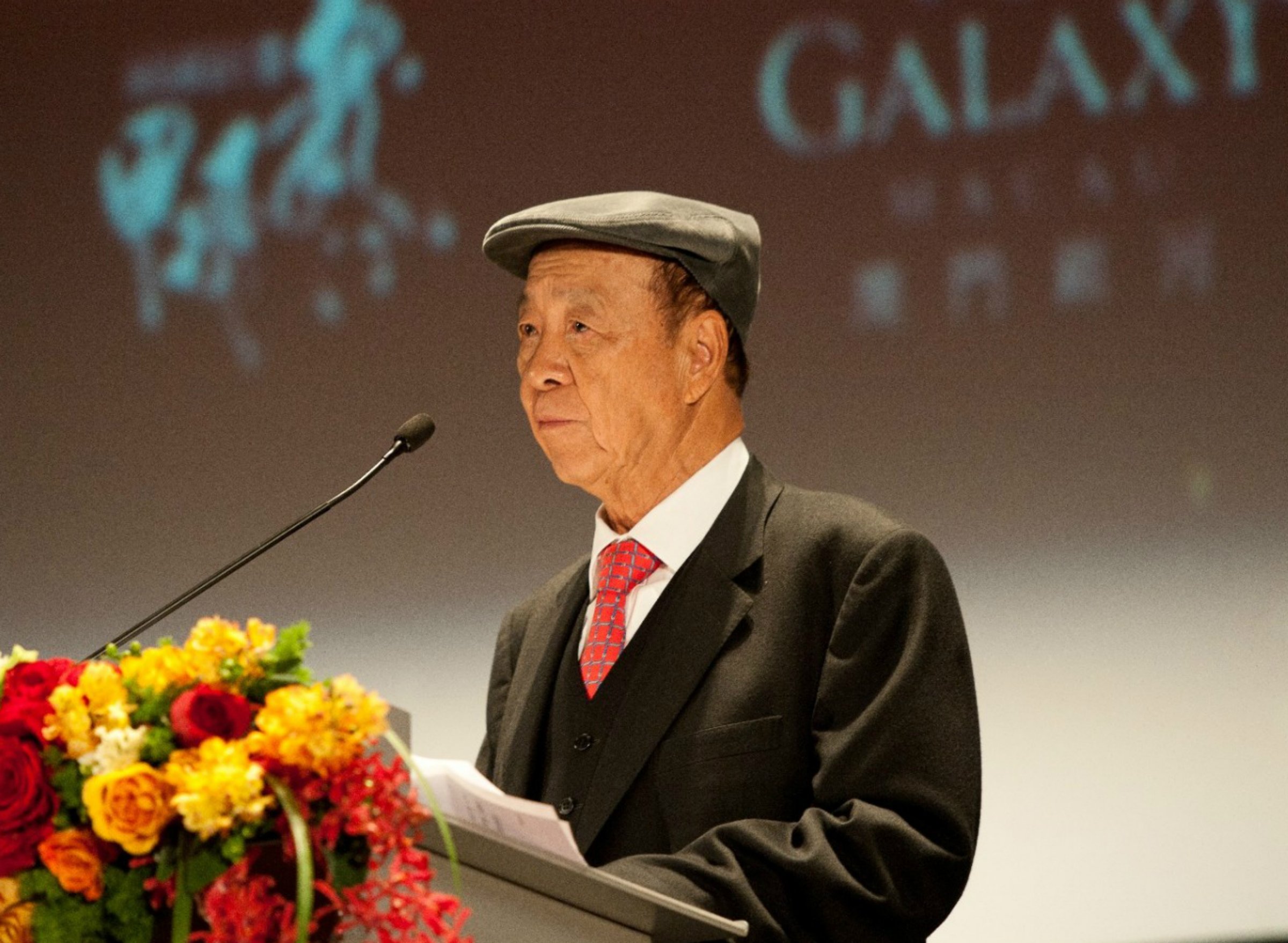 The Hong Kong-based casino operator led by billionaire Lui Che Woo is allegedly taking his half of a billion dollars and looking for a more suitable locale after engaging in a public dispute with Philippines President Rodrigo Duterte.
Though the country's gaming regulator PAGCOR (Philippine Amusement and Gaming Corp) issued Galaxy a provisional license for the island, the president said recently that he knew of "no plans for a casino," and that he would give the land once it's reformed "to farmers, to the Filipinos first."
In mid-March, Galaxy Vice Chairman Francis Lui said the company was "pleased to support President Duterte and the Philippine government's initiative for the managed and sustainable development of Boracay."
Boracay Island is scheduled to close April 26 at the direction of Duterte, who labeled it a "cesspool." The four-square-mile island is to be closed for six months and cleaned up under the direction of Environmental Secretary Roy Cimatu.
The island is one of the most popular vacation destinations in the Philippines. Travel + Leisure named it the world's best island in 2012.
Cimatu says there's been numerous reports of businesses releasing waste directly into the sea, as the island's sewage system has become insufficient due to ongoing development.
Rumors Denied
Galaxy Entertainment, which holds one of the six casino concessions in Macau, is said to remain committed to entering the Philippines market. The news that the company is abandoning its Boracay plans came from Tourism Assistant Secretary Frederick Alegre.
"Galaxy has said they are now looking for another venue. That is very much welcome," Alegre told reporters during a Tuesday conference. Rappler first reported the comments.
"They just have to go through the process of accreditation, and securing again a new PAGCOR provisional authority. The whole process will be repeated," Alegre concluded.
Galaxy Entertainment didn't respond to Alegre's remarks, but Leisure & Resorts World Corporation, the local partner associated with the Boracay casino project, is.
"Both parties (Galaxy and Leisure & Resorts World Corp) have not reached any final decision regarding its planned Boracay resort project. Following protocol, no change in the plan's project location would be made without prior consultation and agreement from PAGCOR," Leisure & Resorts World said a release.
"Contrary to claims that Galaxy has abandoned its planned Boracay project, no such announcement has been made, nor communicated with PAGCOR," the statement concluded.
Provisional Licenses
Obtaining a provisional license in the Philippines does not authorize a company to engage in operating casino games.
According to PAGCOR, "The provisional license is only the start of a very long and tedious process … that every integrated resort operator must go through before they can be issued by PAGCOR a 'Notice to Commence Casino Operations' and eventually, a regular casino gaming license."
Galaxy, if Alegre's comments are true, is now back at the very beginning of the licensing process. If Boracay Island is indeed off limits, the company might look to Manila and Entertainment City where four integrated casino resorts are operating including City of Dreams, Okada, Resorts World, and Solaire.
Similar Guides On This Topic
Latest Casino Stocks:
Retrieving stocks data...
Retrieving stocks data...
Retrieving stocks data...
Retrieving stocks data...
Retrieving stocks data...