Former MLB Investigator Says PED Use Remains Rampant in League, Questions Sport Integrity
Posted on: August 29, 2018, 07:16h.
Last updated on: August 29, 2018, 07:16h.
A former MLB investigator says in a shocking new tell-all book that the use of performance-enhancing drugs (PED) in professional baseball is stronger than ever.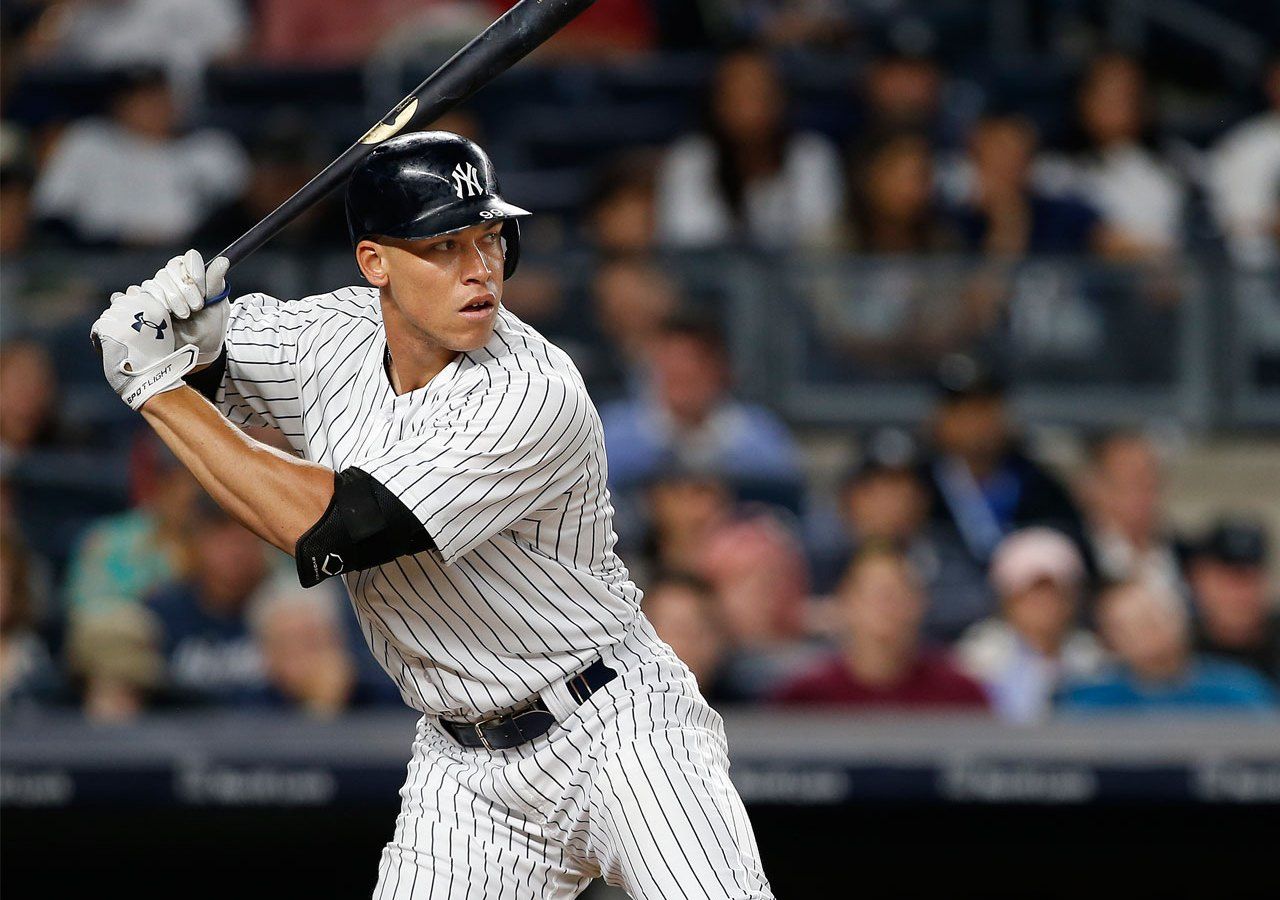 Eddie Dominguez was employed as an MLB investigator and security agent for the Boston Red Sox during the 1990s and 2000s. He writes in "Baseball Cop: The Dark Side of America's National Pastime" that the majority of players are still using PEDs despite the league's public narrative that its strict policies have largely eradicated drug use.
"I would say 70 percent of players who have been in the league a year are using upper-echelon PEDs that can't be detected," an anonymous doctor who was found guilty of distributing PEDs told Dominguez.
Think about it, so many guys have been using anabolic steroids and now they beat the home run record?" the doctor asked. "How does that happen? Did they change the trajectory of the ball? Did they do something to the inside of the ball? There's definitely something going on."
Dominguez's book brings the integrity of baseball into question, a topic that's been much discussed in the wake of sports betting expanding throughout the US.
Gambling Allegations
The Supreme Court ruled in a 6-3 decision in May that the federal prohibition that banned sports betting in all but Nevada and three other states violated the US Constitution. The repeal opened up the floodgates for states to determine their own laws on the gambling activity.
Sports leagues including MLB have voiced grave concerns that the expansion of gambling on games will jeopardize integrity. They argue players, coaches, and team staff might become more susceptible to taking a bribe.
Critics say legal sports betting makes it easier to detect suspicious activity. And those who want to gamble on sports have long found access to bookies prior to the SCOTUS decision.
Dominguez says one of Boston's most beloved players had a documented sports gambler in his entourage. David Ortiz's friend, known as "Monga," is said to have wagered thousands of dollars against the Red Sox in 2005.
Dominguez claims when he approached Ortiz about the bets, the star denied the allegations, but said he would talk to Monga to make sure any gambling stopped immediately.
Lightning Rod
MLB Commissioner Rob Manfred took over a rather scandal-laden league when he succeeded Bud Selig in 2015.
Despite the league implementing the Joint Drug Prevention and Treatment Program in 2005, which sought to deter and end the use of PEDs, widespread drug use continued. Dominguez claims Alex Rodriguez, who led the American League in homeruns hit in five years between 2001 and 2007, was targeted by Manfred.
A book excerpt states that Manfred wanted to take down A-Rod because "he would get the most publicity," and the league cracking down on its biggest star would show its commitment to ridding PED use. Rodriguez later admitted to using steroids, and was suspended for 162 games.