Embattled MMA Star Conor McGregor Announces Retirement Just Hours After Teasing UFC Fight
Posted on: March 26, 2019, 06:40h.
Last updated on: March 26, 2019, 06:40h.
Conor McGregor says he's stepping out of the Octagon and walking away from the UFC and the sport "formally known as mixed martial art."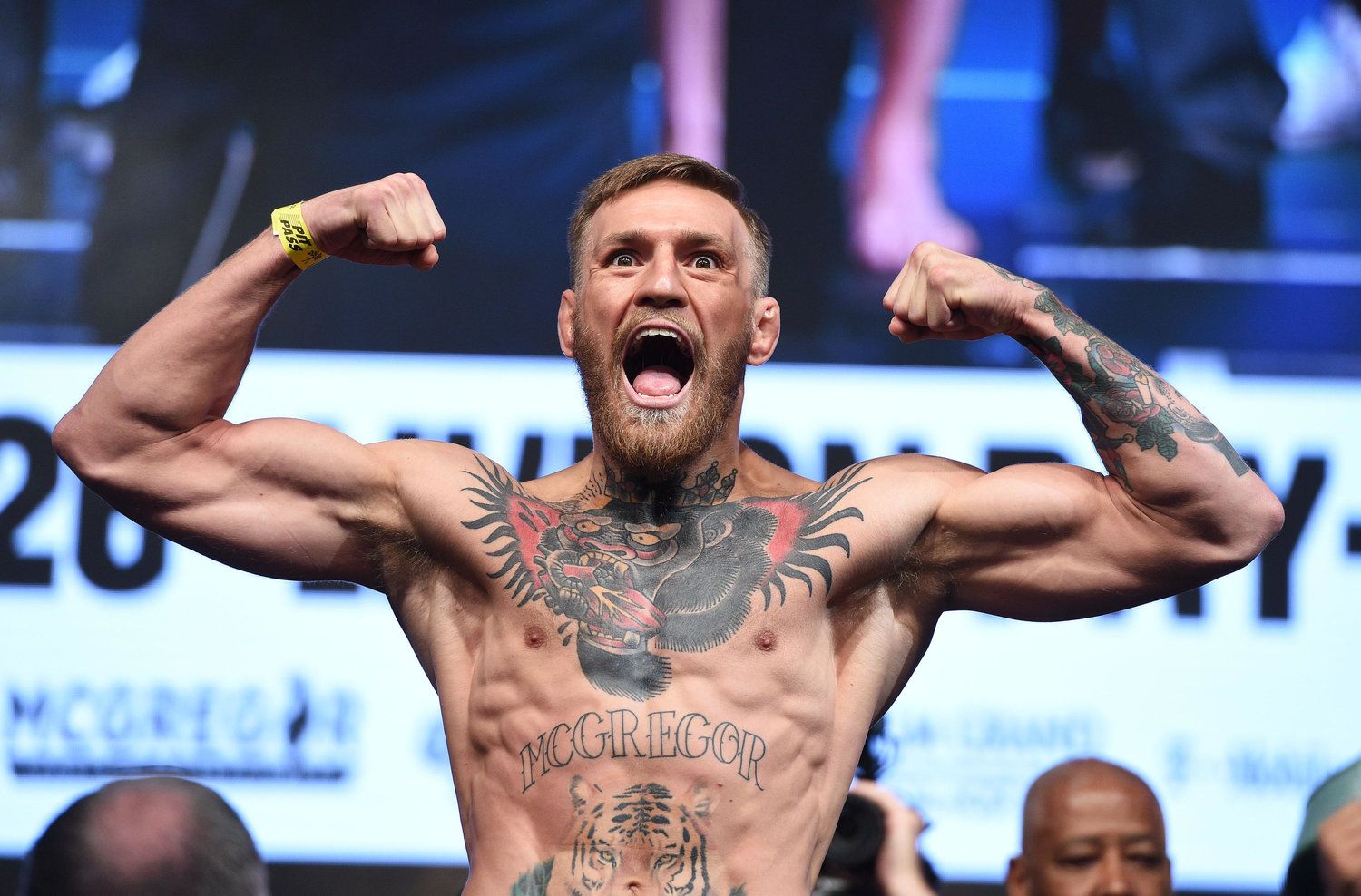 Just hours after appearing on The Tonight Show Starring Jimmy Fallon where he said his team was working on a return to the UFC, McGregor tweeted, "Hey guys quick announcement. I've decided to retire from the sport formally known as 'Mixed Martial Art' today. I wish all my old colleagues well going forward in competition."
I now join my former partners on this venture, already in retirement. Proper Pina Coladas on me fellas!" he concluded.
McGregor has been cited as the biggest pay-per-view draw in MMA history, with four of his UFC fights ranking in the top six highest-selling bouts. His foray into boxing to fight Floyd Mayweather generated 4.3 million PPV buys, and was one of the most highly anticipated boxing events in sport history.
Run of Problems
McGregor never won again following his August 2017 loss to Mayweather. The UFC star – who had never boxed professionally before taking on perhaps the best to ever step foot in a ring – was a huge underdog.
Las Vegas oddsmakers originally opened odds on the fight with Mayweather a favorite as much as -2250. At those odds, to net $100 gamblers would need to risk $2,250. The line shortened as wagers were placed at a rate of 10-1 on McGregor. Oddsmakers needed Mayweather to win, and he delivered.
Capping off a 50-0 undefeated career, there had been speculation in the months after the fight that Mayweather would crossover into the UFC Octagon. Floyd himself teased he was training in MMA, but now that scenario seems as unlikely as McGregor winning the 2017 boxing contest.
Instead of another payday in the tens of millions of dollars, Conor illegally entered the Octagon in November of that year after his Irish teammate Charlie Ward won, and slapped a ring commissioner in the face while celebrating.
In April 2018, McGregor attacked a bus transporting UFC rival Khabib Nurmagomedov in Brooklyn. He pleaded guilty to disorderly conduct, performed community service, and was required to attend anger management classes. Following his October defeat to Nurmagomedov, a post-fight brawl pursued that led to suspensions for both fights.
Finally, earlier this month McGregor was charged with two felonies after allegedly grabbing an onlooker's phone in Miami Beach and stomping on the device.
More to Come
The outspoken Irishman likely won't disappear from the media headlines in his post-UFC life. In a text to ESPN, UFC President Dana White says McGregor will presumably focus on his whiskey brand and launch new endeavors.
He has the money to retire. It totally makes sense," White said. "If I was him, I would retire too. He's retiring from fighting. Not from working. The whiskey will keep him busy, and I'm sure he has other things he's working on."
McGregor told Fallon Monday night, "I have done my piece for the company. I don't necessarily need to fight. I am set for life. My family is set for life. We are good, but I am eager to fight. We'll see what happens."