Delaware North Sues Miomni Over West Virginia Sportsbook Snafu
Posted on: April 19, 2019, 02:05h.
Last updated on: April 19, 2019, 02:21h.
Delaware North iGaming, Inc. announced on Friday it filed a lawsuit against its partner on claims it lied about owning technology needed for a joint venture sports betting platform that ultimately failed in West Virginia.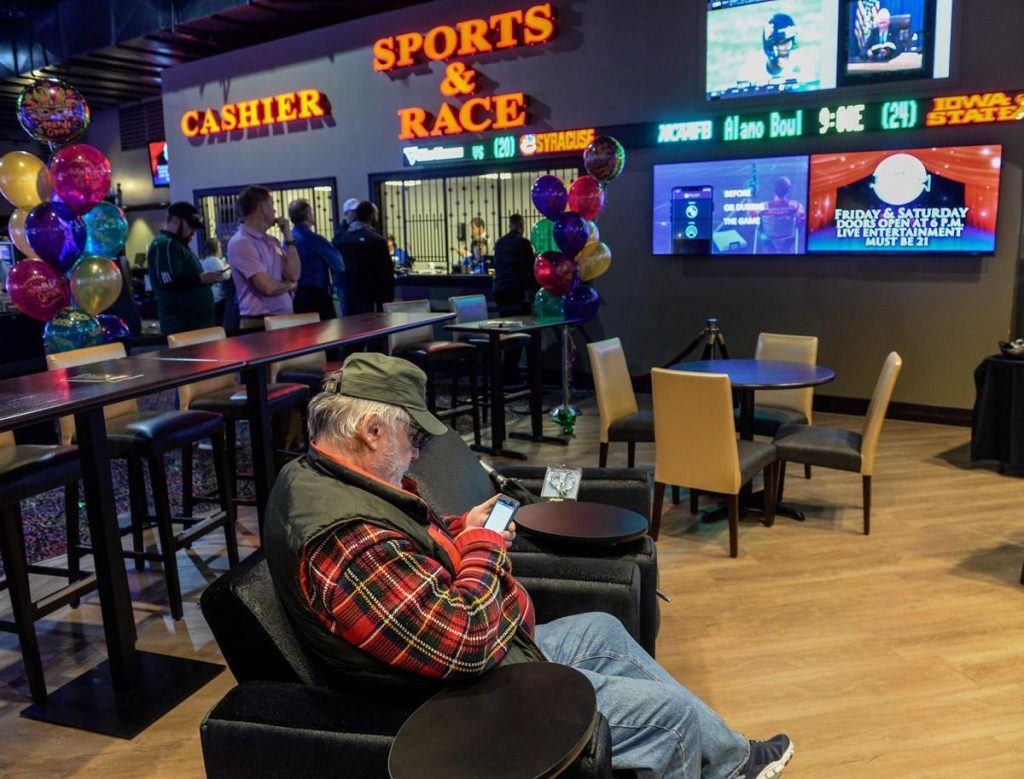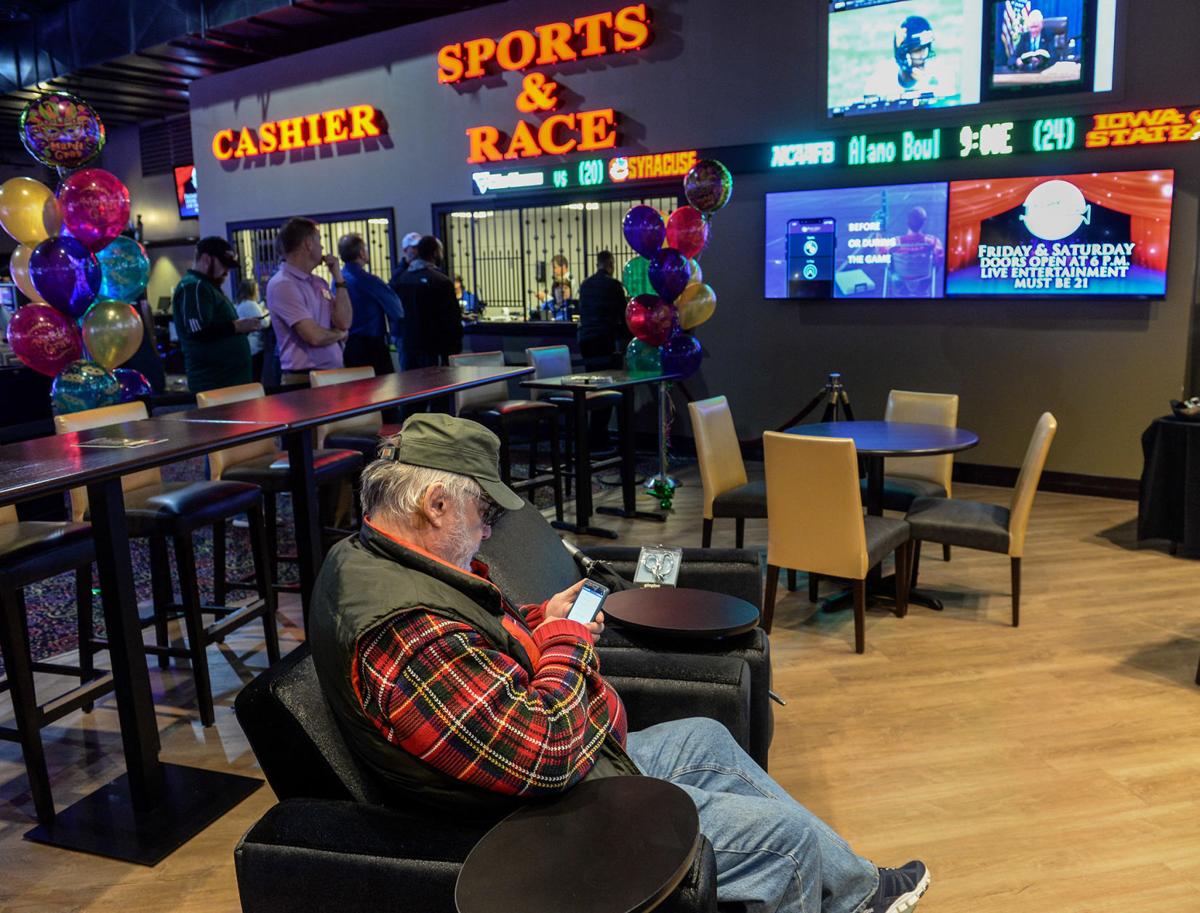 The hospitality company, which filed the suit in a Delaware court Thursday evening, seeks monetary damages from Miomni Gaming Ltd. and its CEO Michael Venner.
In a copy of the complaint received by Casino.org, Delaware North also seeks Miomni's 49 percent share of BetLucky, the venture the two firms created in December that served as the sports betting and igaming platform Delaware North planned to use at all its locations where sports betting is allowed.
On Dec. 27, BetLucky went online in West Virginia and sportsbooks officially opened at Wheeling Island Hotel Casino Racetrack and Mardi Gras Casino and Resort, Delaware North's two locations in the state. BetLucky also was the first mobile sports betting application to operate in the state.
A brief disruption in the system caused BetLucky to stop working for several hours in February. A month later, the system went down again and has stayed off ever since, prohibiting the casinos and app from taking sports bets.
Ownership Question
According to the lawsuit, after the March 6 shutdown, Delaware North officials said they finally learned that Miomni did not own the platform. Rather, it held a license for the product from Enterg Software Solutions, Limited, a Cyprus-based company better known as Entergaming.
During negotiations for the joint venture, Delaware North said Miomni and Venner provided a letter showing an agreement to purchase the platform's software and coding from Entergaming.
As it turned out, the lawsuit claims, Miomni only had a license to use Entergaming's source code. When it failed to pay a €750,000 ($843,440) option fee, Entergaming terminated Miomni's access to the platform. That led to the disruptions online and at the Wheeling Island and Mardi Gras sportsbooks.
Miomni did not possess sufficient rights or control over the Platform to perform its obligations under the (Joint Venture) Agreement, and Miomni knew that when it signed the JV Agreement," Delaware North's filing stated.
On March 29, Delaware North told the West Virginia Lottery, which oversees sports betting operations in the state, it was taking action to end its arrangement with Miomni.
Attempts to reach Miomni officials for comment were unsuccessful. The West Virginia Lottery referred all questions to Delaware North.
Missing Out
BetLucky's shutdown came at a critical time, as Wheeling Island and Mardi Gras sportsbooks could not take any bets during the NCAA Basketball Tournament. The three-week college basketball playoff serves as the biggest sports betting event in the United States.
Delaware North's properties were the last of five casinos to open their sportsbooks in West Virginia, which approved sports gambling legislation a year ago. By opening in December, it meant the two books missed out on almost all of the college and professional football seasons. That drew the ire of potential customers who wanted to place bets during one of the peak times for sportsbooks.
Does Wheeling Island Race Track & Casino realize how much money they are losing with the Sportsbook not being open. #SportsBetting #LegalSportsGambling

— Mark Jøseph♤ (@LiveOddsMJ) September 30, 2018
https://twitter.com/JC170822/status/1108755612165439490
When Delaware North announced it would end its venture with Miomni, it mentioned it would look to resume sports betting at its West Virginia properties as soon as possible. However, it conceded that finding a new solution could take "several months or longer."