Aussie Authorities Give Go-Ahead for $9B Tabcorp Takeover of Tatts Group to Create Betting Giant
Posted on: June 20, 2017, 02:25h.
Last updated on: June 21, 2017, 08:19h.
The merger of Australian betting giants Tabcorp and Tatts was approved by regulators Tuesday and could be finalized within the next few months.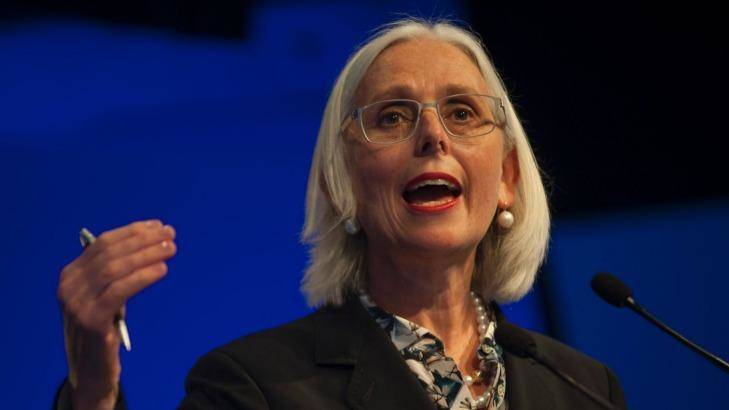 Just one day earlier in the US, the Federal Trade Commission filed a lawsuit to block the proposed merger of daily fantasy sports sites DraftKings and FanDuel on grounds that it would violate antitrust laws and create a DFS monopoly.
But Tabcorp and Tatts, the two most dominant gambling companies in Australia, fared substantially better than their American counterparts.
Australian business oversight authorities saw the merger not as something that would create an unfair monopoly, but rather as something that would allow the two companies to compete with international online bookies who have entered the Australian betting space.
The Australian Competitions Tribunal said Tuesday it was satisfied that the AU$11 billion ($8.3 billion) combination would result in "substantial public benefits," and offered its governmental blessing.
Dissent Down Under
Receiving a positive assessment was no sure bet. The Australian Competition and Consumer Commission had told a two-week tribunal that it had serious concerns about how the merger could reduce competition for wagering licenses and media rights for state racing governing bodies.
But not everybody approves of the deal, particularly those who will have to compete with a new combined entity. Objectors include Racing Victoria, the governing body for racing in the State of Victoria, CrownBets, the digital arm of James Packer's Crown Casino, and digital racing channel Racing.com.
To win approval, Tabcorp contended that the merger would create AU$130 million in cost savings (US $98 million), which would allow more funding for racing bodies, and extra pooling for pari-mutuel betting.
The ACCC, however, claimed this assessment may have been overstated.
"[As] the public detriments identified by the ACCC and the interveners are unlikely to either arise or are not of significance, the tribunal is satisfied in all the circumstances that the proposed merger would result, or would be likely to result, in such a benefit to the public that the acquisition should be allowed to occur," said ACT president Justice John Middleton in delivering his verdict.
Building a Betting Powerhouse
The ACT placed just one condition on the merger: that Tabcorp must sell its "pokies" (slot machines) monitoring company, Odyssey Gaming. Tabcorp anticipated this requirement, and has already begun work to sell that part of the business to casino and tourism group Federal Hotels.
"The combination will bring together two great Australian businesses, well positioned to invest, innovate and compete in a global gambling entertainment marketplace," Tabcorp chair Paula Dwyer said in an official statement. "We look forward to continuing to work with Tatts to successfully complete the transaction and are working towards implementation in August 2017."
The merged companies will control about 90 percent of Australia's tote betting market and is and is expected to generate annual revenues of more than AU$5 billion ($3.8 billion).
Parties objecting to the deal have 28 days to appeal against the ­tribunal's decision.
"We will review the formal determination and reasons when they are published on Thursday and then consider our options," said CrownBet chief executive Matt Tripp.
Latest Casino Stocks:
Retrieving stocks data...
Retrieving stocks data...
Retrieving stocks data...
Retrieving stocks data...
Retrieving stocks data...