Wynn Buffet Returns July 1, Encore's Dog-Friendly and More
There's a lot going on at Wynn and Encore, including the return of the resort's popular buffet.
The Wynn Buffet reopens July 1, 2021, according to the company.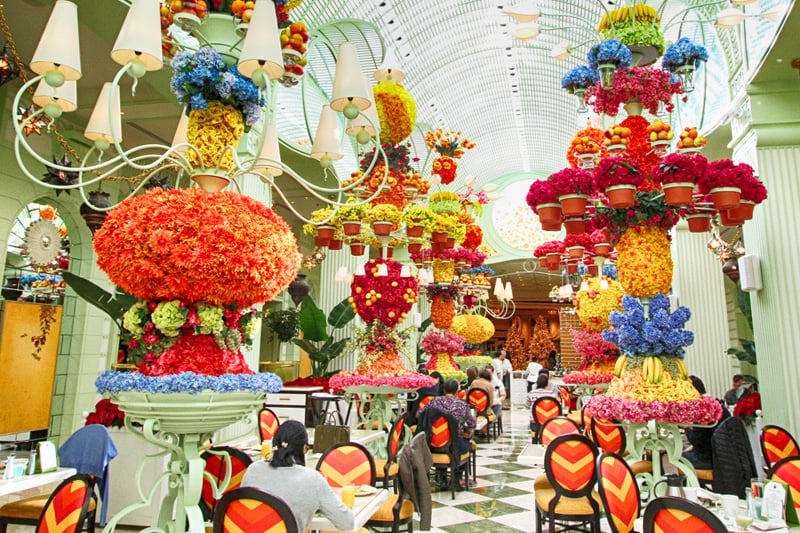 Following an extended closure due to the pandemic, Wynn tried reopening the buffet back in June 2020, but the effort was short-lived.
Guests didn't take to a served buffet, preferring a "traditional buffet experience" (serving themselves), so Wynn closed up shop again in Sep. 2020.
Now, the buffet will be back as self-serve, the way Mother Nature, in all her bloated glory, intended.

Also up at Wynn and Encore, valet parking services will be back in mid-June.
The resort's new restaurant, Delilah, opens July 14.
Delilah is a "modern-day supper club," and will feature a "troupe of female dancers moving to the sounds of a live jazz band."
Delilah is in the former Alex space.
The menu for Delilah isn't available yet, but if you're into the supper club thing, feel free to visit the official Web page and hit refresh until it appears.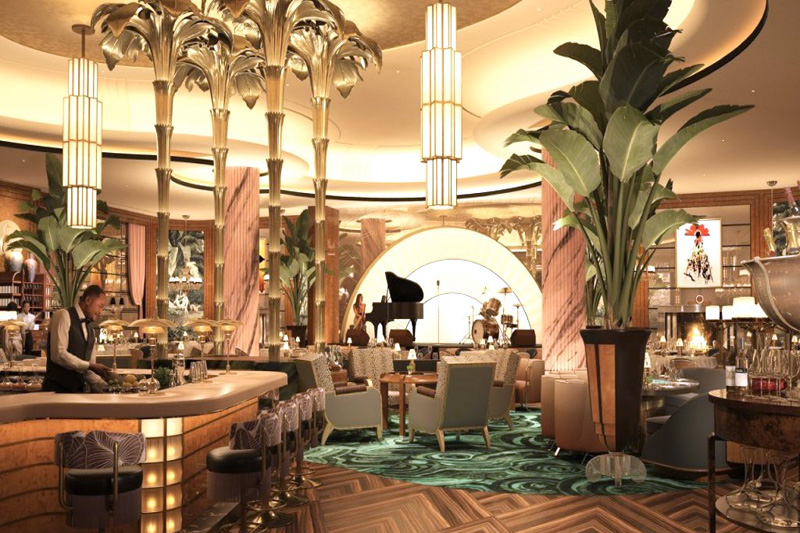 Finally, Wynn Resorts announced Encore will now be dog-friendly.
Guests can now bring up to two dogs, and the pampered pooches will get a doggy bag of welcome gifts including a neckerchief with the Wynn logo, a toy and dog treat.
The hotel will offer canine guests "Bone Appetite, the new room service doggy dining menu."
Dog-focused clothing and accessories (like Wynn-branded leashes, collars and bowls) will be available for purchase, and there will even be a Wynn Resorts signature robe, an exact replica of its human-sized counterpart.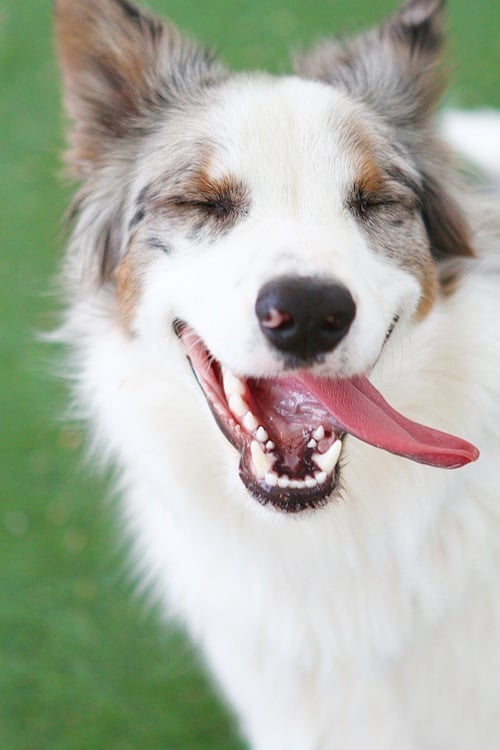 Wynn Resorts recently shared it has maintained its Forbes Travel Guide Five-Star awards for 2021. The company holds the most Forbes Travel Guide Five-Star awards of any independent hotel company. This distinction is all the more impressive because it was earned during a flipping pandemic.
Company officials say the resort's hotels have had 90-98% occupancy on weekends of late, a strong sign Las Vegas is back, even before international travel (a significant source of business for Wynn Resorts) resumes.
It's worth noting that while other Strip resorts are bringing back paid parking (including Caesars Entertainment and MGM Resorts), we've heard about no such plans at Wynn and Encore. Parking remains free.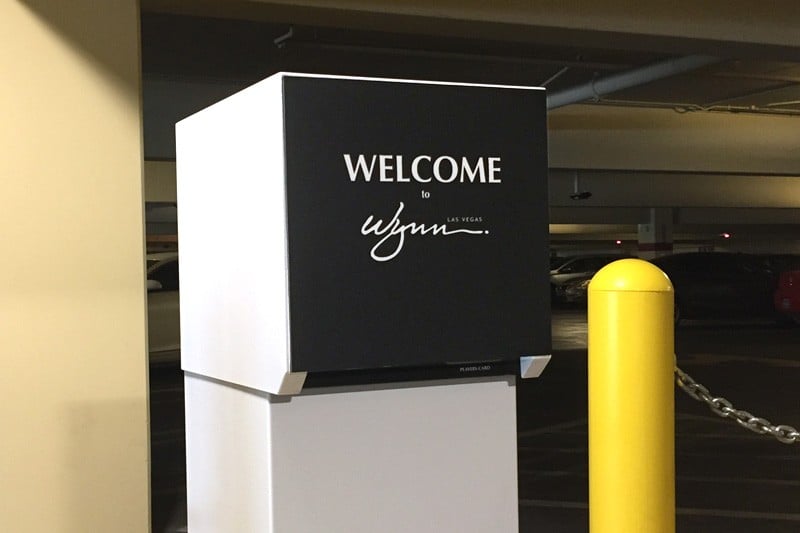 Now, you know what's up at Wynn and Encore.
We can't wait to hit the Wynn Buffet again, and we're happy to hear all the buffet employees will be back to work to deliver one of the best-reviewed buffets in Las Vegas.