Vital Vegas Podcast, Ep. 46: The Good, The Evel, The Pappy
It's another ribald installment of the Vital Vegas Podcast, and by "ribald," of course, we mean blitzed.
We've got all the Vegas low-down you can stomach, including our thoughts about the new skill-based slot machines at Planet Hollywood, the first of such machines in Las Vegas.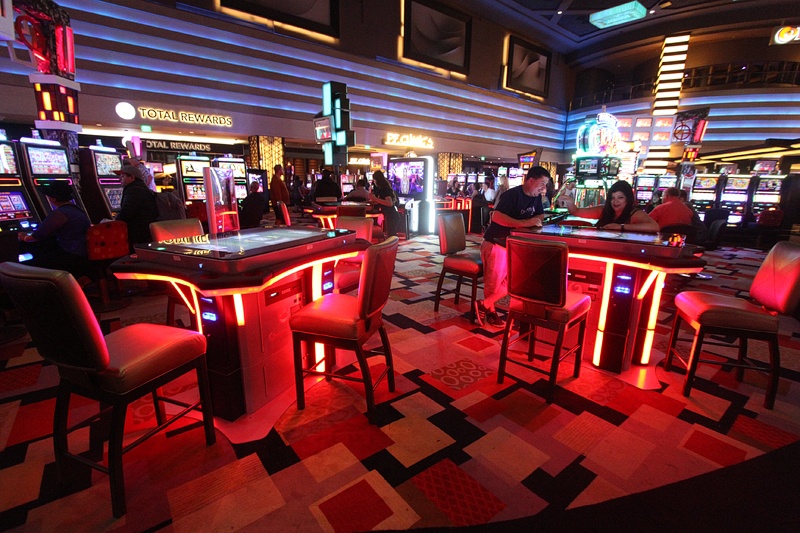 In this edition of the podcast, you'll hear from Vincent Rotolo, General Manager and Pizza Gandhi (probably not his real title) at Evel Pie.
Evel Pie is located on Fremont East, and gives guests a throwback experience with its '70s-era vibe and massive collection of Evel Knievel collectibles. Rotolo's enthusiasm for pizza is nearly as great as our own, and that's saying something.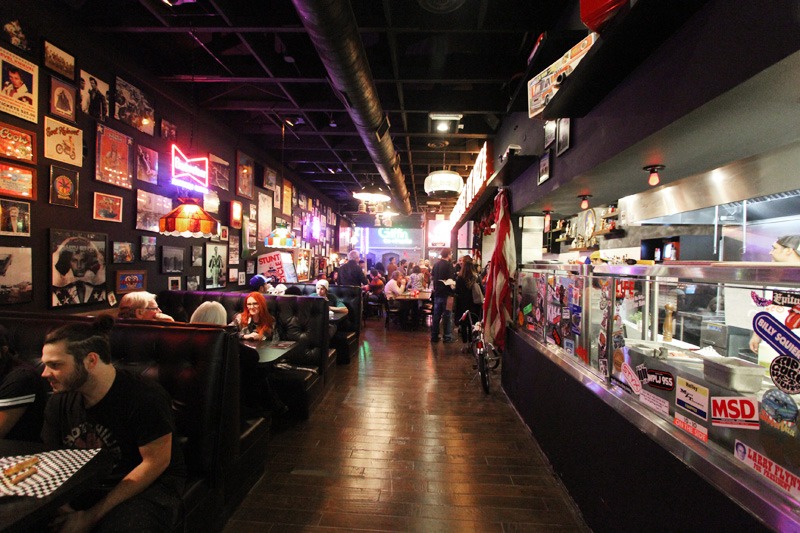 Beyond some disruptions courtesy of our de facto mascot, Pappy the prospector, we've got a slew of the latest Las Vegas news, as well as a hastily slapped-together "Listicle of the Week" and some Las Vegas history (the Tropicana recently turned 60).
Learn more about the Raiders coming to Vegas, paid parking at Caesars Entertainment resorts, the latest Chick-fil-A opening, the fate of the famed Blue Angel statue, drama at Du-par's and how a receipt went viral when it appeared a Strip lounge was charging $3 for ice in cocktails.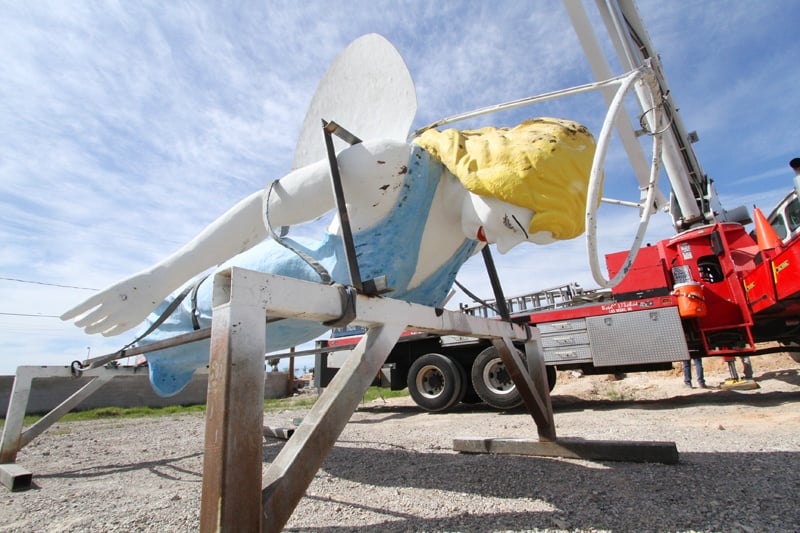 But wait, there's more, including Ellis Island's new Front Yard bar and restaurant, free concerts at Fremont Street Experience, Atomic Kitchen, a shake-up at Grand Bazaar Shops, opens, closings and a spectacular cavalcade of rumors and speculation.
The Vital Vegas Podcast isn't just any Las Vegas podcast, it's a rambling, poorly-researched, exercise in futility of a Las Vegas podcast, so listen before your earholes realize what they've gotten themselves into.